Since the legalization of online sports betting, many pay per head bookies ventured in the bookmaking business and tried their luck. Traditionally speaking, bookmaking has been a daunting job for most bookies because they need to document almost everything manually. However, the inception of online pay per head service paves the way for many pay per head bookies to continue with their business.
As a bookie, you need a pay per head company to help and guide you to achieve a successful online sportsbook business. There may be many service providers out there, however, but not all are created the same. The majority of them provide similar features but there are still some that stand out from the rest like IDSCA. Check out why most pay per head bookies partner with IDSCA.
Why Pay Per Head Bookies Work with IDSCA?
IDSCA stands for International Data Solutions that provides exceptional pay per head services to bookies and bettors. It was established in 1997 and has been in the sports betting industry for more than 20 years now. Since then, it has become the most credible pay per head service provider in the world. 
There are enough reasons why pay per head bookies choose to work with IDSCA. One of the reasons is the tools it provides to bookies to make his online sportsbook business become profitable. Below are some of them:
Personalized Sports Betting Software Program
IDSCA can customize the bookie software program according to the needs of pay per head bookies. It has internal software programmers and developers that can do the job. Just tell what you need and they will construct it for you.
The scheme will emphasize program modifications that will conform to the shifting betting activities and players' performances on the web. The goal is to implement the best for possible customers in online betting activities and give value to the pay per head bookies' business. 
Easy to Use Betting Dashboard
The betting websites of pay per head bookies will have a dashboard that will prompt on the screen of the users. IDSCA's software developers make it easy to use for visitors and existing players. It's an engaging, simple website and yet functional. An efficient betting dashboard solution boosts your online presence. This interests more players to join your group and place their bets on your betting website.
IDSCA makes sure that its pay per head bookies appreciate the benefits of automated systems. Since everything is done automatically, they don't have to use pen and paper anymore just to record everything. No need to document records manually because the bookie software will handle it. You just need to retrieve the information and you'll be able to keep track of your business and your players' activities.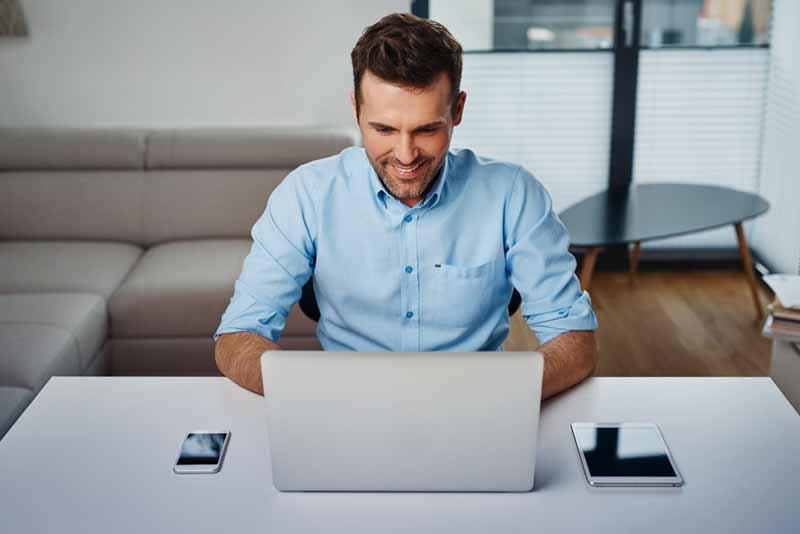 How Do Bookies Profit From Bookmaking Business?
You might be wondering how pay per head bookies make money. There are more ways than one they profit from their online sportsbook business. Check out below:
This is the most common practice of how pay per head bookies make money. Commonly known as "vig" (short for vigorish) or "juice", this is the fee that a bookmaker charged to a player or bettor. Also, known as bookie fee, incorporating it in the lines make it a sure earner for the day for most bookies.
Oddsmakers collect vig when they add it to the odds as overround. They also set probabilities in a way that the total indicated probability of all possible outcomes surpasses 100%.
Totals bet is another way of how pay per head bookies profit from their bookmaking businesses. Also called Over/Under, it is where you have to predict accurately the consolidated scores of both teams.  You need to choose if the total score will be OVER or UNDER than what the oddsmaker had set. 
Pay per head bookies are also oddsmakers in their own right. They adjust the point spreads every quarter of the game if they think it's necessary. Points spreads are most applicable to games like American basketball or football.   
Point spreads balance the odds between 2 unequally matched teams. The oddsmaker provides each team with a point total than can be added or deducted to the final score. 
Smart bookies will post their proposals as a pop-up on their players' screens. Also known as prop bets, these are bets that are in no way related to the result of a game or match.  These are best-selling among recreational bettors and often perceived as fun wagers instead of making serious money. 
If you want to become successful like other pay per head bookies, partner with IDSCA. Take advantage of their state of the art bookie software and make your online sportsbook business profitable. Call now at (866) 225-5437 or visit their website at https://www.idsca.com/ and start your lucrative bookie business today.