International Data Solutions is the pioneer of providing services to land-based sports advisors since 1997.
Over the years, we have become the most trusted price-per-head service in the world.
The value of our packages, the reliability of our network, and the quality of our service are meant to do one thing: help you grow your business.
You can also call us at 1-866-225-5437 to talk to one of our Pay Per Head Specialists.
Start your online gaming site with IDSCA
Try us for a week for free, and explore all the tools and services you need to start, run, and grow your online sports betting business.
Select template and
configure your site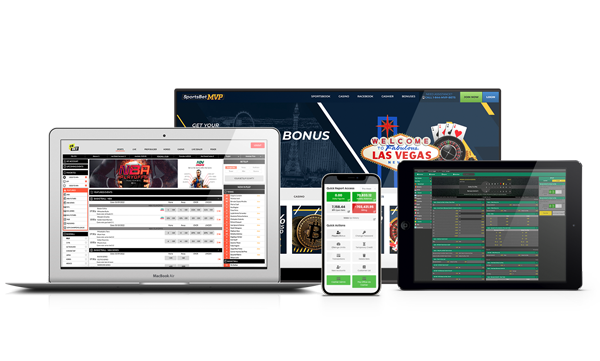 Promote your site and
start collecting money