Getting started is quick and easy with IDSCA
Frequently Asked Questions
Pay per head is a service for bookies that provides a website with thousands of sports betting options each day, so bookies do not have to book action the old fashioned way with paper and pen.
A pay per head service helps you automate your bookmaking system and greatly benefits bookies and bettors alike. Clients may conveniently place bets and check their accounts at any time. Meanwhile, bookies don't have to spend hours on the phone or manage accounts by hand. Pay per head software also cuts costs as it allow bookies to run their businesses without any employees.
Email us or call us at 1-866-225-5437 and we will be happy to review our pricing structure with you. Once you come on board, we will assign you a group of account numbers that are available to your clients. Then, we will email or fax you a questionnaire regarding your clients' profiles (limits, teasers, parlays, etc). From there, we set up your package and your players are able to begin wagering within 24hours once your initial deposit is received.
We are open 24/7, every day of the year. You can use the live chat or call us on the toll-free number at 1-866-225-5437
Yes, we are 100% legal and offer legitimate data processing services to bookmakers to ensure our clients experience top service at all time. As a bookmaker, you are responsible for understanding the laws applicable in your particular jurisdiction.
They make money from their bettors. The bettors bet on the games and, when they don't win, the bookies do. So, it behooves the bookies to have as many players as possible on their site. That way, they have the most opportunities to make money and continue their bookie career.
Is it profitable to open up your own online sportsbook with PPH software?
It absolutely can be. Like anything else in life, nothing is guaranteed. If you know what you're doing, if you set smart lines, keep up to date on your book, bring in new players, and do so much more, then, yes, it can be profitable. What PPH software does is it makes it possible for those who work hard to make big bucks.
It's easy! All you have to do is to go to the site www.idsca.com. There, you'll be asked to choose which sportsbook is right for you. There is a free trial, with all of the features, for you to check out. From there, all you have to do is sign up and you'll be started.
Can an Agent Make Money from Opening an Online Sportsbook?
Yes they can. First, they have to choose an online sportsbook. Then, they have to set the lines and do more to bring in players. From there, they can run their sportsbook, take their winnings, and make money. Money can come from hard, smart work.
They make money from their sportsbook. The bookies create an online sportsbook and then set their lines based on their expertise. Then, as players bet and do not win, the bookie makes money. With hard work, a bookie can be very successful.
Through being smart and working hard. The first step is for a bookie to choose an online sportsbook, one that offers more games and opportunities. Then, they open it up to bettors/players, folks who are going to bet. Once that occurs, the bookie can manage the sportsbook, growing as they go.
Being a bookie can be profitable if you run a sportsbook well. A smart bookie who works hard, who sets good lines and brings in players can be very successful. However, if a bookie makes poor decisions, they may not be as profitable as they like. It's important to work with an online sportsbook that makes it easier to be profitable.
Definitely. Anyone can open an online sportsbook. You don't need to know much about sports to do so. Anyone can start a sportsbook and be successful.
Simply put, it can be as profitable as you make it. A bookie who works hard, who sets up a good online bookie site and does what's necessary can be very, very profitable. However, a lazy bookie may struggle. The right online sportsbook can be quite profitable indeed.
They make it through their players. The bookie sets up an online sportsbook and makes the lines. Then, the bettors make bets. The bets that don't win go to the bookie. Using the right sportsbook software, an agent can make a lot of money.
Any time. Most bookies use an online sportsbook that's going to be up and running as often as possible. Bettors bet on the games and then, when those are over, accounts are settled. Bookies can make income at any time.
Most bookies use what's called a "Pay Per Head" online sportsbook. With these sportsbooks, the bookies only have to pay their online sportsbook site providers based on the number of players they have. So, bookies won't have to pay for their profits or anything of that nature. A pay per head site gives bookies as many opportunities to win as possible.
Start your online gaming site with IDSCA
Try us for a week for free, and explore all the tools and services you need to start, run, and grow your online sports betting business.
Select template and
configure your site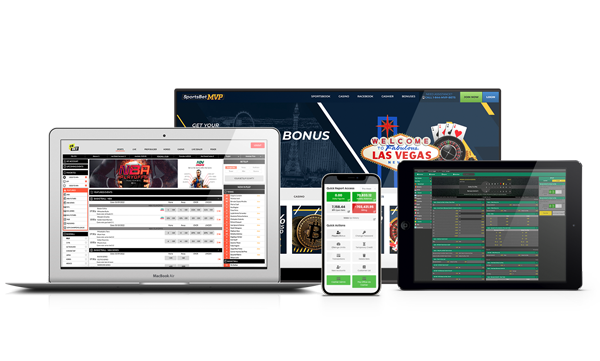 Promote your site and
start collecting money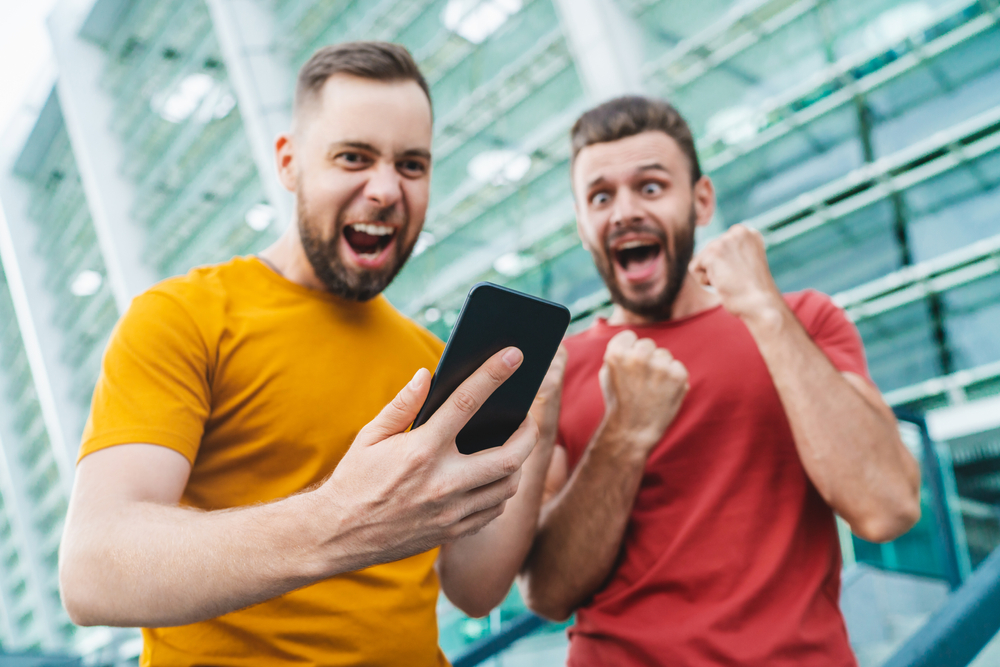 We are here with you every step of the way
Every hour of every day, we will have experts standing by to help you with every step of your journey. From setup, to how to maximize your player's experience -- our team is here to help.