Boost your profits by offering accurate official data with over 7000 events monthly, powered by IDSCA proprietary In-Play software. www.in-play.info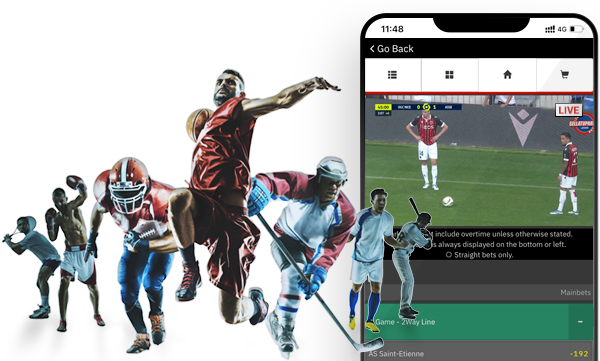 Score Accuracy, all data comes from official providers.
Grading Speed, score data is available within minutes
Line Accuracy, data comes from official providers and monitored by a trading department
Redundancy, backup feeds from 3 odds source providers
System stability, Highly improved interface
License Data, paid LICENSE data from to NFL, MLB, NBA, NHL, NBA, UEFA, ATP which enables access to fast and reliable content, (Odds and scores), as well as support coming directly from official sources .
Limits Control, detail limits per player, sport, league, odds value, game, prop type.
Start your online gaming site with IDSCA
Try us for a week for free, and explore all the tools and services you need to start, run, and grow your online sports betting business.
Select template and
configure your site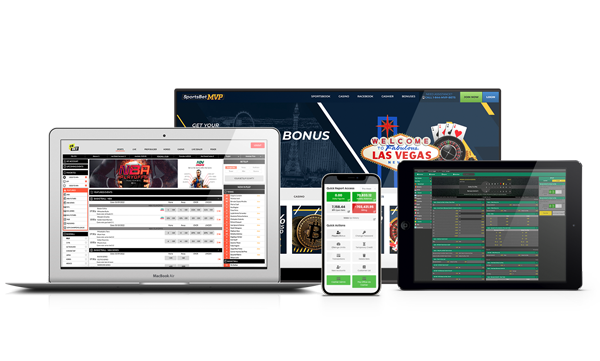 Promote your site and
start collecting money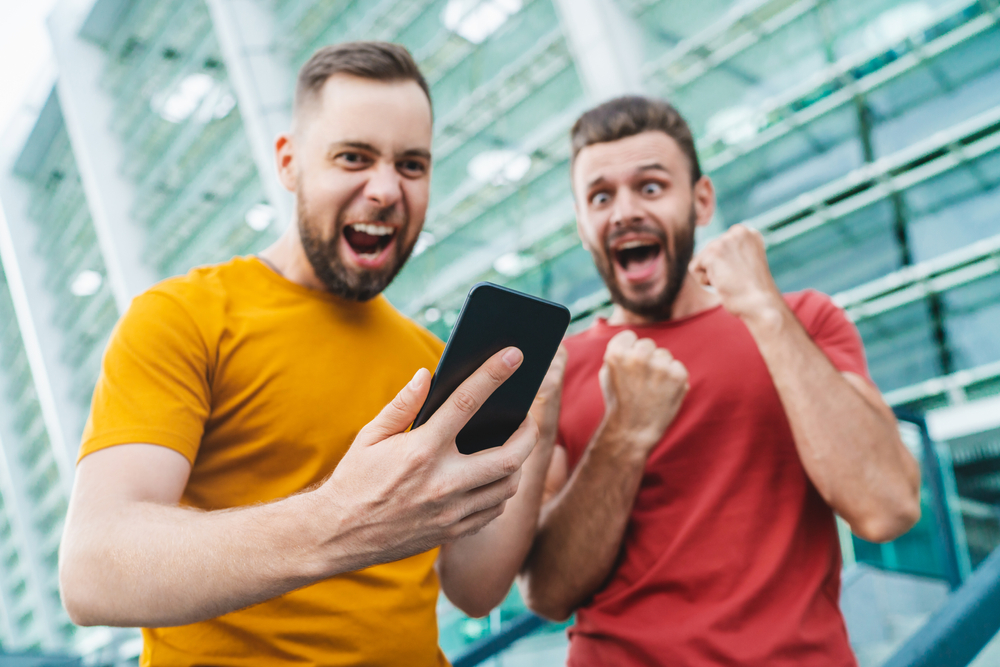 We are here with you every step of the way
Every hour of every day, we will have experts standing by to help you with every step of your journey. From setup, to how to maximize your player's experience -- our team is here to help.