Get started with a free week today!
See how IDSCA
powers the top bookmakers
Full-featured sportsbook, casino and racebook software
24/7/365 multilingual customer support
Full Control Over Your Lines and Offerings
Automatic updates and new features
Why IDSCA
Pay Per Head Bookie Software?
Our Live Player product is a proprietary Live Betting cloud solution, integrated with your site, using your own brand. Learn more about our true real-time In-play wagering solution and gain access to over 6000 events monthly
Start your online gaming site with IDSCA
Try us for a week for free, and explore all the tools and services you need to start, run, and grow your online sports betting business.
Select template and
configure your site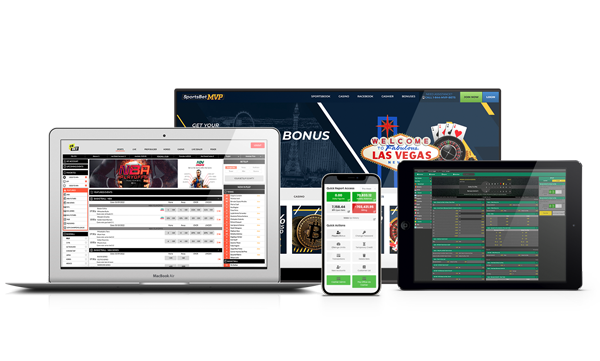 Promote your site and
start collecting money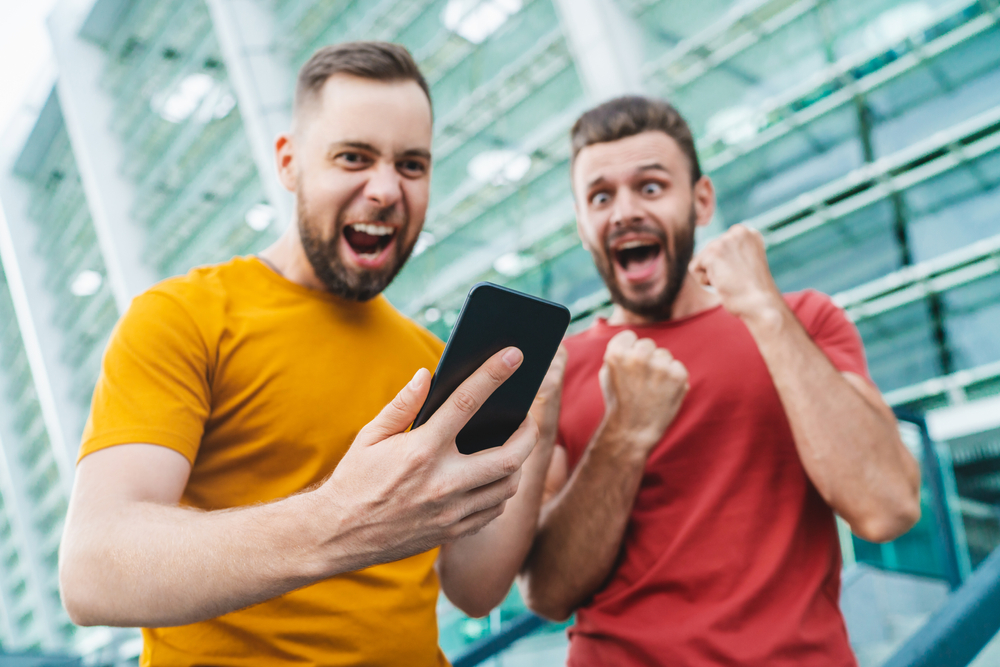 We are here with you every step of the way
Every hour of every day, we will have experts standing by to help you with every step of your journey. From setup, to how to maximize your player's experience -- our team is here to help.