Leading Solution for Player and Game Prop Betting, Powered by prop betting specialist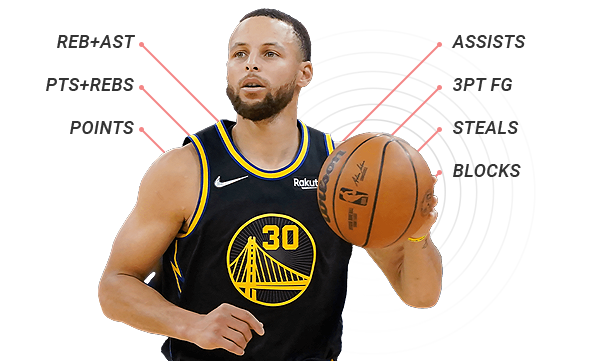 Score Accuracy, all data comes from official providers.
Grading Speed, score data is available within minutes
Line Accuracy, data comes from official providers and monitored by a trading department
Redundancy, backup feeds from 3 odds source providers
System stability, Highly improved interface
License Data, paid LICENSE data from to NFL, MLB, NBA, NHL, NBA, UEFA, ATP which enables access to fast and reliable content, (Odds and scores), as well as support coming directly from official sources .
Limits Control, detail limits per player, sport, league, odds value, game, prop type.
Start your online gaming site with IDSCA
Try us for a week for free, and explore all the tools and services you need to start, run, and grow your online sports betting business.
Select template and
configure your site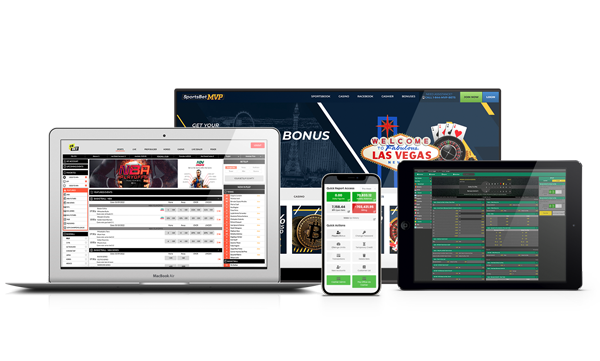 Promote your site and
start collecting money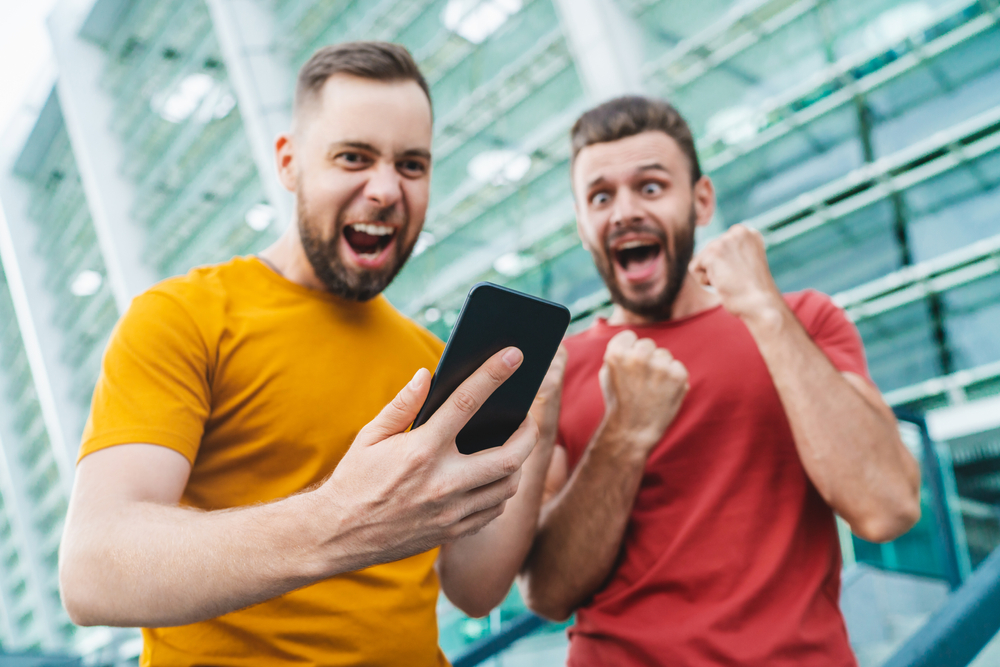 We are here with you every step of the way
Every hour of every day, we will have experts standing by to help you with every step of your journey. From setup, to how to maximize your player's experience -- our team is here to help.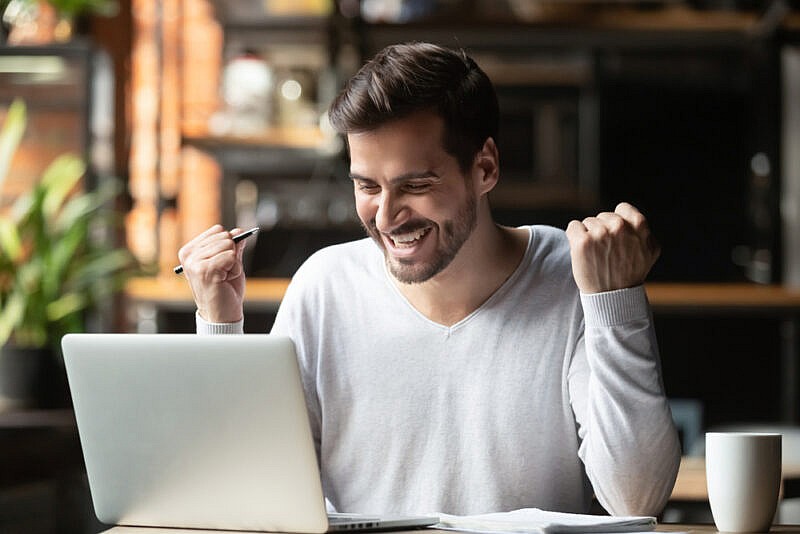 Have you been looking to add more bets to your online bookie software? Does it feel like the software you're using doesn't have all of the bets that your players are going to want to bet? That's one more way that we can help. Here at IDSCA, we have all of the player props that your players are going to want to bet. No matter the sport, how, or when, we have the kind of prop bets revolving around players that bring players in time after time.
We see it as one more way that, here at IDSCA, we can offer something more to our bookies. Other places offer to win outright, the point spread, the money line, the odds, and more. We aim to offer something more, something greater, something that will help bookies to grab hold of players and retain them.
Player props are the kinds of bets that bring more people into sports betting than other kinds of bets can. The best prop bet picks, the ones that you'll find here, are the ones that folks love for entertainment purposes and more. These are the sorts of prop bet odds that folks adore. As ever, if someone you know has a gambling issue, if they have a gambling problem, don't hesitate to assist them in getting the help they need.
Simply put, these are prop bets that revolve around players, their particular performances. At IDSCA, we see our job as empowering bookies. That means we want to put our bookies in a position where they have as many options as possible to be able to give their players. These player props are able to get folks that may not bet on traditional games.
For the most part, these props focus on one player's performance or another. Perhaps the most common example of one of these bets is a quarterback. Your players may be able to bet on how many touchdowns the quarterback throws for, how many yards, and so forth. Obviously, there are many, many more player props than this across many sports. This is just one example.
Often, these player props are 50/50 positions. They're "yes" or "no," but they can also be "over" or "under." To return to the example of the quarterback, a common quarterback prop bet is "will this quarterback throw three touchdowns in this game?" Then, your players could bet on either "over" that (they'll throw more than three touchdowns) or "under" (they'll throw fewer).
Another common type of sports betting prop involving players is one that goes across sports. In fact, it involves two players who will, barring something deeply unexpected, never actually play against each other in a game. Your players will then bet on who will get more or less of a given thing.
So, to return to the example of the quarterback, a common prop you might see at sportsbooks could be something like: "higher number: touchdowns thrown by a quarterback/goals scored by an NHL player on a given day." That doesn't happen every day, as you might imagine. But, it may happen more than you might think.
The truth is that we're always coming up with new player props. We know that these beats are fun, and they're fun in a way that other bets tend not to be. They have a very different appeal. So, we do everything we can to create new prop bets so as to put our bookies in a position to succeed. You want to be able to offer your players a chance to wager on what they want to, whether it's the MLB< NBA, or so much more.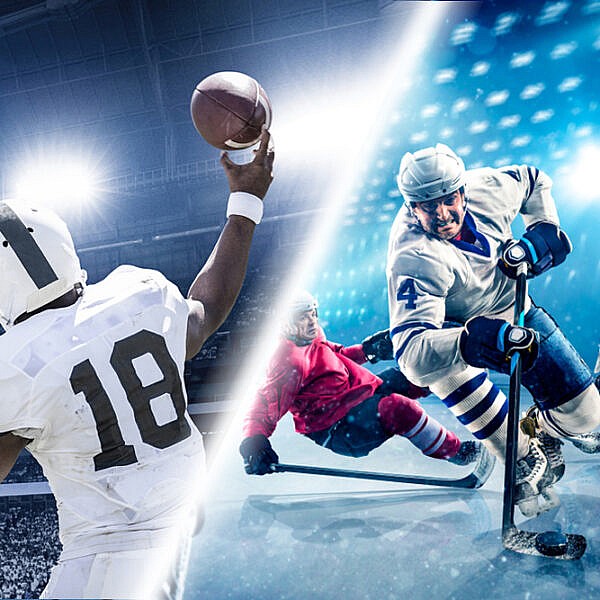 The Appeal of These Props 
Bettors love them. Specifically, bettors love those who may not bet on a given team or even a given sport. The truth is that there are so many folks who love sports but don't actually have a team. Perhaps they didn't have one they grew up with, etc. But, they do love watching the players. They have players they love, players they want to see succeed (or, as the case may be, fail).
That's where these bets come in. They enable folks to bet who may not be into betting otherwise. Of course, the above is how these bets bring in the casual bettor, the person who maybe doesn't do this all that often (or at all). By that same token, these props are great for players who are experienced, who have been betting for a long time, too.
Why? Because they're a great opportunity. Our prop bets give bettors an experience they can't find anywhere else. Yes, we do everything we can to enable our bookies to have a unique roster of bets and opportunities to offer their players. This really does that. We offer prop bets your players won't find anywhere else.
So, players love them because they're a genuinely unique opportunity. Bookies love them for the same reason, they're something that they can offer players that they really can only find at your online sportsbook. Thus, they're a true example of a win-win, going all around for everyone.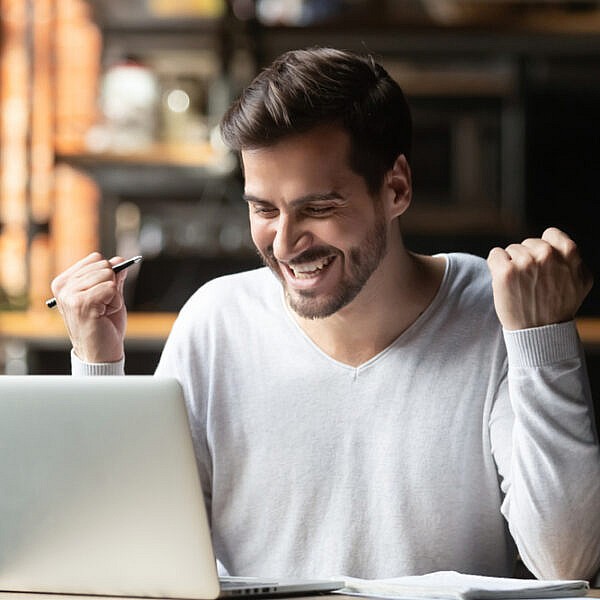 Super Bowl: Props for Players King 
As you might imagine, as with so much else in the online bookie business, there's nothing like the Super Bowl. That's the one betting event (with the possible exception of March Madness) that brings in everyone: the pro gamblers, the folks who just want to enjoy the game more, and everyone else in between.
Thus, we really go all out for the prop bets around Super Bowl time. The teams, the players, and so much more - if there's a prop bet we can offer, we do it. It's also important to note that not every big prop bet that we offer is about the players. Indeed, there are plenty of great prop bets that have nothing to do with the players on the field (particularly during the Super Bowl).
During that game, we offer all kinds of fun bets about the coin toss, how long the anthem will go, what certain celebrities will be wearing, and so forth. We take great pride in not just offering the best prop bets, but also offering the most prop bets as well.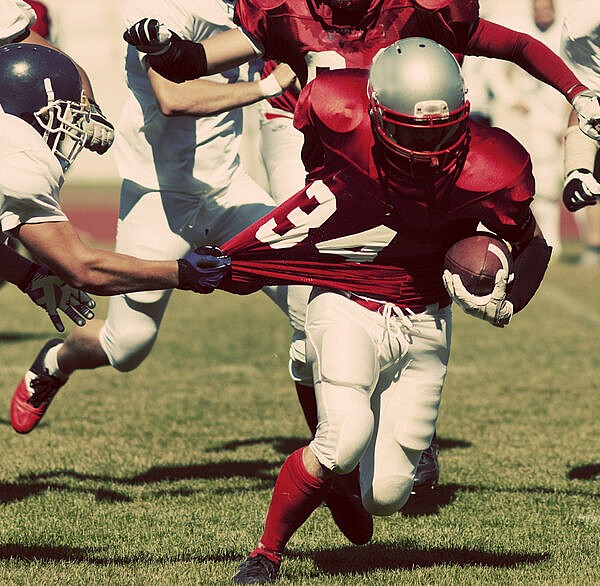 Different Kinds of Props for Players: MVPs 
So many of the examples of prop bets involving players that we've mentioned above focus on a player's performance in a given day. The Super Bowl, one playoff game, and so forth - sure, we have plenty of prop bets involving how a player does on one game. But, we also offer more than that, too.
Specifically, we offer prop bets that track how a player does through a series. For example, during the writing of this page, the NBA Finals are about to begin. Thus, we offer prop bets about which player is going to be MVP. These bets, instead of just saying "yes" or "no" on a given player, will include several players.
So, to continue with the example of the NBA Finals, the better odds will include the best players on both teams (to this point of the season and playoffs). Additionally, they'll include longer odds on the players that perhaps would be less expected to win the MVP, and so forth. These will almost invariably include a "field" option as well, as we rarely layout odds on every single player who could win an MVP.
Now, that was an example using the NBA Finals. You'll find the same for the Stanley Cup Finals, World Series, and so much more. In fact, you'll also usually find these for season awards, too.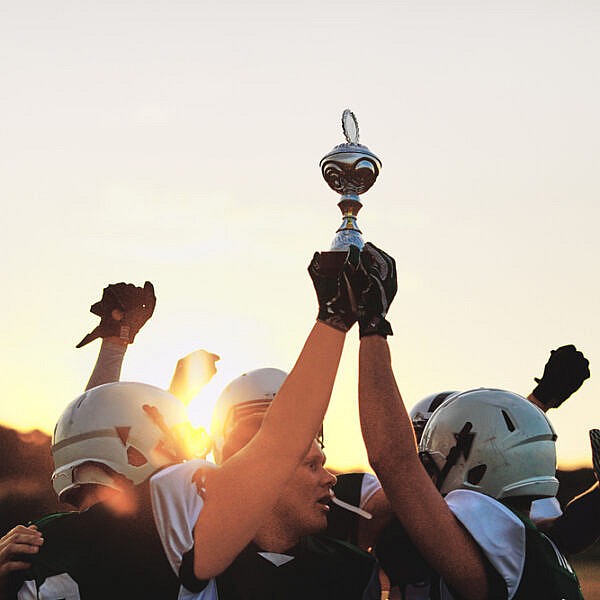 Another Variation on Props: Futures 
Speaking of, another kind of prop bet involving players is called "Futures." This is more or less what it sounds like: you're betting on a player's future. Typically, we tend to offer these most during off-seasons or early in a season.
To use a current example, as of this writing, the NFL season has yet to begin. Thus, we're offering NFL Futures. That means that we may have bets about which players have the best chance of being league MVP, being the offensive player of the year, defensive player of the year, rookie of the year, and so forth.
Players tend to love these bets for many reasons, not the least of which is that they can root for one player and/or team throughout the season, following it through. Again, we see it as one more way that we can empower our bookies.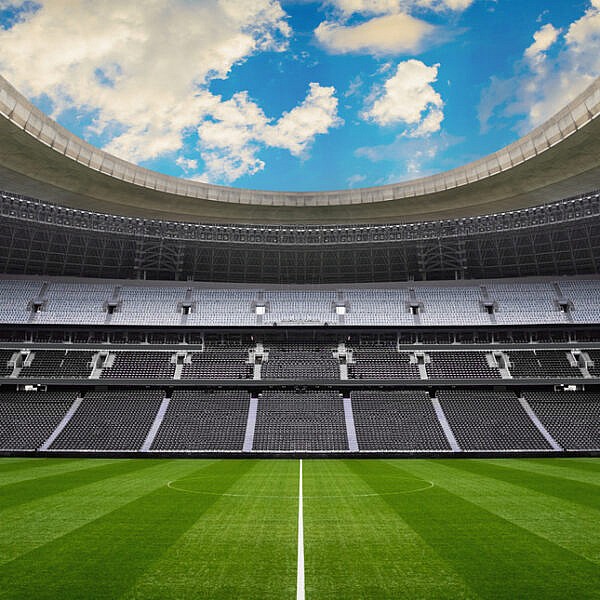 We're quite proud of all of the props that we offer our players here at IDSCA. That said, it's just one part of what we do. The last thing we would ever want anything to think is that prop bets are all that we offer. Not so. Not even close. In fact, we make it possible for your players to bet on just about anything that they could want in a given game, team, and so forth.
Baseball, football, basketball, hockey, golf, fighting, horse racing, eSports, and so much more - if there's a way that folks might want to bet on it, they'll be able to do so through IDSCA.
You might have read to this point and thought: "that sounds good, but I'm not sure if it's right for me." That's understandable. Indeed, it's one of the reasons that we offer the very best free trial in the business. For seven days, you'll be able to check out absolutely everything that we have, free of charge. To get started, all you have to do is to head to our site. Good luck!