You can use the demo logins to test a live demo installation of our software. Feel free to test all the features, as the system will reset itself each evening.
Run your sportsbook the way you want
We know that in order to be a successful online bookie, you need the right tools and the control to setup your business your way. That's why we offer such features as: 
Proprietary real-time in-play wagering

 

Set max betting limits

 

Full control over casino live betting
Why pay per head sportsbook services work
Truth be told – the presence of the best pay per head sportsbook service providers has revolutionized the world of sports betting. Gone are the days when sports enthusiasts needed to travel to place their bets on sports or when bets were limited to a certain time. 
Bookies from different parts of the country have discovered a better way to cater to their clients. 
The clients who intend to place a multi-team wager or a complex parlay can simply call in to obtain information on the possible winnings. For sure, the price per head bookie services can now be considered a major contributor as to why sports, casino, and horse racing continue to thrive. 
While certain advantages are beyond evident, there are still benefits that bookmakers and clients can take advantage of when considering the service from an online price per head bookie service. Here's a quick list of why you should consider placing action via a bookie that makes use of a PPH service provider. You can be the bookie agent everyone wants, with the betting lines that set the sports betting market.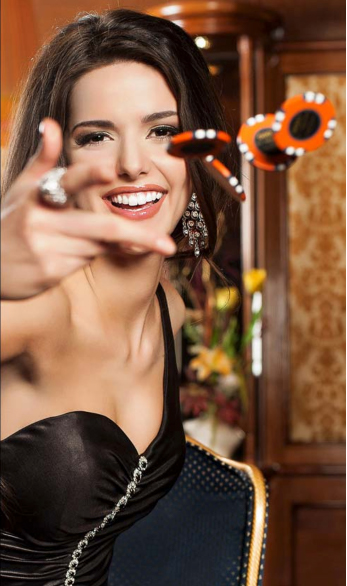 Start your online gaming site with IDSCA
Try us for a week for free, and explore all the tools and services you need to start, run, and grow your online sports betting business.
Select template and
configure your site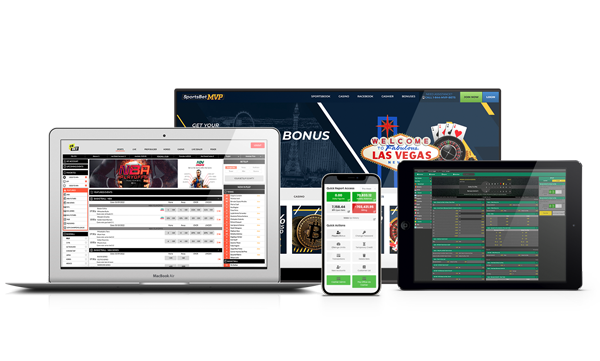 Promote your site and
start collecting money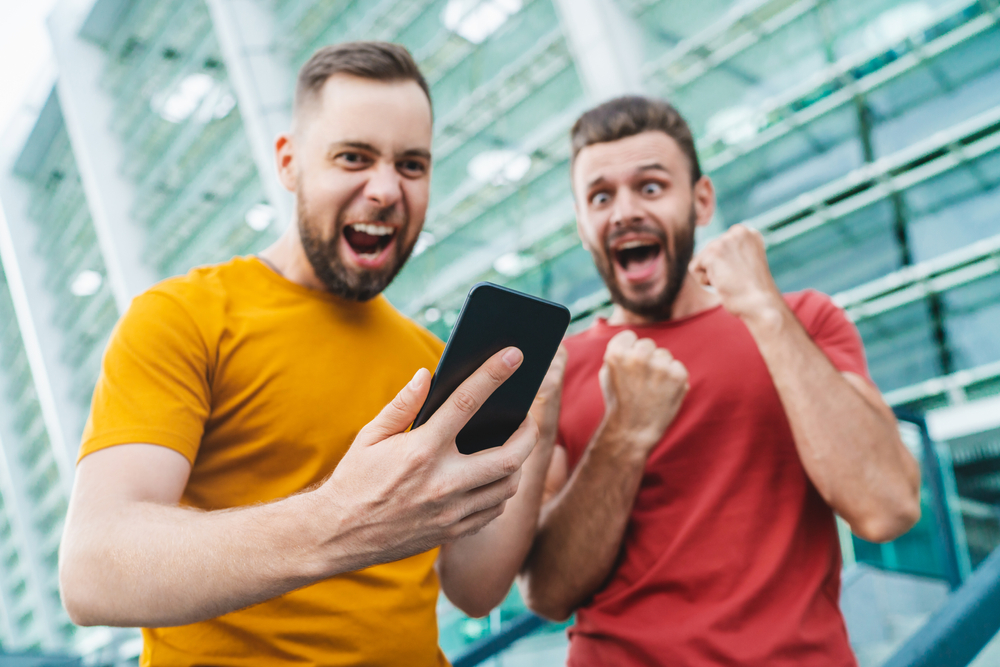 We are here with you every step of the way
Every hour of every day, we will have experts standing by to help you with every step of your journey. From setup, to how to maximize your player's experience -- our team is here to help.