For over 25 years, we have been creating the best
IDSCA has introduced to members of the sports betting community with the most forward-thinking bookie software on the market. Both business-grade bookies and casual bookmakers have spoken to the ease of use and reliability of the IDSCA pay per head bookie software platform.
Sportsbook software for online bookies
as low as
$10/head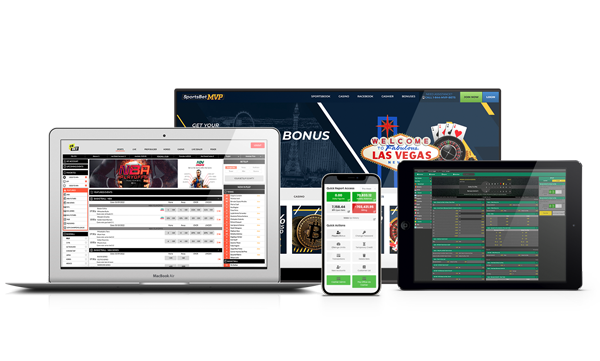 Enhanced sports proprietary betting software, built and powered by IDSCA.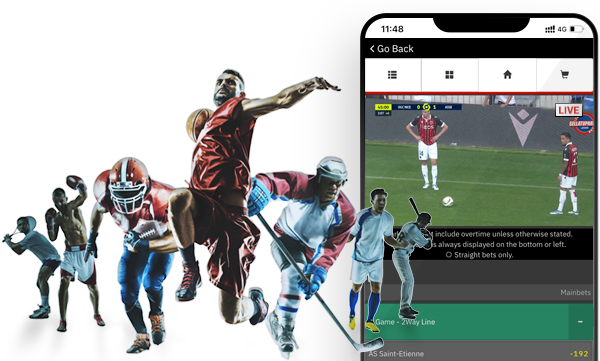 Boost your profits by offering accurate official data with over 7000 events monthly, powered by IDSCA proprietary In-Play software. www.in-play.info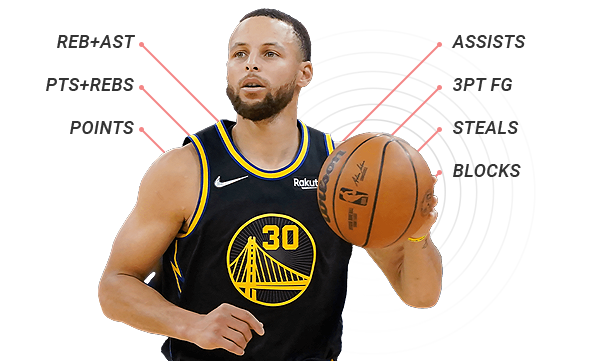 Player Props - Prop Builder
Leading Solution for Player and Game Prop Betting, Powered by prop betting specialist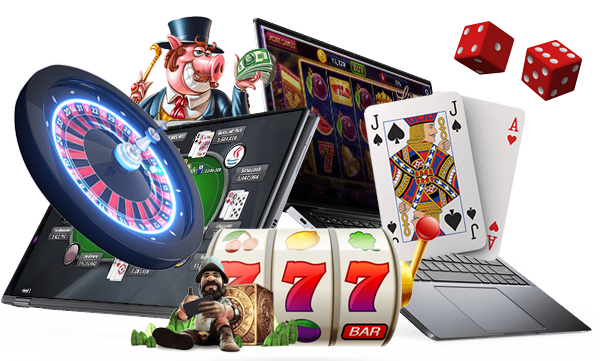 Enhanced sports proprietary betting software, built and powered by IDSCA.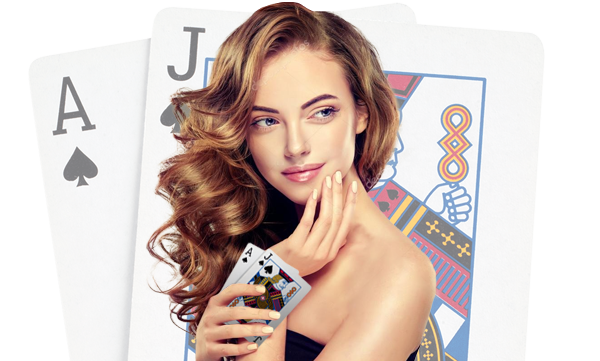 Keep all our profits with our flat fee live casino service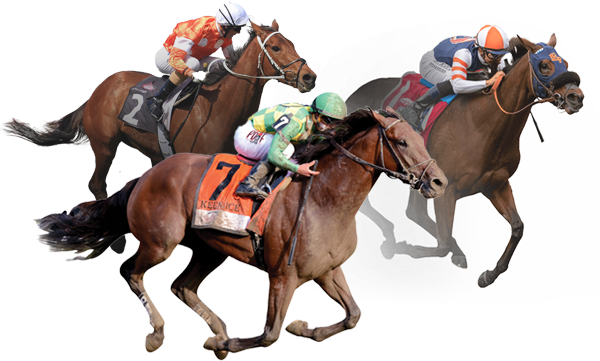 Leading Solution for Player and Game Prop Betting, Powered by prop betting specialist
Agent Backoffice Tailored to You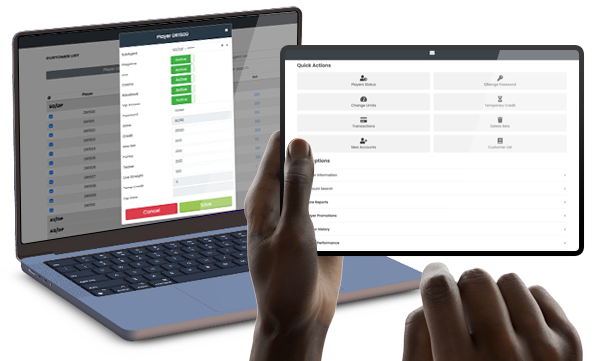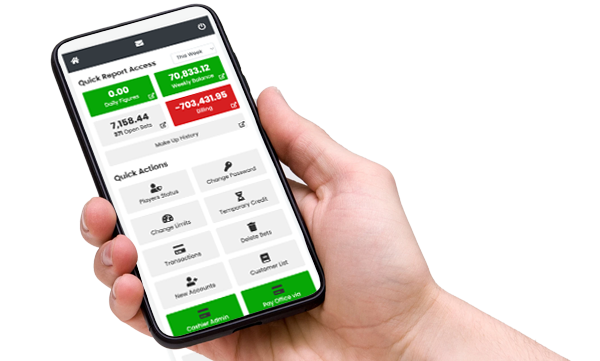 We are here with you every step of the way
Every hour of every day, we will have experts standing by to help you with every step of your journey. From setup, to how to maximize your player's experience -- our team is here to help.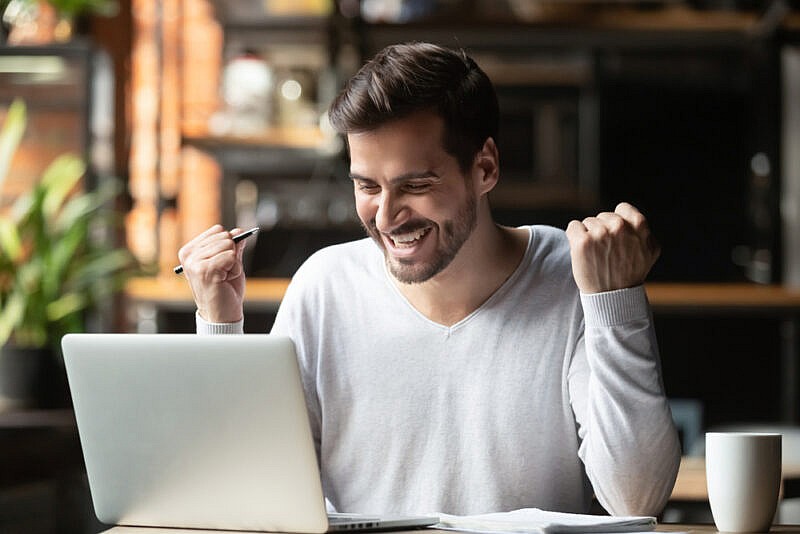 Start your online gaming site with IDSCA
Try us for a week for free, and explore all the tools and services you need to start, run, and grow your online sports betting business.
Select template and
configure your site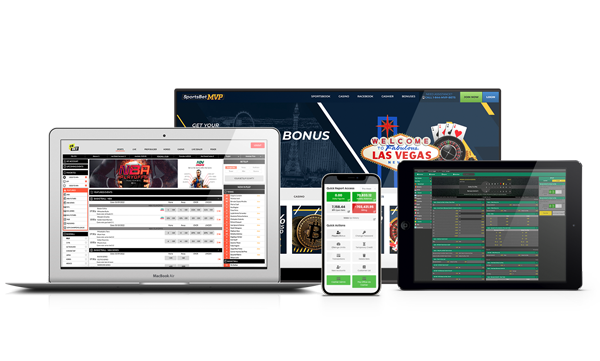 Promote your site and
start collecting money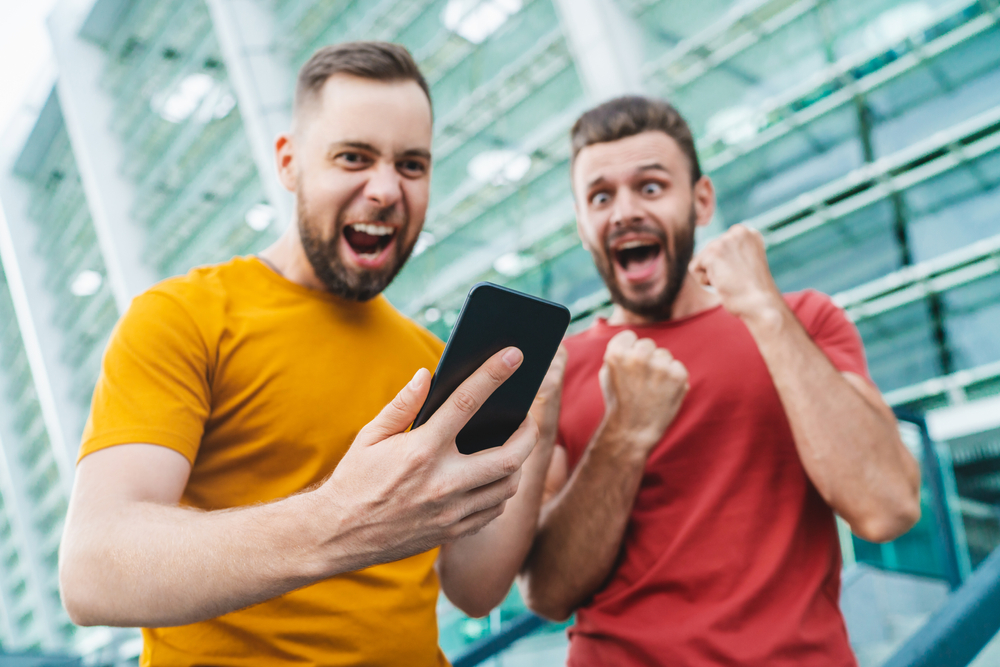 The bookie software serves as a modern and sleek virtual sportsbook. The system is fully-responsive on all Internet-enabled devices, giving bookies and their players incentive on getting action in on any game no matter where they are located. Every type of traditional bet is supported with our bookie software, from moneylines, futures, point spreads, over and unders, prop bets, and halftime betting. Bookies using the software can operate with piece of mind that their operation is easily available to their clients 24 hours a day. Odds on games are always live and consistent with the consensus of the world's major sports book and the greater public sentiment.
By partnering with IDSCA on a new account, bookies have the ability to bring in any number of players using a pay per head (PPH) system. Large bookies have the luxury of keeping any value of accounting reports safe and secure on the platform itself. Smaller bookmakers will enjoy the convenience of quick account setups and the level of ease involved in bringing in new players. The pay per head software also provides for extensive reporting for both players and the bookies. Users can view their performance analytics and track balances in a way that's transparent and easy.
How the Sports Betting Industry Has Changed
The truth is that the sports betting industry came into the digital age with the rise of online sports bookie software. That made it possible to engage in sports betting from, well, practically anywhere. No longer was sports betting something that only could occur over the phone, at the bar, or anything of that ilk. Instead, online betting made it possible for pay per head services to exist. Sure, this sports betting software can save money, but it can also save time.
No longer were sportsbook agents forced to sit in bars, or watch casino games (now, they can offer casino games, for one). That makes it possible for the bookie to make more money as well as for the players to make more money, too. That's exactly what the best bookie software makes possible: more opportunity for everyone. All the tools at your disposal across multiple sports. That's a true software solution for the bookie business.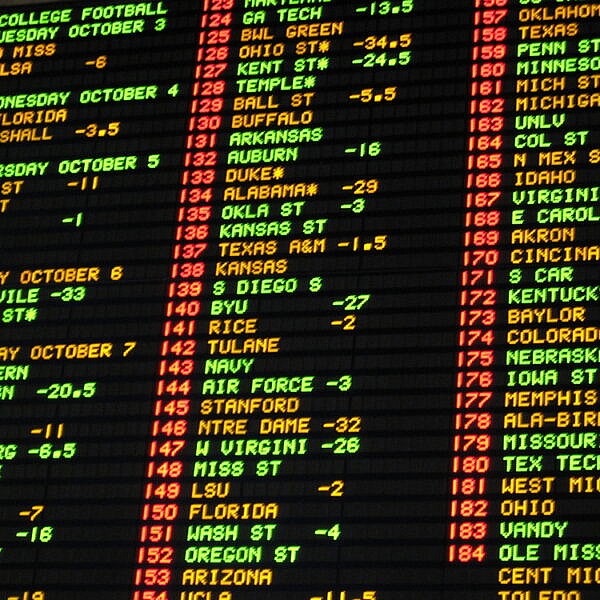 How Our Bookie Software Works
With our bookie software, you're getting the most cutting edge sports betting software. That means you can take your sports betting to a higher level, different than the betting limits you might have seen in the past. Your betting options are, in many ways, limited only by what's going on. Place bets on live betting - it's all there. Phone calls to our call center are always an option, as bookies get a dedicated phone number to our call center for their players. That's an important of our business model (as well as that of our bookies).
The great advantage of our pay per head company like ours is that it makes it easier for real bookies to grow their sportsbook on their free time. You don't have to be one of the "real bookies" (although we would argue anyone that takes on new clients, that allows them to place wagers on a sporting event are a member of the group referred to as "real bookies") but there's plenty of ways for you to make money with our bookie software.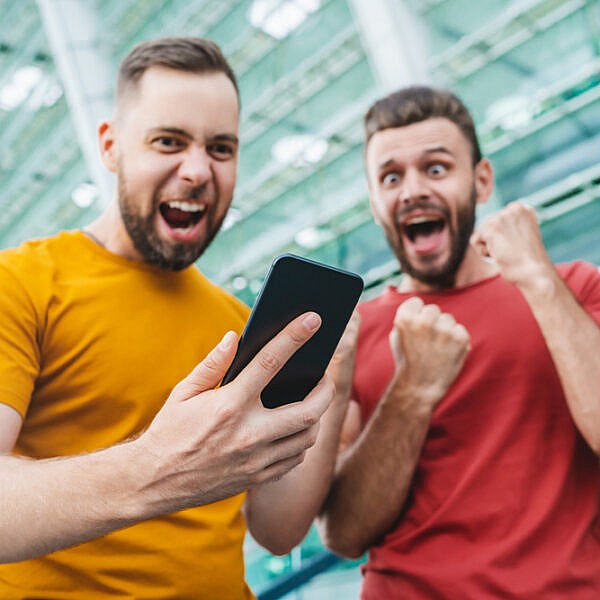 Large scale bookies have the ability to handle a large volume of action on sports games from their clientele. IDSCA securely processes millions of transactions each month securely on encrypted web servers. The pay per head system is extremely efficient and makes for transparency in cost to operate. Further, bookies now have more control than ever over their accounts with key features such as wager grading and the ability to set limits on players.
Another popular feature among bookmakers is the ability to create a customized and white-label betting dashboard for their players. Bookies can present their IDSCA sportsbook as their own enterprise and give it a flavor and feel that's unique compared to other betting sites.
Through use of the best developers in the game and the most reliable servers on the market, the pay per head software is quickly available to players and bookies regardless of location. Bookies now have the luxury to focus on growing their business rather than doing tedious administrative tasks such as tracking and accounting— the IDSCA Bookie Software does it for you.
Getting Started With Our Sports Betting Software
The betting markets, for sports betting, are essentially open year round. Sure, the Super Bowl, March Madness and the like only come around once a year, but a pay per head service like ours is always able to help our bookies (and their players) with sports betting. We've designed sports betting software that will, in essence, always be up. That way, you never have to worry about your sportsbook software letting you down. Instead, you can give your players exactly what they want: real pay per head access to the betting markets, when and how they would like.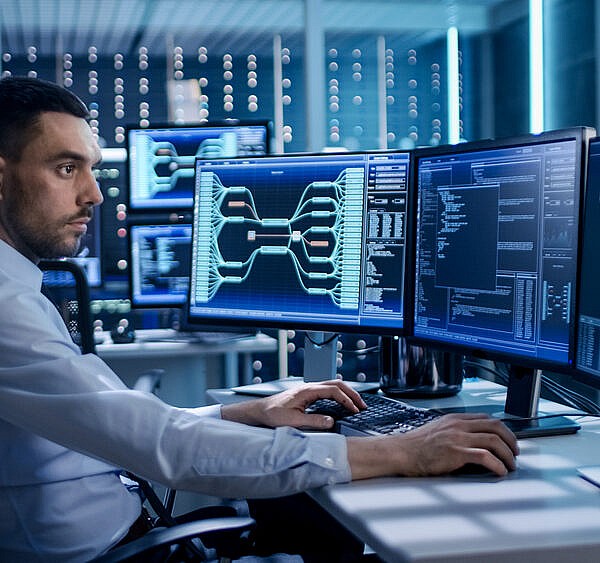 Sports Betting Software for Your Sports Bookie Business
The sportsbook business, at first, can sound like a difficult one. After all, it's called the "pay per head industry" because the "pay per head industry" certainly has many different pay per head companies in it. But, with all the tools at someone's disposal, we make it possible for just about anyone to get started in the sportsbook business.
That means, during our lengthy free trial, you can learn how to set wager limits, wagering options, pending bets, and more - all while figuring out exactly how to read the wagering habits of your players. Placing bets can be done with relative ease - it's just one of the great features of our site. We offer a software solution for casino games, too. That way, your players can get all of their favorite casino games from anywhere at essentially any time. We even offer horse betting, with our sports bookie software, too.
Additionally, we make it easy for anyone to place bets, to have more betting options, and to make more money. Whether you've been betting on sports your whole life, or are looking to get into sports betting software, have tried sports bookie software elsewhere in the past, or just want to start with the best bookie software, you can find it all right here. Start a free trial with our sports betting software today.