Bookmakers are an integral part of the pay per head betting software business. Pay per head bookies are vital to the operations and lifeblood of betting program. The odds masters do the recruitment of online players to the sportsbook companies increasing the income of both the bookies and the wagering business.
Pay per head bookies are mostly responsible for the migration of gamblers from one site to a more lucrative betting company. Bookmakers have the task to recruit new online gamblers to this fold to play in his website that has the support of his chosen software betting company.
IDSca fully supports Pay per Head Bookies
IDSca understands the need of pay per head bookies and his gambling followers over the net. It provides all the tools and assists the pay per head bookies lessen the burdens in the bookmaker website operations. Tasks like receiving calls from the bookie's online players on their queries and guidelines on how to smart bet and make money. IDSca has a team of experienced call center agents ready to assist online gamblers 24/7. Dedicated account managers assigned to the bookmaker's accounts see to it that your group wagering entries are in proper records, documents, and reports the bookies will need for tracking of operations upon request by the bookmakers.
Despite the disadvantages that pay per head bookies underwent in the past betting system, they still managed to make money. With the more sophisticated and crisp technological breakthrough in the online betting industry, there is even more money to make with innovations and cyber techniques involved in the gambling arena.
Pay per head bookies are essential for the inflow of new punters to the betting site. Bookmakers are responsible for the increase of bettors that the odd masters recruited. Bookies provide the usernames and passwords to the potential gamblers; they log in at the betting site and start their betting activities with gusto.
Cyber betting and electronic pay per head bookie services
With the onset of top of the line technology apps, pay per head bookies get ahead with the competition when other betting software do not have the electronic configurations in their arsenals. Some of the advanced technology innovations that is found in modern online betting programs are:
Phone Betting is still a reliable medium of communication in placing bets. SOme gamblers prefer this mode of bet placements when they do not fully trust the methods of online betting. Warm bodies are still the best recipients of your bets when it comes to real betting. Pay per head sports bookies like Paddy Powers and William Hill in the UK still have this type of communication services available for betting enthusiasts who prefer the old reliable telephone line.
One avenue to place your bets is the entry of the mobile phone in the arena of sports betting, horse track racing, and digital casinos.Mobile phone betting is one of the services pay per head bookies take advantage to increase the placement of entries in te bookie websites. Punters may now do their transactions from anywhere with a fast internet connection. The portable device revolutionized the mode of online betting which saw the upscale of bets of the betting software.
Sports betting apps are downloadable to your mobile phone units. These programs makes it more convenient for online bettors and the sportsbooks. An online bettor can view all the information in his mobile devices prior to his smart bet placement. Other online gamblers make use of their tablets to bet on their favorite team or athlete too.
The capability of a modern sportsbook betting outfits to deliver live betting is a feature that pay per head bookies and his group of online players sought after for their playing excitement and thrills. Equipping a sports betting company with the live betting accessory costs a lot of money; if a pay per head bookie does not have this in his website, chances are he opted for a cheap pay per head entity that could not afford one. Better seek a pay per head service provider that has one. The feature will draw in more punters to your betting site that will increase your revenues as your business grow.
Pay per head bookies opt for modern technology for their business
IDSca has cutting edge technology that delivers the online services  pay per head bookies and their group of bettors. It has high-end Dell servers for hosting, redundancy, and data storage with bandwidths of over 200 MB to accommodate bottleneck traffic and balance to balance the operation.
IDSca prides itself with over one million transactions with at least 1000 websites with Voice over internet protocol (VOIP) and landlines that accommodate these deals.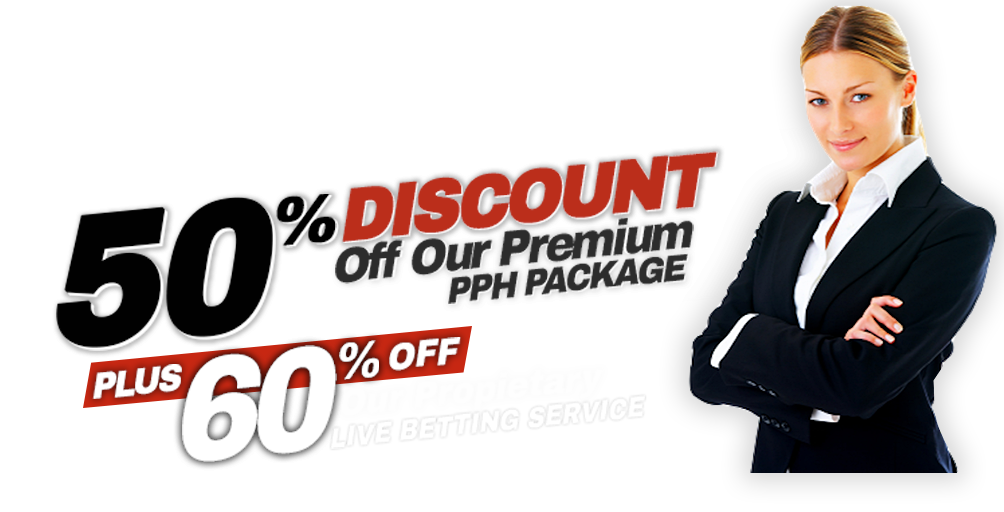 The website is cautious of DOS cyberattacks and has several firewalls for its protection.
As an added security measure, the program mirrors its data incase of power failure so it can retrieve lost information
Pay per head bookies love IDSca for its satellite uplink initiative with a team of software engineers that handle the maintenance and upkeep of its hardware and software. An added measure of two backup offices are available in case of emergency.
The website has 24/7 and year round security surveillance on its operation facilities.
Pay per head bookies and the social media
As an additional tool for the pay per head bookies recruitment activity, the social media takes an important role for new players to notice the sportsbook betting software. Facebook is a great avenue to market and promote the pay per head bookie website. Social mediums like tweeter, linkedin, Google +, and other avenues are essential to the recruitment drive of pay per head bookies.
Social Media is a significant too for the drive of pay per head bookies to attract existing gamblers and reach out to potential online players. An instant audience by the thousands is tappable by the press of a button. Take advantage of the social media to invite more punters in your group and see the gambling site grow.
The cryptocurrency as an innovation to online player recruitment
A new group of online players emerged upon the acceptance of the cryptocurrency in the online betting industry. The prediction of the digital cash taking over the betting currency used in sports betting is taking place.
Cryptocurrency betting has the advantages over the Fiat Currency or credit cards and wire transfer transactions. It has freedom from control over by government or financial regulators, anonymous transactions that are untraceable, governed by the blockchain technology, and almost zero fees for transactions are the features of the digital money that cryptocurrency holders want with their digital cash.
Although cryptocurrency is accepted in online gambling, not all the cryptomoney are eligible for betting on betting websites. Pay per head bookies welcome these digital money to their sites as these bets increase the profits and revenues of the company and his earnings as well.
Top Cryptocurrencies used in online betting
Topping the line for cryptocurrency usage is the Bitcoin. The Bitcoin is the most widely use crypto money in online betting. The appreciated value of the Bitcoin is just a fraction of the conventional currency placed on bets in online sportsbooks. To stay with the betting value of online gambling, Bitcoins are converted to the traditional currency to make it easier to compute the bets lost or paid out. Frequent withdrawal is constant with seasoned gamblers for proper management of their betting capital. There is a tendency to mismanage your gambling account due to impulsive betting. Stick with the frequent withdrawal technique for a proper organization of your next smart bet.
Ethereum trails the rise of Ethereum in online betting. The stable trend of ethereum is remarkably in constant parity with the dollar,  a 5% give or take. Experts say that Ethereum is much better for online gambling because of its volatile value against the dollar. Pay per head bookies and their sites prefer this cryptocurrency and is also acceptable in casino wallets.
There are also ethereum backed tokens that are widely in circulation and suitable for online gambling. Pay per bookies welcome this influx for additional income in their operations of the bookie websites.
The Dash cryptocoin is also a famous entity to gamble in online sportsbooks and casinos. It is famous for its cyber payments on goods and services and its is quite stable and suitable for online gambling as well.
An older crypto money is the litecoin. A much cheaper crypto money that is easier to obtain along exchange points in the net. A much better entity to use in online betting.
Above all else, bitcoin, with a value of $10,317.00, clears the plate when it comes to cryptocurrency acceptance. Pay per head bookies and betting software companies always welcome this innovative betting segment of the sportsbook wagering industry.