A price per head sportsbook is a system that enables pph bookies to run a sports gambling website at a fraction of a price. This kind of service provides support staff, website, and infrastructure. It charges the bookie a small fee for every active player every week using its service.  
Price Per Head Sportsbook Demo
Even before online sports betting become legalized, there are already numerous pph sportsbook that operate in the market. Now that more states have made their legislations, more price per head sportsbooks surfaced from different parts of the United States. 
In regards to this, aspiring bookies need to make thorough research in choosing the price per head sportsbook that can cater to their needs including their clients'. Don't just pick the first price per head sportsbook that you've seen advertised or the one with the most inexpensive price. Generally, sites that have lower prices provide poor service and lack many features.
Sites that charge $10 or more can promise you that takes little things too seriously. Also, they truly invest a hefty amount to provide excellent customer service. Moreover, they don't mind spending a little more to keep adding fresh betting choices and new features to make you and your players satisfied and keep coming back to place more bets. 
IDSCA is a pioneer in the sports betting market. As a price per head sportsbook, it's one of the leading service providers and has been a favorite among bookies. Its cutting-edge technology is designed to handle massive Internet traffic during the preoccupied NFL Sunday and major sports events.    
Before concluding the price per head sportsbook to choose, get a demo account first. It's like buying a car that you need to test drive to make that it conforms to your needs and is easy to use.  
Benefits of Using PPH Sportsbook
Although there are tons of price per head sportsbook in the market today (and still increasing!), most of them provide the same fundamental services. The difference is mostly due to costs, operation hours, and added features. Below are the primary features you'll receive for utilizing a price per head sportsbook:
• 24/7 Customer Service
• Telephone Sports Wagering
• Sports Betting
• Live Dealer Casino
• Live In-Game Sports Betting
• Horse Betting
• Sports Betting Software
• Online Casino
• Player Management Tools
• Players Gambling Website
• Reporting Tools
• Sportsbook Management Tools
How Does Pay Per Head Sportsbook Work?
The agent principally subcontracts the servers, employees, bookie software, and infrastructure of the price per head sportsbook service provider. Simply put it as renting all of the aspects essential to operate a price per head sportsbook without the players and the advertisement. 
The price per head sportsbook service provider doesn't handle any type of financial dealings. Instead, it monitors for the bookie every monetary transaction and its bettors. The sportsbook company is usually perceived as a data management firm for online gambling businesses.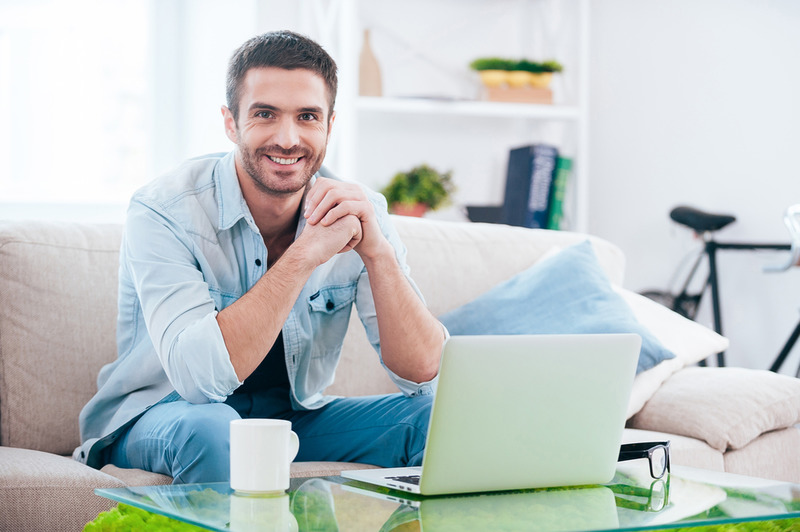 Price Per Head Sportsbook Solutions Boost Bookie Business
People who want to gamble find the price per head sportsbook an ideal place to place their bets. They enjoy watching their favorite team play while earning a lot of money at the same time. However, if you want to earn more you can start running your own bookie business which isn't a difficult thing to carry out.
Modernizing Your PPH Sportsbook 
To make your life easier as a bookie, you'll require the help of a credible and reliable sportsbook like IDSCA. The company's software services can do a lot of wonders for your burgeoning bookie business. Rather than paying thousands of dollars, you only have to pay a small amount to keep your online sportsbook venture running. The amount usually depends on the number of your active bettors that play on a particular week. 
You'll only be paying for the used service with no chances of overpaying since you're only paying on a "per head" basis. For instance, you have 10 active bettors playing every week and each one is $10. You only have to pay $100 on a weekly basis no matter how many times they place their bets. 
With a trustworthy pph sportsbook, you can enjoy the following features. It will help expand your business and earn you a great sum of money.
Platform
You'll be provided with a magnificent platform where your clients can place their bets. It makes the process of wagering more convenient and less complicated. They just need to log to their accounts, place their bets and wait for the results. 
And as for you, there's no need to balance your book manually because you can actually view in your dashboard the way betting lines and bets are in a particular game. Remember that everything is done automatically for you to focus on acquiring more players. More players mean a bigger income.
Player Management
Your pph service provider will keep details of your bettors for generating reports. These reports will help you handle them. You'll know their betting behavior so you could adjust your limits necessarily.
Support
Online casinos and racebooks are bonuses for both the pph bookie and his clients. This keeps the players busy and bets for more. It even offers "phone-in betting." The payout will also be done automatically. 
Moreover, technical support is always there to handle your and your customers' queries. Besides, the round-the-clock customer service from various channels makes the bookie operation run without any fuss. 
Line Management
Your price per head sportsbook provider will inform you of the status of your betting lines. You can effortlessly modify your lines according to your needs. Also, it's no longer essential to hire or find expert line movers or oddsmakers because your price per head provider will do the tasks for you. 
For an online bookie business to be successful, you need to offer your players with services that appeal to them the most. This will entice more bettors to your bookie website while retaining existing customers simultaneously. Using a world-class pph service such as IDSCA will provide your clients with convenience and comfort and help maximize your online sportsbook business.