When you run a gambling website, customer experiences an important part of the setup. You need to make sure that you can get a satisfactory experience for your customers, and keep an eye on all of the transactions being performed. The best way to do this is by using a specific pay per head bookie software platform that will run both your customer front and your backroom processes, so that everything is handled efficiently and there are no errors in either accepting bids or calculating poker deals. At IDSCA, we can provide you with the software you need to manage your programs efficiently.
Understanding the Different Formats of PPH Software
There are three main varieties of PPH software, which are classified according to your need. These formats include Instant Play, which is the most popular variety of software, requiring Adobe Flash and allowing you to provide customers with all their favorite games directly onto the web browser without downloading. Mobile Applications software allows you to run online betting programs that can be used with mobile or instant gaming systems. Allowing your customers to play their games online can be a great way of increasing revenue and enhancing their interest in your website.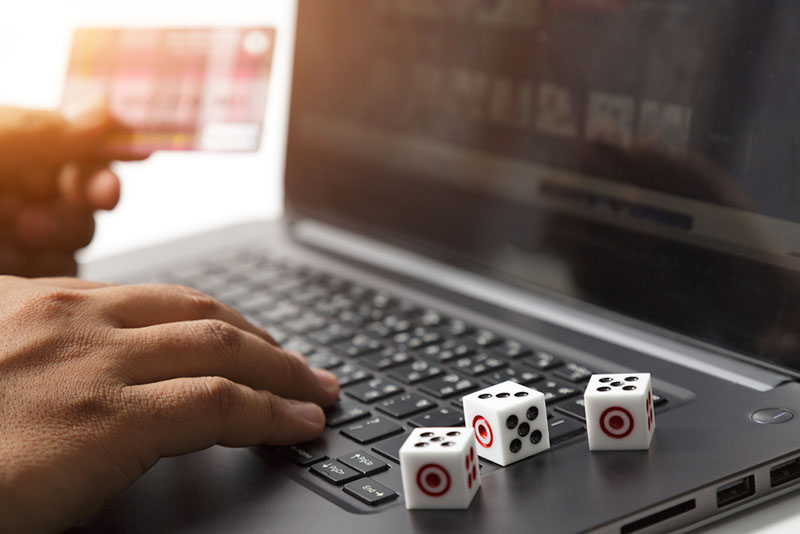 Why Choose These Types Of Software?
Running an online business which involves bids can be a complicated process unless you have a suitable software system. For example, our software is cost-effective, reducing overheads by running all of the processes on an automated system. All that you need to have is a PC, mobile or laptop with an Internet connection and our software program, and you can meet the needs of your customers. In addition, we also offer a speedy user interface that is responsive to potential downtimes or delays. This gives your clients more flexibility when playing games, as well as a smooth and stylish interactive platform.
Start Working with Us Today
Don't delay or hesitate when you are ready to invest in our pay per head bookie software platform. At IDSCA, we can offer you a wide range of services and options that will allow you fast delivery of data as well as a uniform data retrieval package. To find out how we can assist you with managing your online casino or gambling station, just call us today on 1-866-225-5437, or send us an online message today.