With the innovation of technology, the gambling business has seen considerable growth in recent years.  It is a 400 billion-dollar business, making it a cost-effective and profitable industry. In another perspective, gambling can be likened to trading as players place bets merely relying on their gut feeling, not on market analysis.  In this field, taking chances are crucial.  If you invest more in your work, the more fruitful it will be. To help you reach this goal, you must choose the right online pph sportsbook software to support your online betting platform.
The Right Online PPH Sportsbook
First things first: you must always remember that nothing is more important in the business world than having a good reputation as it measures your influence over the public.  IDSca can provide you with the necessary tools and services that would gain you the trust of several clients.  
Multilingual Staff
IDSca is a known and trusted partner in book making.  Aside from offering state of the art sports book features, IDSca is staffed with competent and multilingual personel who man their call center.  They work around the clock and can therefore address concerns of your clients conveniently and efficiently.  
In order to maximize productivity, each partner company has an assigned account manager.  This lessens the need for any mechanical form of service. Moreover, this strategy ensures that every query raised by clients can be attended to.
As mentioned, one of the edges IDSca has is the fluency of its staff in various languages, including English. Clients from non-English speaking countries have one less problem to worry about.  Another is the extent of competency; IDSca account managers are quite well-versed with the trends in online betting. 
Real-Time Tracking
Monitoring the different activities of your clients while ensuring their security are some of your many jobs as a pph bookie.  IDSca can provide you the appropriate means to achieve this.  Furthermore, the software minimizes your workload in terms of processing transactions so that you can focus more of your time in managing your website.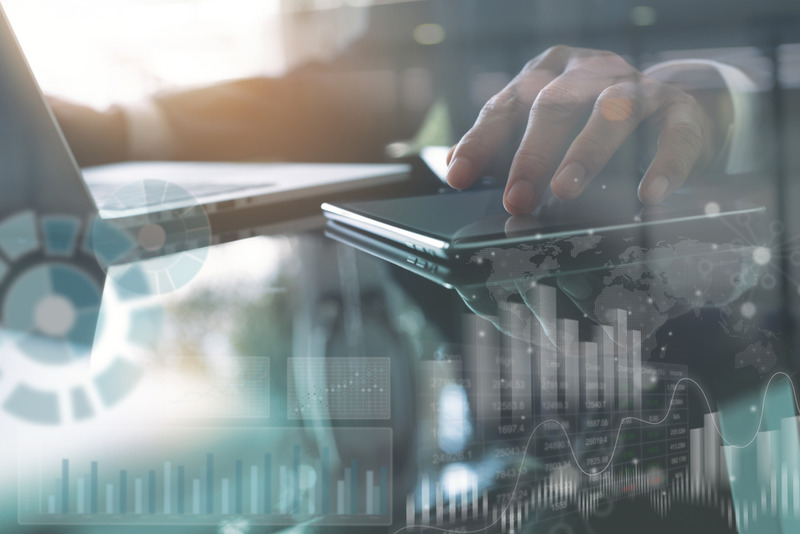 Real-time In-Game wagering 
IDSca is designed in a way that prevents technical disturbances in your system.  No client would want the server to crash in the middle of major league games.  The software utilizes unparalleled infrastructure that can ensure uptime 24/7. 
Customizable Platform 
Unlike typical sports books that display standard features, IDSca allows its partners to modify their website according to their own preferences.  They can decide which games or events to include in their lineup, what lines will be made available, and even stipulate limitations.  
With the wide array of options available for your clients to choose from, you can customize your platform that you think would accomodate the needs of your players best.  IDSCa software services are user-friendly, therefore you can work your way around it with not much problems.
Real-Time Action
Conventional systems of betting involve a tedious process and consumes much of your time.  Fortunately with IDSca, betting transactions can be handled in seconds, especially when multiple clients place their bets at the same time.  With this improvement, you can efficiently set the minimum or maximum wager for the games, release important announcements and many more. 
Mobile Ready
Integrating betting platforms online has been one of the most successful moves in the business.  IDSca developed its system that would make it compatible with hand devices such as mobile phones and tablets.  With this transition, online gambling has become more available to bettors across the globe.  They can enjoy watching their favorite events and easily place bets without ever leaving the four walls of their homes.
It is likewise user-friendly on the end of consumers.  You do not have to be tech-savvy to be able to use the system.  IDSca made it convenient for its users and accessible in order to save effort and time.
Highly secure system
IDSca takes pride in its highly secure system.  Over the years, they procure cutting edge technology that supports its operation, run by an efficient team of experts.  The system is well-equipped with quality software that provides preventive solutions against cyber attacks.  
Growth and evolution of technology is something inevitable.  To keep up with the trends, the company firmly believes in constantly updating its software in order to continue delivering quality services to its partners and clients. 
Free Trial Period
For aspiring bookies who wish to launch their own sports books, IDSca offers a free trial that runs for a week. In this time span, all available features can be openly accessed by potential partners.  This is an effective way to determine if the software is appropriate for your betting platform since you can test each feature and function your site can offer. 
For more information, visit www.idsca.com or contact us at (866) 225-5437. Planning to launch the right online pph sportsbook? Register and avail a week's free trial to discover your potentials in the gambling business.