For both new and experienced bookies, it can be challenging finding the best bookie software for sports. Luckily, we understand this at IDSCA and we're here to help. There are numerous bookie solutions available online.
While this is certainly great news, navigating through each solution to find the one right for you can take some time. Choosing the right betting software for your bookie business is imperative, and we've got you covered.
Do you want to learn more about the solutions we have to offer? If so, continue reading below for more information. 
Our Software for Sports is Now Available
The coronavirus (COVID-19) has ravaged major sports leagues across the globe. The virus has led to shutdowns as mass gatherings cannot meet. What is the future of major sports in the world today?
The future is still unclear. However, the NBA and MLB are just about ready to resume their seasons. No one knows for sure whether these leagues will stay open, especially with health experts not knowing if another wave is imminent. 
For now, the NBA and MLB will begin and crown a champion this year. Our bookie software is now available for bookies wanting to continue their betting business. 
It is for All Sports
There are many bookie solutions that are only for a select few sporting leagues and events. This presents bookies with few options for improving their business and making more revenue. 
At IDSCA, we offer access to all major sports leagues such as the NBA, NFL, MLB, and so much more. Whether you specialize solely on the NBA or college football, you can leverage our betting platform to achieve maximum results. 
During this chaotic time, our betting platform will be useful to explore more avenues to make profits.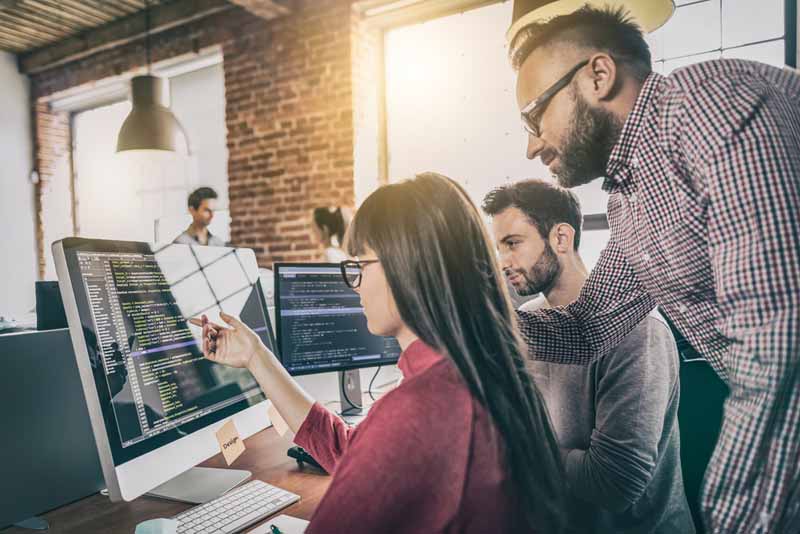 How Our Bookie Software Can Help
When it comes to bookie software, we have mastered all of the aspects of delivering premium products for our customers. IDSCA began back in 1997, and we have formed a strong reputation for providing exceptional products. 
We have been cited as a pioneer in the bookie software industry for more than 20 years by countless individuals and professional organizations. Our team has vowed to deliver revolutionary software to customers across the globe. If you're looking for a world-class software that others trust, look no further than IDSCA. 
Our Bookie Software for Sports Can Regenerate Your Business
It's been hard out here because of the coronavirus, and that's for everyone. Several millionaires have even felt the effects of the virus on their earnings. With that said, bookies have it extremely rough.
Don't let the course of this virus discourage and make you reconsider your business. IDSCA is here to help. Our many offerings and features are just enough for our customers to reinvent new ways to earn.
Unlike other software companies, our job isn't complete after you make a purchase and download. We constantly improve our products so that you can make more money from your business. 
We Have the Fastest Lines
Any bookie software for sports needs to have fast lines. Fast lines are essential for updating bettors on the progress of their wagers. For example, let's say that Anthony Davis gets injured in the midst of a high-intensity playoff game. 
Without superfast betting lines to adjust to this random and immediate event, new bettors wanting to place a wager will be confused and could waste their money. This could lead to poor user experience overall.
IDSCA has the fastest lines in the betting industry to give you the best odds of retaining clientele. 
Our Customer Service is Second to None
No matter how much a bookie software for sports boasts about its product, it will still have flaws. A lot of technical issues will arise concerning many sportsbooks. The question is will that sportsbook have a dedicated customer service team. 
Unlike other sportsbooks, when you give us a call, you'll use a custom 800 number. This will ensure that you are forwarded to the right department that provides further assistance. 
We Provide Real-Time Tracking
Our bookie software for sports provides an excellent real-time tracking option. This allows bookies to see the progress of wagers being placed instantly. Traditionally, collecting wagers was a stressful job.
Now, our software makes any bookie's job convenient so they can focus on the money-making aspect of our business. Designed with cutting-edge technology, thousands of bookies rely on our sportsbook for accurate information in real-time. 
Join IDSCA Today!
IDSCA is the premier provider for bookie solutions since 1997. If you need assistance with selecting the perfect sportsbook, then we're here to help. To learn more about how we can help you, give us a call at 1-866-Call-IDS (1-866-225-5437) to speak to a member of our team.