Bookies choose pay per head services for a few reasons. Firstly, pay per service gives booking agents more time to manage, organize, and improve the experience of their players. Second, pay per services afford amazing options for players themselves to improve their strategy and be more successful with every bet. Third, pay per head services give agents the freedom to customize their site to attract new players and build a brand. 
If you are a booking agent that has been interested in improving your customer service, organization, and efficiency, a pay per service might just be right for you. The IDSCA pay per head booking software is one of the best and most easy to use pieces of software available to bookies. With the capability to transform how you take care of your sports betting business, IDSCA's bookie software is the key to growing your online sports betting career. 
Who is IDSCA? 
Since 1997, IDSCA has been developing solutions for sports betting and casinos. Managed and operated by a team of experts including software engineers, web developers, and betting experts, IDSCA has spent more than 2 decades working toward the incredible invention they now share with booking agents and players all over the world. IDSCA has always been focused on improving odds for booking agents and players alike, and it is this ambition that led them to create their pay per head booking software. 
Why Choose a Pay Per Service? 
The pay per head booking software developed by IDSCA serves as a way to make the jobs of bookies easier, and improve the odds for players everywhere. When bookies try the IDSCA pay per head software for the first time, they are blown away by how much easier their jobs are made. Traditionally, booking agents are forced to take bets manually, keep track of huge amounts of information, and be available to their players.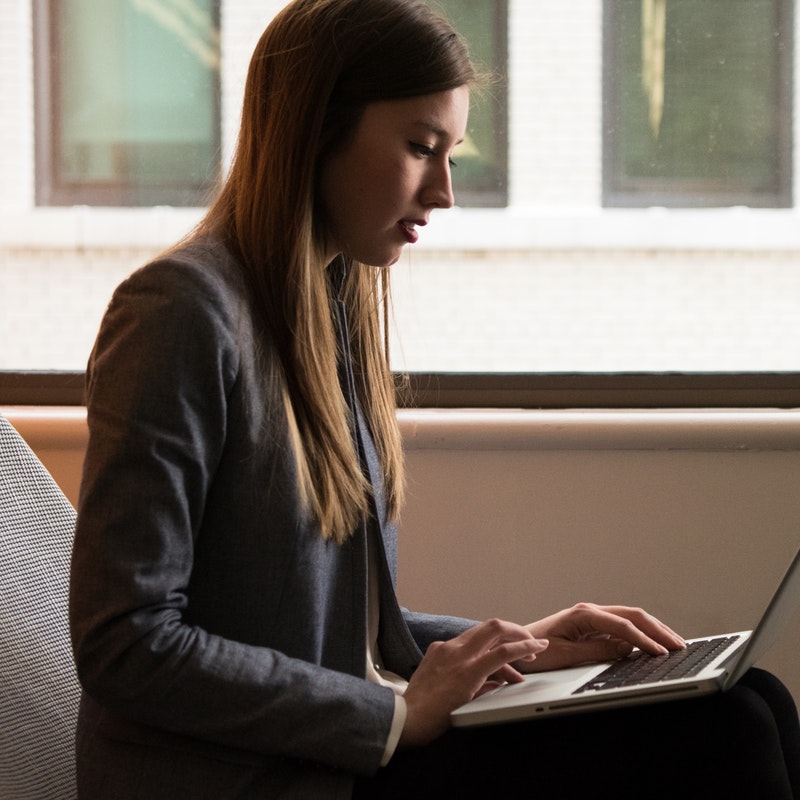 With a pay per head service, booking agents are able to focus on the more important parts of their job, and less on the daily minutiae of managing sports betting. With a pay per head software, booking agents and players have access to reports, stats, and many other betting features 24 hours a day. For booking agents, a pay per head service makes the work of managing player money, wagers, and reports easier than ever before, freeing agents to focus on expanding and improving their operation. 
Visit the IDSCA website to find out more and to learn how you can start a 1-week FREE trial of their professional pay per head booking software.