When we say "top pph sportsbook", we're talking about a "bookmaker" or a "bookie." It could be a company or an individual who accepts wagers from individual sports gamblers. Mostly, these kinds of wagers are on whether a team or an individual will win a particular sporting game.   
A pph sportsbook accepts wagers on either side of a sporting game. They can pay for this due to the difference between what a wagerer has to wager and what a wagerer wins. 
The advanced technology revolutionized the pph sportsbook betting industry. Rather than accepting bets the old-fashioned way, bookmakers can now use several pph sportsbooks available on the market such as IDSCA.
International Data Solutions or IDSCA is a topmost provider of pph sportsbook service. It's been established since 1997 and is one of the vanguards in the online sports betting industry. 
Starting Your Online PPH Sportsbook
There are actually 2 ways to launch your online bookie operation. The first one is to commence a sportsbook from the ground. The other one is to utilize a pph sportsbook which is a lucrative way to generate money. 
It's because the bookie doesn't have to start from zero.  The aspiring bookie will instead begin with an already available sportsbook structure that enables them to operate right away. 
Moreover, utilizing a pph sportsbook is more cost-effective compared to starting from scratch. Generally, a bookie will invest more than $500,000 to start an advanced online sports betting website. With a pph sportsbook provider, on the other hand, will allow a bookie to only pay a portion of that cost. For that reason, bookmakers that opt to use pph sportsbook will have a bigger profit.
How Bookmakers Make Profit With Online Sportsbook
A bookmaker that uses a pph sportsbook spends a few bucks on the operation. With lower sportsbook expenses means a higher profit opportunity. Check out how a pph sportsbook saves bookie a huge amount of cash.
Monthly Expenditures Aspect
Aside from investment costs, a bookmaker will surely have exorbitant monthly expenditures. There are salaries, rent, utilities, and staff to be paid to name a few. This monthly spending can often result in lower profits if not a downright monthly loss. However, using a pph sportsbook service will generate no monthly expenditure costs. It's because everything is covered in the pay per head. 
A bookmaker that will start from scratch or zero is costly due to the following expenses:
Sportsbook Software: Generally speaking, the price of a sportsbook software is between $100,000 to half a million dollars. The cost varies if you want to purchase one or hire a group of programmers to start our online bookie business.
Service Workforce: Any kind of business whether online or not needs a service workforce to assist its customers. It starts with Customer Service to the IT technicians.
Secured System: Apart from Sportsbook Software, it's paramount that the pph sportsbook provider must have a secured system to accommodate servers and staff.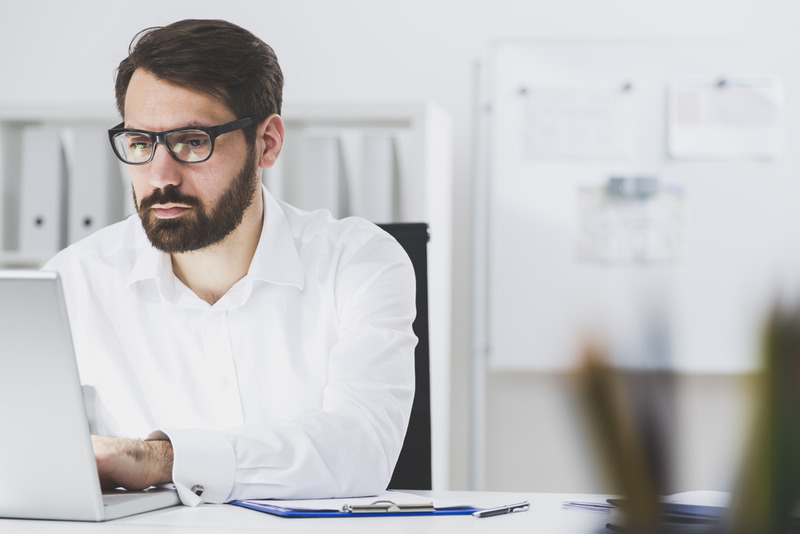 Finding the Right Pay Per Head Sportsbook
It's no brainer that to become a successful bookie, one needs to procure the right tools for the job. This means that a would-be bookmaker should look for the right pph sportsbook.
Not all pph sportsbook providers are the same or provide similar features. One pph might work for a bookie but it may not for other bookies. A bookie should find a pph provider which can offer the right tools that he needs for a smooth and profitable online sportsbook business. 
Finding the right pph sportsbook provider requires a bookie to determine the type of operation that he will have. Are you just into sports betting operation or will you also offer phone betting or online betting only? Also, consider if you want your players to wager on live betting and live casino.
You can use the above questions to find the right pph service. It's because many of these features are not provided by some pph providers. Besides, some pph bookie might offer them at an extra cost.
Here are some guidelines in finding the right pph service to make sure that your online bookie business will be a success.
It's best to look for a pph provider that offers to try their service first. Doing so will allow you to determine if it's the right service to work with. IDSCA provides a week trial so you could check that it's the only pph service provider that you'll ever need.
These pertain to the actual reviews made by bookmakers. You can research all online pph providers and see what bookies said about them. This could serve as a reference and helps you decide which one to choose. 
Also, you could learn a lot of beneficial information regarding certain bookie pph providers without risking your finances. 
This forum is a great source of information because you can essentially ask other bookies why they chose a certain company. What's more, you can also make some queries regarding the type of betting websites that operate best for them and why. 
Most Significant Pay Per Head Sportsbook Features
Don't ever forget the most crucial pph bookmaker features to make sure that your online bookie business will become a cut above the rest.
Betting Options: You should be able to offer your clients a wide range of betting options.
Betting Lines: Setting and updating the lines are done for you by your chosen pph provider.
Racebook: The best pph service provider should offer a racebook that features more than 50 racetracks.
Casino Games: Casino is one of the most favorite games gamblers love to play whether online or not. Make sure that this is included in the sports events offered by your sportsbook service provider.
Customer Service: If for any reason you and your clients need some questions to be answered, 24/7  customer service assistance would be beneficial. 
Accounting: An automated accounting of your sportsbook is highly recommended to save time and effort.
Programmable Software: You should be able to customize your software every filter. This includes betting limits, betting restrictions, credit limits, and many more.
Website: Maintaining a website is a difficult task. But with a pph provider, it will be built, hosted and updated as needed.