Pay per head sportsbook business requires that you attract more players to bet on your online betting site. You should also learn how to keep your current players in the fold. But how do you market your business in this tough, competitive market? 
Marketing Tips for Your Pay Per Head Sportsbook Business 
When you know how to market your PPH business, it will grow and give you more money. In addition to having a good PPH site, you need to spend some time marketing your site. 
To be a successful bookie, you need to do your best to attract more players. Keep in mind that your sportsbook will not run itself without your input. 
Your players do not necessarily know every sport available that they can bet on. Thus, make sure that you message them about huge games that will take place or that are played right now. 
For instance, you may send them a message about NFL games and make sure to include the games' schedule. Whenever there is a huge night of sports, remind them and encourage them to bet. With a friendly reminder, your players will likely make a few bets.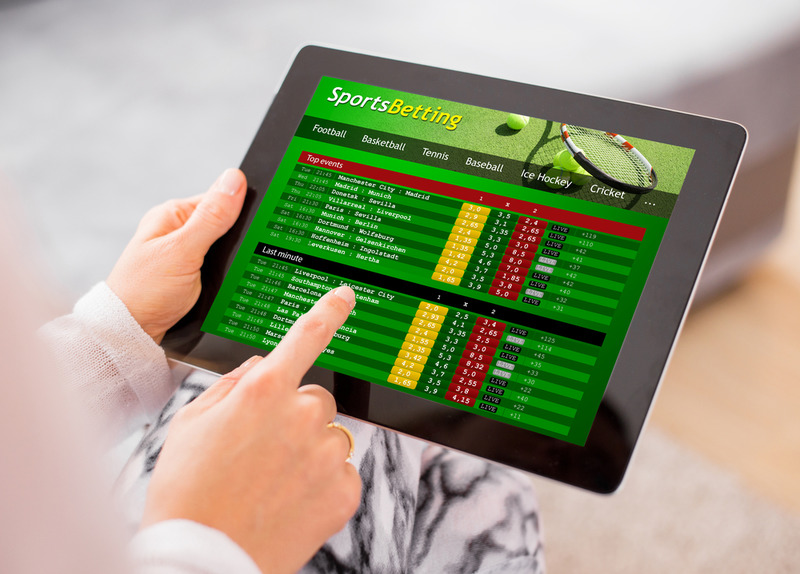 Teach Them the Options Available 
Teaching your players how to play your sportsbook is the best thing to market your PPH. When utilizing a PPH site, you can offer different options to your players. 
For your players, they may find it overwhelming to have a lot of features in front of them. Some of them may not even know how to use those tools. To encourage them to play, explain how they can bet more. 
Should You Utilize Email Marketing 
Yes, you should. Indeed, it is an old marketing tactic but it has proven to work, even up to now. That said, make sure that you use this marketing strategy to spread the good news. But you have to encourage them to sign up for your email list. 
You may also choose to have an autoresponder message. Thus, each time your player sends you a message, the player will get a reply automatically. It helps in getting their trust. 
The use of social media may also work. One of the many advantages of this medium is that you can use it for free. It really can reach a global audience. 
However, you must pick the right social media sites to advertise your PPH. Keep in mind that not all sites allow promoting a betting business. 
You may also consider online ads. With PPC advertising, you can target certain keywords related to your PPH service. If a player looks at your business and finds it through related keywords, then he will surely click on your ad. The more people who will click your ad, the better traffic you get. 
These are just some of the many ways to market your pay per head sportsbook business. To know more about the other methods you can use, please consult with us at (866) 225-5437.