The emergence of pay per head companies has been so far the greatest progress in the domain of sports betting. It provides bookmakers with the so-called "top bookie betting system" which evolved the way bettors and bookmakers conduct business.  
Becoming a constant winner in sports betting takes more than luck or skill. Aside from good bankroll management, using a savvy bookie betting system like what IDSCA provides, allows you to maximize a potentially huge profit.
What's a Top Bookie Betting System?
Online sportsbooks enable self-service betting on their betting sites. This is what the bookie betting system is. Players can decide when, how much, and what sports events they wish to place their wagers or bets. There's no middle person involved in the bookie betting system. 
The bookie betting system provides players with the liberty to bet on one match or procure a bet slip. This consists of 15 different sports events drawn from any kind of sport and is commonly used on football betting. 
Multiple bets are the customary types of combination bets among bettors. You can bet either on doubles, triples, or more. However, it should be noted that all of your options are part of a single bet slip. Therefore, all of them must be successful to win the bet. If you're a bettor who loves placing multiple bets, then this system is for you. 
Why is It Important?
It's a fact that it's easy to initiate yourself in terms of winning and losing streaks. You'll need lots of self-control not to chase losses or try to win big. This is the reason why a bookie betting system is important. It provides players with a calculated strategy to help maximize winners or avoid major losses.   
How Does It Generates Profits?
The bookie betting system generates money as it enables bettors to choose when and on what to bet. They can place their bets on their own or over the phone. When bettors can place their own bets, bookmakers are relieved of the burden of taking calls and placing bets for their players. He just pays a fee to the bookie software provider based on the total number of graded players on a specific week.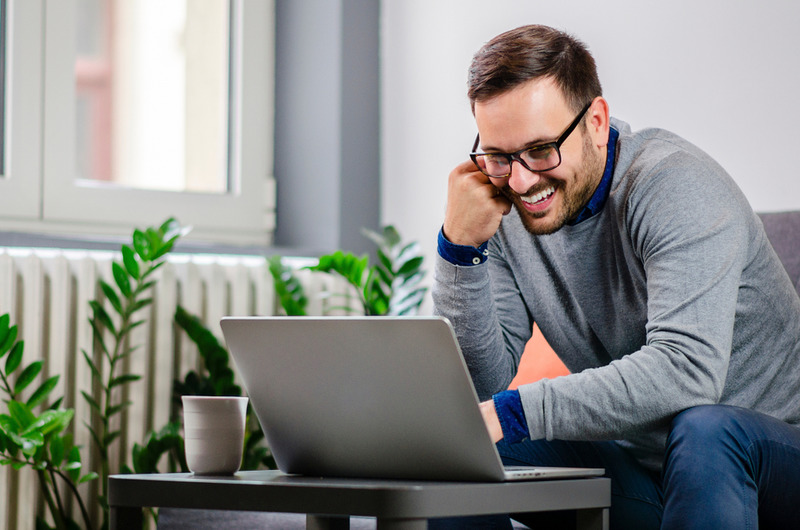 What to Look For?
Spotting the right bookie betting system for you is equally important with the bets you decided to make. Below are some hints to help you find what you're looking for:
Make Up Your Mind
You should have a general conceptualization of what you're searching for. Likewise, you need to have an idea of what you're wishing to get from your online sports betting experience. Consider some of these questions: 
Do you want to bet on one or two events?

Do you want to bet full-time and make it a source of income?

Do you plan to bet on a single sport or a huge lineup of various games?
It would be easy for you to find the right bookie betting system when you know what you hope to achieve. 
Determine Your Sticking Point
As soon as you have the general scheme of what you're searching for, it's time for you to determine your sticking point. Identify the things you can't stand to have or possibly can't live without. It will help you instantly eliminate the bookie betting systems that didn't pass your criteria. 
Creating a Shortlist of Candidates
Reading reviews and forums also help you pick the bookie betting system you think is the right one for you. Make a shortlist and study each, from the price up to the features and services that you'll be getting. Ask yourself if what they offer is worth your time and investment. Check if the one you chose operates legally and if the background is trustworthy. 
Deciding Your Bookie Betting System Partner
After figuring out what you're looking for, it's time to decide which bookie betting system you need to work with. Pick the one that best suits your needs with a fraction of a price but with a myriad of features to help you become successful.
Don't forget to "test drive" the system itself and see if that is really the right one for you. You can take advantage of the free trial period provided along with the service.
Partner with the Pay Per Head Bookie Provider
Partnering with a pay per head company such as IDSCA can help startup bookmakers become profitable in their online sportsbook business. Since 1997, it has been providing services to land-based sportsbooks. Through the years, it never stopped updating its service which made it one of the most credible pay per head companies in the sports betting industry. 
If you're a smart bookmaker, you know that you'll need a reliable bookie betting system like what IDSCA provides. This will keep you competitive and keep up with the "big boys" in the industry. Call (866) 225-5437  now and take advantage of the awesome perks that await you.