For the past two decades, IDSca continues to dominate the sportsbook industry as the top pay per head software provider.  Undoubtedly, IDSca is capable of bringing anything to the table, especially when it comes to betting trends. As the pioneer PPH software provider, we can concur that utilizing the wrong pay per head software can lead to disastrous results.  
Running an online sportsbook not only requires countless hours of dedication and hard work; you also need to be financially secure to maintain your operations.  Many bookies fell into such unfortunate events, therefore it is crucial to do your research before applying for a PPH service and jumping into the online betting business.
One of the problems faced by bookies is the traffic within their servers.  This is particularly evident during huge events like Superbowl Sunday when a volume of transactions is being made at the same time.  What happens is that these bookies, out of sheer panic, contact their software providers asking for immediate solutions.  By the time their problem is resolved, the number of clients would have diminished.
This is not uncommon among novice bookmakers.  The majority of individuals who aspire to join the world of online sportsbooks tend to sign up for the least expensive software provider, thinking it would pay up in the end.  Eventually, these platforms rarely become successful in the industry.
Having a non-reputable business, these bookies would fail to attract, much more, afford to hire competent workers who would manage their platforms.  They would lose the opportunity to acquire experienced manager, clerks who can address concerns at any time of the day, and even technicians who can ensure that their site is running smoothly
Wrong Pay Per Head Software Provider: Common Mistakes PPH Software
The top complaint from most agents employing this wrong pay per head software is featuring the wrong line on a certain game.  Being unable to hire a competent line manager usually results in mistakes as mere as this.
The second most received complaint in the failure to place wagers online.  This is commonly encountered during major games when a surge of players place in their transactions all at once. 
Taking these two problems into account, together with other minor elements contribute to immense financial loss for numerous bookies that some even took down their sites.  Before you decide to launch your online betting platform, always think about applying for the best support service to get your money's worth.  Sometimes, going for the cheapest one in the market frequently has its drawbacks and can cost you even more in the end.
Unfortunately, there aren't a lot of existing countermeasures for these companies.  Most of them would swipe any fast money they can make and lunge towards the next victim.  Others would simply establish another pay per head company using a different name.
It is for this reason why launching an online sportsbook requires thorough research and investigation.  A lot of agents have fallen into such traps that they hand over their clientele to these companies without second thoughts.  The right PPH company would never taint its supported agents' integrity.  
Having said that, these trusted companies will ensure to make your betting experiences convenient, all while helping you build our platform's reputation by establishing strong connections with your clients through providing you with the best tools and features.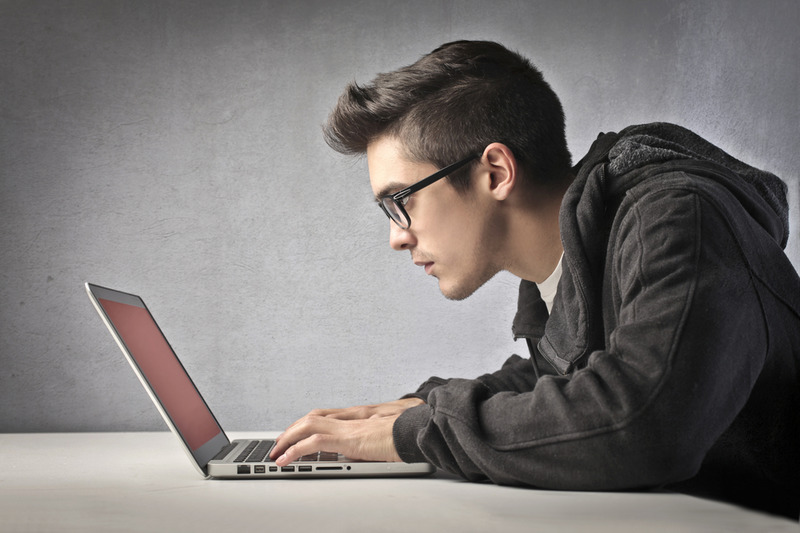 So, what should you look for?
Before signing up for any PPH services, it is important to determine the background of the company.  Ask about the duration of their services.  How long have they been in the business?  Ask about the competency of their employees and the extent of their skills, the model of the servers and will it be able to handle a huge bulk of transactions, and also the DDoS protection and security against potential threats such as hackers and spammers.
The main goal of the average pay per head company is to be able to deal with countless transactions and manage the operations of your online sports betting site.  Some would include specific features that would exceed others to attract more bookies.  Nevertheless, these companies mean to provide what's best for their supported agents.
IDSca's package and how these features can uplift your bookie business
The scope of the events IDSca offers ranges from horseracing to online casino games.  That way, your clients would have more options to choose from.  Other sporting events included are basketball, football, baseball, NASCAR, soccer, and the like.
Our online casino provides even more gambling fun for your clients.

 
If you want a gambling experience similar to those in land-based casinos with real human dealers, fret no more!  IDSca also accommodates punters who seek out casino games including slot machines, baccarat, blackjack, roulette, keno, and many more.  The main purpose of having an extensive selection of games is to allow your clients the liberty to choose whatever they find entertaining.  Unlike some sportsbooks, IDSca does not limit the options for their clients or charge them extra to gain access to these games.
We take bets online or over the phone

. 
In the age where convenience is one of the utmost concerns, IDSca provides its clients with the option to place their bets online and in a toll-free manner.  This way, they can enjoy gambling whenever they want, wherever. Meanwhile, if their connectivity gets interrupted this flexibility still allows your clients to be able to place their bets through phone calls.  IDSca also incorporated its supported platforms onto mobile interfaces so that your clients can appease their gambling activities within the tips of their fingers.
We handle all your accounting for you
so that you can focus more on other aspects like attracting more clients.  IDSca's program is capable of precise calculations that make it more convenient for its agents to balance their budgets while maintaining their business' profitability.  You will also be able to access accounting reports of each of your clients whenever you prefer.
Our online bookmaking tool tools are hosted on a solid and reliable network.

 
This is another feature to look forward to. With IDSca, you and your clients do not have to deal with lags or any downtime.  This is a crucial element since your players are wagering on real-time events and nobody wants to be interrupted in the middle of a game.  Everything must be up and running smoothly, and IDSca will surely be able to deliver that.
IDSca allows its agents to modify the lines and limits on each of his clients.  The charge for such a feature is only limited to those who are active users, which means you don't have to pay for those who have not made a single bet yet. 
You'll still need to set up a payment solution for your clients

. 
When everything else is in order, this is much easier to manage.  The baking options set up by IDSca are similarly flexible.  Your clients have the freedom to choose whether they put in their payments through online systems or other forms. 
Visit us at www.idsca.com or call now at (866) 225-5437 for your test run.