A pay per head bookie website will never be successful without an expert sportsbook software provider. From the bookmaker's point of view, the best betting sites make it simple to compute props and change odds. Moreover, it makes it convenient to add and eliminate sports instinctively and adjust credit limits.   
Most bookmakers feel worried during peak seasons because of the huge volume of traffic that causes their sites to lag. However, there is a sportsbook software provider that offers reliable bookie software that can withstand even millions of transactions in a month. IDSCA has been delivering the best pay per head services since 1997 making it the top dog in terms of bookie service and betting solutions in the sports betting industry. 
For a Credible Sportsbook Software Provider, It Is Not Just About Taking Bets 
A sportsbook software provider does not only devise a bookie software for taking bets. Betting websites are equipped with a product assortment that often adjusts while a match ends and another starts. It is IDSCA's objective to make it easy for bookmakers to pay winning bets as soon as possible after the end result of a match or sports event. 
At this point, IDSCA's dependable bookie software will run computations of liabilities efficiently. It will enable you, as a bookmaker (also called bookie), to check if losses are piling up. As a customer, you do not have to worry about not getting paid. IDSCA made sure that every sports bookie software it provides works the way it was designed which is to pay its winning players promptly. 
Customer Betting Experience is the Most Significant Aspect
A sportsbook software provider knows that any bettors would want to have a great betting experience when placing their bets. That is why IDSCA developed a state of the art bookie software that provides players with the best betting experience of their lives. The betting platform itself is easy to navigate and setting up an account is a breeze. Moreover, the betting website can be customized according to the bookmaker's preferences.
The bookmaker himself is considered a customer since he uses the bookie software for his online sportsbook business. It is one of the reasons why IDSCA capitalizes heavily on bookie software for optimizing your betting site. Another thing is, to perform regular updates to guarantee progressive quality and high standards.
Customer Service is available 24/7 to better serve both bookmakers and bettors who live in different timezones. They speak in different languages to better understand customers and be able to provide the right solutions to their concerns.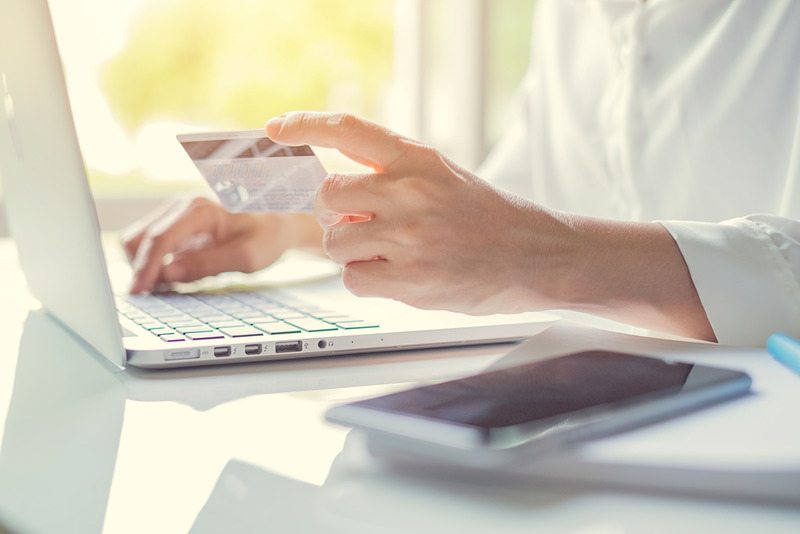 Sportsbook Website That Is Also Mobile-Friendly
In today's technology, almost anything is possible. As a bookmaker, you should not only rely on your betting site for acquiring players. Your website must be also optimized for mobile phone compatibility if you want to generate more money. Sportsbook software provider like IDSCA understands this and makes it possible to integrate mobile compatibility.
Remember that most people are on the go and they want to make things more convenient for them. Besides, as mentioned before, your customers live in different timezones. And since a larger part of the world's population uses smartphones, they can place their bets at any time wherever they are located.
IDSCA: The Best Pay Per Head Provider in the Market
IDSCA delivers to pay and price per head websites and services for bookmakers. Likewise, it caters to bookmakers who plan to expand and maximize their online sportsbook business.
As the best sportsbook software provider, the software and service provide an all-inclusive and package of valuable products. This includes a professional call center to respond to customers if they have queries or concerns. IDSCA also has in-house agents to handle bets and advanced technology. It customizes betting websites that allow bookmakers and players to monitor, engross, and check balances on the website itself. Furthermore, IDSCA provides the right tools and resources that bookmakers and bettors need. 
The sportsbook software that IDSCA provides, functions as an innovative and efficient virtual sportsbook. The platform is fully-amenable on all Internet-enabled devices. Also, it provides bookmakers and bettors encouragement on getting actions on any games or events regardless of their location. 
It supports a myriad of betting options such as moneylines, teasers, point spreads, prop bets, and straight bets to name a few. Bookmakers like you can run your online business without any worries as long as you make IDSCA your only sportsbook software provider. 
Sign Up with IDSCA Today
Signing up with IDSCA is a way to become a lucrative bookmaker. Another thing is, it is one of the most benevolent sportsbook software providers to offer a means of supplementing your online bookie business. 
Safeguard your online sportsbook business and grow your profits with IDSCA. Call us today at (866) 225-5437 and take advantage of our useful one-week free trial.