The integration of technology in the online sports betting industry has taken the world by storm. Whether it's local or international there will always be a betting website for every bettor. Smart bookmakers are now using IDSCA's sports pay per head software to help them improve the service they render to players. 
Sports pay per head software is the new trend among bookmakers who want to have a lucrative online bookie business. This incredible tool enables every bookmaker to keep up with the fast and changing pace in the industry. The playing field is large and more advanced, with an abundance of excited and persistent players. 
Important Features of Sports Pay per Head Software 
Each and every bookmaker would want a lucrative online bookie business. In order to achieve this, you need to pay attention to the necessary features of sports pay per head software like what IDSCA provides.
Most bookmakers will initially check if a certain sports pay per head software will fit into their budget. They will sign up with a pay per head company with manageable and unambiguous pricing. Additionally, they would want a service with no annual fee, profit-sharing, and hidden charges.  
When you ask for it, you'll get it. A sports pay per head software allows you to choose your brand name and own domain name. Moreover, you can pick your own color scheme and particular market layout. In short, you can have a customized sports betting website based on your needs and preferences. 
As an operator, it's just right that you have full control of your online bookie business. A sports pay per head software that you'll choose must be equipped with an easy-to-use admin panel. This makes it easier for you to manage every angle of your betting site. Because it's manageable, you can keep things clear and save on trained staff without the micromanagement.  
WIDE RANGE OF ACCEPTED BETS
This tried and tested feature plays a crucial part in your online betting business. The sports pay per head software allows you to offer your players with a wide range of accepted bets. Doing so means more players and more money for you. 
Different players have different betting behaviors. If you can offer them with more types of betting options, the better. They can use moneylines, straight bets, prop bets, and many more!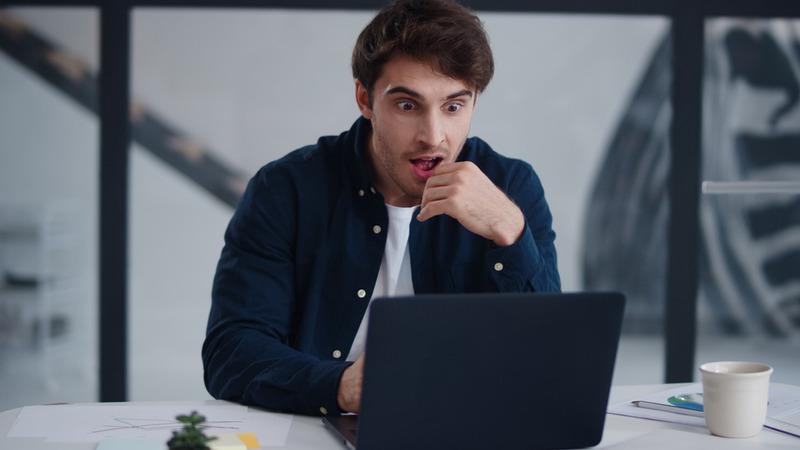 Don't be just content with what you have at the moment. Why not dream big when you can achieve it? IDSCA's sports pay per head software can help make it possible. You can expand your bookie business and take it to the next level. Grow your customer base and grow your profits as well. 
Using a sports pay per head software provides you a complete betting solution that takes care of most of your daily sports betting operation. There are several related services that can help you run your online sportsbook business. These include branding, customer assistance, risk management, and hosting to name a few. 
This is most applicable today and with those people who are always on the go. In this time of the pandemic, people cannot just go outside their homes. They don't have to worry because they can place their wagers in the comfort of their home. At the same time, they can watch their favorite games and sports events without skipping a single beat.
As a bookmaker, you can easily check the daily operation of your bookie business. You can monitor your players' activities right at your fingertips. Players, on the other hand, can place their bets whenever and wherever they like. 
HUGE SELECTION OF GAMES AND SPORTS EVENTS
Bettors have different preferences in terms of games and sports events. Having a huge selection of these to offer them is a great move for a lucrative online bookie business. Don't only focus on major local sports like the NBA or NFL. You can also try offering your bettors with major international games and sports events. They will not only enjoy it but also learn that there are sports such as those.
VERSATILE PAYMENT OPTIONS
It would be best if the sports pay per head software you'll choose can offer versatile payment options like what IDSCA provides. Not all bettors will be glad to use their debit or credit cards. It's wise to include cryptocurrencies and other forms of payment in your options.
EXCEPTIONAL CUSTOMER ASSISTANCE
Don't overlook this feature or you'll be sorry in the end. You must expect calls from your customers for different reasons. They might be calling because of payout issues or placing their best. Your betting site will be a word of mouth because of the exceptional customer assistance it provides.
IDSCA's Online Bookie Software
You don't have to look further for a bookie software that will suit your needs and preferences. IDSCA's sports pay per head software has what you need. Call (866) 225-5437 and sign up today to take advantage of a lucrative online bookie business.