Do you know that sports betting is largely illegal in the United States? Two years ago, a vast network of computers used by a major offshore sportsbook was confiscated by authorities. For several years offshore sportsbooks, used technology and Internet keeping its electronic brain to be hidden beyond the reach of American prosecutors. This entails that laws of the land can be a risk in running sports betting service. However, not everything goes the same in every situation and in every state. The point is, you must know the different risks which play around and may hinder the growth of your bookie business or totally shut it off. In this article, you will know the different risks which a bookie, like you might face in the future, so you can prepare for it before moving your bookie business forward.
Sports Betting Service Hints of Fraud
1. Sportsbook Fraud/ Scam Sportsbook
Many affiliates are ignorant on the sportsbook they recommend. If you want to pursue your sports betting business, then, you must first know how to check for a legit sportsbook. There are some online sportsbook operators which are about to ruin your sports betting business because they are dishonest, thieves, broke or outright scammers. Even though their sites look professionally, and everything seem to work as it should be, but in reality can be totally different. These sportsbook scammers have many tactics to defraud which may result to mislead bettors until it's too late for you to found out that your sports betting business is gone.
There is some sportsbook fraud created to lure bettors into depositing money, only then to never receive the payout upon winning. Sometimes, a sportsbook can't pay the players for it had already fallen financially. Though this is not an outright scam, it will leave your bettors with no funds at all. These situations will ruin your reputation as a bookie and may lose your bettors continually. On the other hand, there are variety of ways to let you check the legitimacy of a sportsbook or pay per head company. Reading online reviews is a way for you to check actual users experience as well as experts' ratings for a certain sportsbook.
2. Continuously Increasing Rate of Sportsbook Subscription
If you plan to establish your own sports betting service, you should also check for the rates. There are different plans and pricing provided by a sportsbook company. You can ask for a quotation from their customer service representatives. To avoid getting deceived by a sportsbook company, you must read the coverage of your plan. Every sportsbook company has their own unique plans which you can subscribe. There are plans that start from $3.00/head per week, $10.00/head per week, among others where you can pay for your sports betting service. You should also be knowledgeable on the contents of your plan if it's a one-time payment or you must pay weekly, monthly, or so. Sportsbook companies must not increase their rates continuously especially if it's not included in your signed agreement.
3. Getting Cheated or Ripped Off
Getting cheated is the most common safety concern a bookie should know before starting to provide his sports betting service. Lots are worried because of the widespread use of sports betting sites over the Internet can be also the home of scammers and frauds. The fake sports betting sites will likely to disappear upon getting customer funds, late paying the withdrawals, not paying withdrawals at all and may not honour the winning wagers. These fake sports betting sites will ruin your sports betting service and reflects badly on the online betting industry. These scammers are hard to avoid, however, the Internet always reminds to check the security of the site first, before entering into any transactions.
4. Breaking Country Law
Not all country has the same law when it comes to gambling. If you would offer a sports betting service, then you must target those countries where online betting is fully legalized or even regulated. At some instance, there are countries wherein laws in online betting are outdated. If it's unclear, you must confirm first its legalization before fully functionalizing your sports betting service. Meanwhile, there's only gradual risk of getting involve into trouble when it pertains to country law. However, you should not be certain of 100% safety from breaking the law. Get rid of law and legality issues through keeping away from online betting sites which operate illegally to provide you with sportsbook for your sports betting service.
5. Intense Competition
There are lots of gamblers all over the world who are signed up in several bookies. If your sports betting service provides not only local but international services, the competition is less. However, if you're an online bookie who prefers to operate in a locality, you should expect an intense competition with the other bookies. Competition has always the winner and the loser, if you're good enough to get the players, you can bring your sports betting service to success. On the other hand, if the opposite thing happens, your competitor might get all your players and drag your sports betting service down. In order to keep your bookie business on the line, see to it that you always have something for your players, like bonuses and rewards, your trusted, and pay on time, so that they won't find another bookie.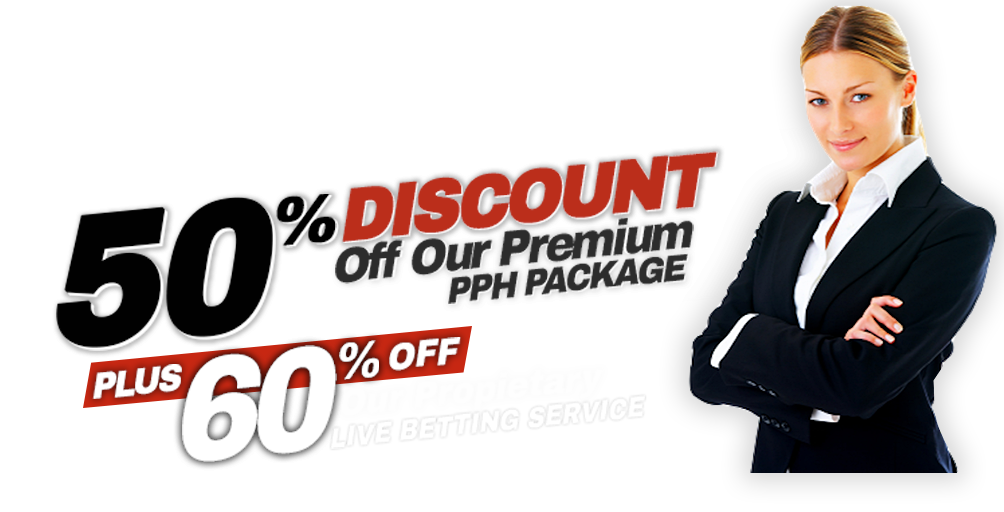 6. Risks of Personal Details Being Sold or Stolen
Be extra careful in this risk because even though it can be easily avoided, there are still some unfortunate events that might happen. Trusted and reputable online betting companies are legit sites and would not attempt getting into this kind of behaviour that would ruin your sports betting service business. Legit companies won't spam you or sell your email address to other companies, just like fraudsters do. To keep the privacy of your sports betting service business, legit sports betting sites will keep your personal details to safety. However, whatever is their credibility is, hackers can still penetrate their protection and get a little chance to steal your personal information. To be safe from these hackers, you must prevent unauthorized access to your sports betting service account and at least install antivirus and add security questions.
7. Gambling Addiction
As a bookie of your sports betting service business, you are exposed to everyday gambling without you realizing that it's a serious risk. You should be aware that only a small percentage of people get addicted to online gambling, and bookies like you are always included on the list of people at risk. When you get yourself addicted in online betting, your addiction might drag your sports betting service downward because you would expense to bet even your profits. You should gamble responsibly and set a budget based on how much you're prepared to deposit online. Remember that the money which you afford to lose is not the money for a weekly or monthly family budget. Be very strict to your budget, don't overspend, don't borrow money, if you lose all your money, then, its time for you not to bet anymore.
8. Chasing Money
Bookies must give payouts to winners to keep their sports betting service business running. However, there's still a probability that bookies may refuse to pay up if a bet goes wrong. This also applies in an opposite, wherein the bookie would have to chase the money. If you are an honest and reputable bookie, you would always want to pay every winner on time and at the exact amount. But, this is the worst part of being an online bookie and you should be prepared to take the risk for it. Casinos and major sportsbooks become successful because they receive money upfront. They never have to chase money from the players. Anyway, you can also do this tactic and set everyone a small limit or larger limit depending on their cash. Make sure that the limit will be followed and your players will settle weekly pay to maintain their limit.