Is your online betting business struggling to make ends meet? Can you reach your financial target with the way revenues bring in to your coffers? If your answer is a weary NO, restructuring your online betting business for growth and development is at hand. 
Regardless of public perception, online bookmaking is a real business, one that requires a complex structure in fact. And because it is a normal real business, the same rules for setting up and running an online business apply to it.
Online Betting Business: Successful Bookie Secrets
The success of your sportsbook depends on how you want to operate it. The steps below will help you run an efficient online bookie business. However, these steps are not necessarily mandatory to your business if you utilize a pay per head sportsbook software.
Find a Need and Fill it.

Design and Build an easy to use betting website.

Establish an Expert Reputation for Yourself.

Increase your income through back-end sales and upselling.

Follow up with your customers.
Whether a long-term or novice bookmaker, following each significant step will determine the success of your online bookie business. These steps will serve as a guide on how you wish to run your business.
Find a Need and Fill it
This step is not too difficult to accomplish that even new bookmakers can find this easy. There are instances wherein you do not know how to track players who are betting on different sports events. Some of those players also want better alternatives in terms of betting on their desired event. Registering an account with IDSca can be convenient for your use and will help you handle this kind of situation.
Design and Build an easy to use betting website
This step helps you attract more players into your business. However, registering your sportsbook with a pay per head software will not require this step mainly because the software will provide you a user-friendly website. A pay per head site will also manage the bets of your players. In this case, you can save more money with less expenses and focus more on earning profits.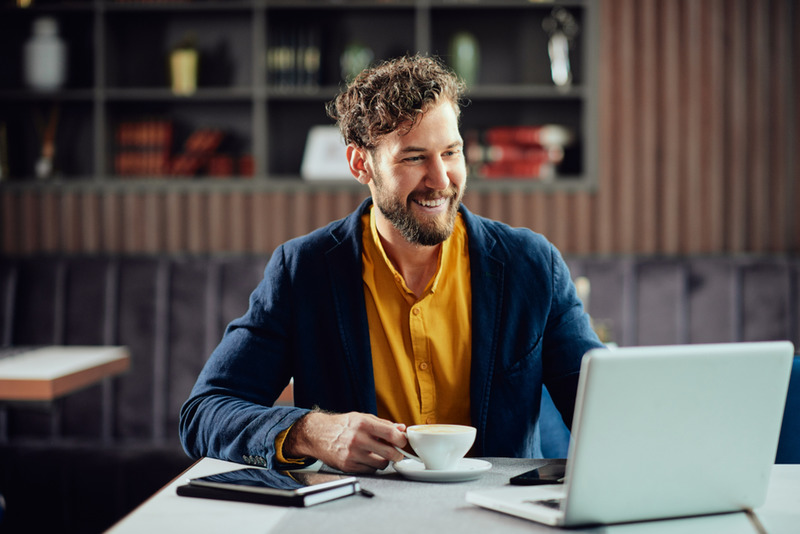 Establish an Expert Reputation for Yourself
IDSca is one of the most reputable pay per head service providers in the betting industry that provides you the right tools and quality services for your business. Aside from authentic resources, you will also receive professional personnel in your business that has countless experiences and knowledge in the field. With both quality and reliability in your pay per head sportsbook, there is no doubt that you will establish a good reputation.
Host a Blog.
A good way to connect with your audience is by hosting a blog. You need to at least write two or three articles a week that are enough to catch the attention of your readers. In line with this, you need to be confident about what you will be posting. This will increase the number of your readers and give you a positive result. 
Build a Social Media Following.
Facebook, Twitter, and LinkedIn are some social media applications that can help you connect with your audience. These are also great platforms that give you the opportunity to share your own blogs, news, opinions, tips, and other important headlines to your followers.
Create a YouTube Channel.
Youtube became a convenient platform to those who aim to promote their firm and gain new customers. If you noticed, Youtube videos appear in almost every Google search. If you want to increase your reputation, then you can invest in an inexpensive camera and compile some short videos that are enough to catch the attention of many individuals. For more exposure, you can promote your videos through your social media networks and even attach them to your blogs.
Claim Your Expertise.
An appealing tagline can help you do a good job in the industry. People need to know what you can offer and in what certain field you excel. You need to highlight and mention this kind of context in your website, social media profiles, business cards, and marketing collateral.
Increase your income through back-end sales and upselling
This step is still relevant to your business despite not selling physical products. A service provider like IDSca does not only offer online sportsbooks to bet on, but it also includes other betting platforms like racebooks and online casinos. 
Your customers can gain access to these kinds of betting platforms with the same account they have for sports betting. The site will offer them cross-sales options every time they log-in. Another feature that IDSca offers is a live betting system, which can persuade your players into betting more of their wagers.
Follow up with your customers
IDSca gives you easy access in terms of finding players who owe you money or to who you will pay your weekly bases. By easy access, you can simply click a button to solve these troubles. As a bookmaker, your main focus is to settle with your customers. Registering with a pay per head site can help you monitor and manage the rest of your problems, which is a great deal so you can concentrate more in finding new players and gaining more profit.
Test run of our product. You can contact us at (866) 225-5437.