Sports betting is one of the most well-known forms of gambling.  It involves wagering on sporting events like basketball, football and baseball, and collecting profits if you predict their outcomes correctly. It is a straight known fact that baseball is one of the most exciting sports across the globe.  Each year, The MLB is one of the roots of countless hours of entertainment. Once the season kicks off, avid bettors gather on various betting platforms to place their wagers on the outcomes of the events to earn profits. It is time for raking in Sportsbook revenues on baseball season.  
You need to find the top online MLB sites that can offer you the best betting lines.  The sports betting platform called IDSca is regarded for its ability to present reliable options that can deliver excellent service and competitive betting odds. 
Once you get a hang of how sports betting works, use your years of observation and experience in garnering the profits on MLB season. After years of firsthand experience reviewing online betting sites, we know what matters most. 
Like all other sports, baseball awakens a pool of emotions—from headaches to heartaches.  Even from the start, book makers are distraught about the wide range of possibilities how a game might conclude that it seemed like the only way to break even is to manipulate the games.  However, this is not always the case.
Raking in Sportsbook Revenues: Be One to Make the Difference
Bookies that employ Pay Per Head (PPH) services generally choose a PPH provider that offers the best baseball lines.  This allows them to produce profits since sports betting in the scope of baseball does not provide much compared to that in football.
The MLB runs quite some time for profits to endure the events, given that the game is held each day until the season concludes.  As a result, bettors can select games of their preferences.  With all these elements at play, baseball can not really meet the standards that football established in the world of sports betting.  Nonetheless, a lot of opportunities are already laid out in the first half of the season for bookies to earn revenues.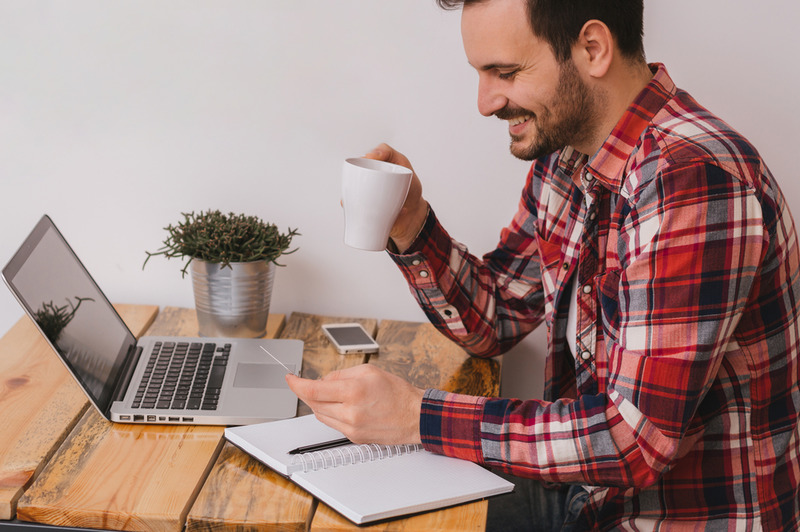 Sports Betting Software
IDSca is the pioneer sports betting software that can support its book makers with quality services and excellent interface.  They feature the appropriate betting platform and offer the top PPH sportsbook lines in baseball.  Your betting needs will be well accommodated as a wide array of odds is set out for you, as well as a line setting that can be modified to your liking.
This means that even if a true ten cent line is offered, or of any variation for that matter, IDSca is prepared to assist you.  The lines can be sharp when the situation calls for it, but can also be loose when it needs to be.  Bookies can benefit from each game better through this strategy.
Moreover, sports betting sites are also capable of offering props, first five innings and post alternative lines. A handful of games that occur each week also features live betting odds.  Book makers can turn this to their advantage this season as these many betting options can surely maximize their profits
The first half of the season is the best chance to collect profits when a lot of revelations occur.  Once the All-Star Game commences, a lot of players will be trying to make up for their losses as the game becomes more easy to foretell.  Better start working with IDSca and rake in revenues while the season is still in its dawn.
The final days of the baseball season opens the betting period for football. Which all the more makes this approach foolproof.  This means more players will be shifting the weight of their wagering activities on the other sport.
Selection of the Best MLB Betting Site
All online sports betting platforms recommended are evaluated and thoroughly researched by IDSca using various methods.  First-hand experience in using the website as well as reliable consumer experience are involved in this process.  
Choosing the right platforms to recommend to a relative or a friend is not that easy.  There are some key elements that we need to be mindful about before outright endorsing a particular site to someone.
   

The legitimacy and authenticity of a baseball betting site

   

The convenience in making deposits or getting withdrawals

   

The features included in the sportsbook

   

The availability of special offers and bonuses
Aside from composing comprehensive reviews for each site included in the list, a set of standards are used to rank these websites against each other.  The standards were developed using research from the in-house sportsbook industry.
Selecting a website that is fitting to your betting needs is important.  Personal preference is a key determinant in arriving at such a decision. Before taking the leap, review the crucial differences between the MLB betting sites you are interested in. That way, you would be gaining more than lose.  
Choose IDSca and be set off in raking in Sportsbook Revenues in the Major League Baseball Season. Visit us at www.idsca.com or call at (866) 225-5437.