As a bookmaker, it will make sense to quest for the best PPH betting platform. Why won't you when it will boost your business and generate lucrative profits? With the advance in technology, quality pay per head services can now be achieved along with heightened efficiency. You can now also enhance your pay per head betting platform by utilizing striking high-resolution images. Besides, you can take advantage of speedy communication to improve wagering services.
Currently, most pay per head betting platforms can now provide significant information and other options to assist wagerers. As clients begin to increase, it is just practical for you to utilize innovative pph betting platform like IDSca to accommodate your players' needs and wants.
IDSca stands for International Data Solutions. It is a credible pph betting platform and serves as a one-stop-shop that provides bookies or bookmakers what they cater for. You can take advantage of their excellent services to keep your existing punters while enticing new clients.  IDSca provides a competitive solution to furnish wagers with the best venture in online gambling. 
It is one of the forerunners in online sports betting since its establishment in 1997. IDSca provides a comprehensive etiquette of pph services in the world of sports, wagering, casino, and bookmaking. As an exceptional pph betting platform, it boasts of an unparalleled bookmaking management software to cater to their bookies and players' needs.  
Using the IDSca pay per head betting platform, bookmakers like you can have admission to real-time reports which is truly beneficial. It will enable you to have a clear idea of all the wagers your clients had placed, won bets, and much more. This instantaneous information emphasizes the issues where bookmakers lose the most money. Likewise, it embodies where they are making maximum profit. Also, bettors are able to place their wagers online 24 hours a day and 7 days a week without the help of bookies to their bets.
Most bookmakers are shifting to pay per head betting platform such as IDSca to help them keep ahead in the business. Another reason is it helps meet the rising demands of online gamers without any difficulty.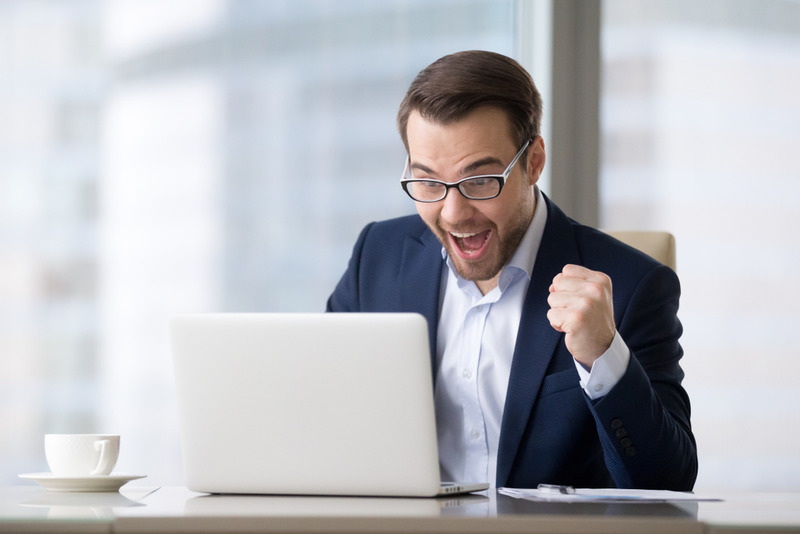 Once you have decided which pay per head betting platform you are going to bring into service, you will have the opportunity to access a betting software. The sportsbook business will provide it to you or it can be tailored by your betting company according to your management style. When the arrangement is already settled, you can now start the online betting process from your chosen pay per head betting platform.
• Exclusive Access Codes 
Initially, you will need to introduce all of your patrons to the betting site for stratification and registration. The sportsbook firm will give the odds masters with unique codes for the online bettors in his group. The bookmakers will designate the exclusive access codes to individual players.  The provided codes will enable the players to join the betting site for leisure and enjoyment of their gambling gratifications.
• Electronic Accounting
All of the dealings your group of bettors have made are properly recorded. This will make it more convenient for you to manage their betting engagements more productively and your earnings are stored on updated records. Bookmakers like you will no longer have to worry about the immensity of the documentation they used to do. Ultimately, the pay per head betting platform will be the one to take care of it. 
• Better Online Betting Resources
Any bettors would prefer quick and trustworthy services from bookie sports pay per head betting platform. The speedy and dependable solutions provided to your punters will have them return to play more on the pay per head betting platform. This is because of the satisfaction they received from the site's exceptional services. Your clients will choose your bookie site over others and could also become a word of mouth among their peers.
The outstanding service that players receive from a pph betting platform also serves as your promotional tool to entice more punters to your bookie site. More players mean more revenues for your sportsbook business. On the other hand, if your pay per head betting platform delivers poor service, there's no doubt that your patrons will look for a better service which makes a lot of sense, don't you think?
• Betting Sites 24/7 Accessibility
Most punters would want a pay per head betting platform to be accessible at any time of the day and night. The breakthrough in technology allows them to place their bets using their devices whether they are working in the office, in school, outside, or at home. Your chosen pay per head betting platform must bind the arrangements of wagerers utilizing their different devices such as smartphones, laptops, and tablets. The need calls for the sportsbook site to entertain their clients who wish to place their wagers with their respective portable Internet devices.  
• Mobile Wagering Devices 
Android devices
Android devices are by far more flexible with diverse operating systems equivalent to desktops. Punters can conveniently down and install mobile device betting apps. They can place their wagers anytime and anywhere with just a few clicks most convenient for them. An advantage of using Android phones for betting is its software which is independent from the hardware. The interface along with a steady Internet connection can become a sportsbook itself.
Blackberry
Blackberry is another tool that is more than just a device for connecting to the Internet. It can access a sportsbook to handle your pay per head betting platform. Likewise, it can access sports betting websites where your busy clients can place their wagers hassle-free.
iPhones
IPhones enable its users to access sports betting apps where online gambling is authorized. Sportsbooks are in-depth to develop apps that can be linked with the iPhone. Right now, pay per head sports betting platforms are developing mobile or device-friendly websites.
Tablets
If you are a wagerer, you can also use tablets for placing your bets. You may secure to a mobile-friendly website. Or, you can also download certain sports betting websites to place your wagers.