When looking for a per person sportsbook services, one of the factors you may consider is the price of the PPH service. That's why most online bookies failed because they chose the least expensive service for their business. Unfortunately, choosing this route is not always the best option. 
Per Person Sportsbook for Your Business 
You may save some cash when you pick the cheapest PPH sportsbook software, indeed. However, those cheapest services may be the cause of your failure in this industry. 
The least expensive ones will always have questionable software that could run your business to the ground. Thus, make sure that you research before getting a PPH. 
Why Not Choose a Cheap Service: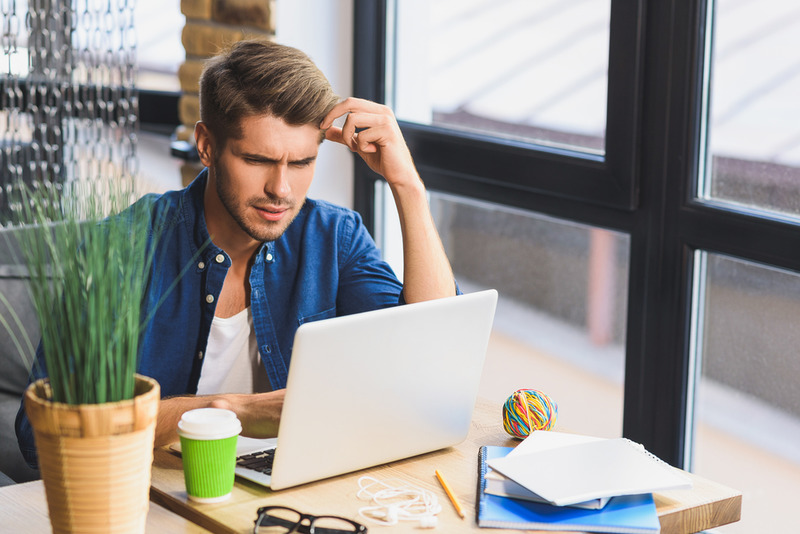 Low Performance 
The cheapest PPH suppliers will have to lower their overhead costs to ensure that their business will thrive. By lowering those costs, it would also mean sacrificing the quality of their software. 
If you sign up with a cheap PPH supplier, your site will be vulnerable to attacks. You will also not get enough features that can make betting a lot easier. 
Plus, if you have questions about your site, it will be difficult to contact the service because they lack enough people to handle the customer support department. 
Low-Quality Hardware
Those cheap PPH suppliers are using the less expensive hardware and servers. As a result, your site will hang up all the time. It is especially true during peak hours. If that happens, your players will have a hard time placing their bets because your system crashes. 
You would lose a lot of cash for this because your players will use another service that does not crash or cause a delay. In that case, you will find that your income will go down. Thanks to the sub-par equipment of your PPH. 
Overall, choosing the cheapest PPH service will result in losing your players. Keep in mind that your players are your bread and butter. If they encounter technical issues each time they use your site, they will never use your site again. This will bring down your business. 
Furthermore, the site will not be mobile-friendly. Bear in mind that mobile-friendliness is a must these days because most players utilize their smartphone to bet. Because your PPH supplier does not have enough money to keep their system, they cannot offer you a site that is fully optimized and mobile-friendly. 
For these reasons, you must ensure that the PPH supplier that you use is a reliable one. IDCSA has been in the business for many years now and our reputation has never been questioned. We offer the right tools so that your players are enticed to bet more money. 
Setting up a per head sportsbook business is now easier with the help of our IDCSA tools. Our rate is quite reasonable. It is not the cheapest in the industry but it is fair. We provide you the best tools to help your online bookie business thrive. Contact us today to learn more about how we can help you: (866) 225-5437.