Sports betting has never been the same since the inception of the Internet. The traditional way of placing bets is increasingly getting lesser each day. Price per head betting is now the trend and is becoming more popular among bookies and bettors alike.
Most online betting sites in the United States that accept wagers are forbidden at the same time. However, avid players can still find one offshore, especially online casinos that can deliver the same objective to you like International Data Solutions (IDSCA). 
IDSCA is an offshore online per head betting platform that provides bookie betting software. Since 1997, it has been providing land-based sports advisory services. It has never ceased to update its technology to cater to the needs of both bookies and their bettors.
What to Do Before Placing Your Bets?
Initially, you need to look for a per head betting site that is authorized to operate. It should have all the betting options when placing your bets online. These options must be accessible, protected, live, and convenient.
Since most US states have not yet accepted online gambling bets as legal. It's no problem. You can still place your bets on offshore per head betting sites like online casinos. This enables aficionados and others to take advantage of its benefits and start wagering for real cash. As soon as you find the chosen per head betting site, you can start establishing your own account.
You should always have a clue about the types of wagers that will play an important part in your elected per head betting site. However, you must also have a hint on the amount of cash you'll be able to risk to win since betting is mostly based on luck, whether or not you are placing bets.
Before, most sites would never give you the chance to evaluate your bet prior to its processing. Today's per head betting sites allow you to review your bet. Just log into your account and you can instantly view if you won or lost on the game where you placed your bet for.   
Best Price Per Head Betting Techniques
Bettors can make use of the best per head betting techniques to have a bigger chance of winning. You need to boost your probability of winning and make use of these proven stratagems.
Put Your Spotlight on a Single Team or Sport
Every day, per head betting sites offer countless betting lines throughout diverse games and sporting events. Since there's a huge diversity, it's enticing to place numerous bets on various teams.
It's okay if you're one of those casual bettors with deep pockets. However, it doesn't provide you a genuine opportunity to understand everything you necessitate to create an informed bet. 
If you're a novice to the intermediate bettor, it's advisable to put your spotlight on a single team or sport. This will benefit you in acquiring comprehensive know-how on the team. Likewise, it will minimize the time you'll require to spend analyzing each game.
One way to execute this technique is to view the games of your chosen team. Watch it closely for player and coaching distinctiveness. You just have to select on a few exquisite characteristics to get an advantage over the average player. 
If you are passionate about sports per head betting, you'll have to select a new team in a new sport. This is after the end of the season. As soon as you were able to pick a sport and team, you have to stay with them across the season.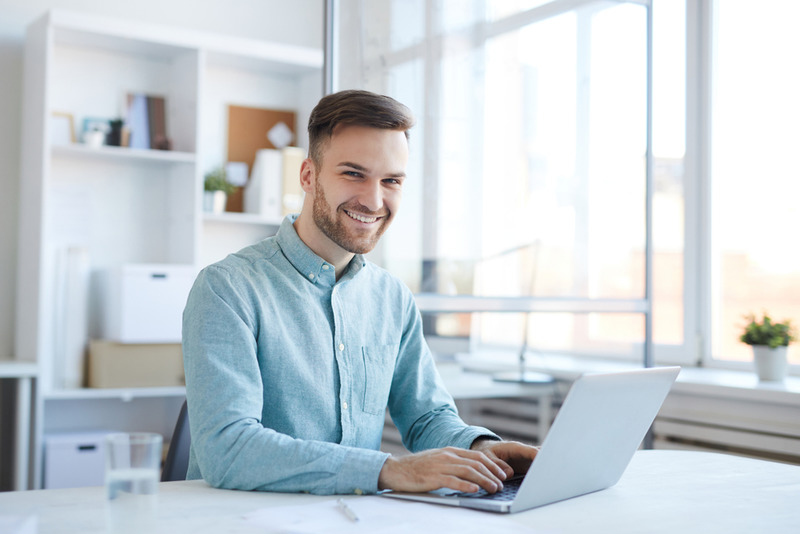 Abate the Public
You might find this tip easy because you need to bet opposing the public. The idea behind this is, doing so, will help per head betting bookies "shade" lines. This will reflect the favorite game. Generally, it happens more often with famous teams or irresistibly favorites, particularly in prominent games.  
To get you started, you have to find for "big market" teams, unfailing winners, clubs with devoted bourbons, and major VIP's. "Big market" team usually pertains to teams that when you play for them will draw much more awareness compared to a "small market" team. "Big market" also points to a combination of the team's size of the media market, recognition, significance, and how much national respect they receive.
It's possible that you can win a few profits from per head betting if you're truly capable of recognizing teams that are overvalued on betting lines for the public's interest. 
Place 1 or 2% Only from Your Resources
Several low-stakes sports wagerers put a huge slice of their resources into each wager. This is because they don't bet largely which makes them less worried about losing cash. However, if you want to optimize your per head betting, you have to limit the amount spent on each game. Seasoned bettors only place bets from 1 to 2% of their resources into each game which minimizes their risk of bankruptcy.
Utilize Per Head Betting Software for Revolutionary Strategies
You need the assistance of a price per head betting software like what IDSCA provides. Through this software, players can access a plethora of sports, games, and online casinos. You can place your bets for national and international major games through phone-in. Likewise, you can also use your mobile phone and login to your account. 
Bet According to ATS Records
Finding "against the spread" (ATS) records is simple because the details are presented on diverse sites for all competent sports leagues. You can also support ATS records with trends. ATS must be included as one of your top lists as far as your bet is concerned.
Learn Sports Weather Statistics
It's important to know about weather reports because you'll be able to determine if offenses would be impeded by damp or cold weather on the event day. There are times that weather trends are thrown right into your face. Some stats might not guarantee a win and it's useful to determine if you're wagering on totals or a team that depends on the break-neck game.
Wagering Systems
This system works by processing its way into each type of gambling which includes sports betting. These techniques are price per head betting patterns that you go after as a result of winning and losing cycles.