Sports betting became a popular activity among many individuals all over the world mainly for the reason to earn some income. There are different types of bets in the betting industry and one of the most commonly practiced and understood bets is the parlay betting system. Parlay betting is a popular way to bet on football and other team sports where the bettor combines single bets with larger, overall odds. The bettor must win the bet in order for the parlay to pay out. The main reason why parlay bets get so much attention is because of its large payout. This type of bet is mainly popular among bettors who enjoy placing their bets in NFL and NCAA football.
The Art of Parlay Betting
First thing you need to do in order to place a parlay bet is to add each of your selections to your online betting slip. It is similar to the normal process but the only difference is that you select on the parlay option. There are two ways to calculate your payout. First is by utilizing the fixed odds chart. The chart is used when betting on either the totals or the point spread. Typically, there are 50/50 chances in these odds of -110. It might display two payout choices at +260 and three choices at +600. 
These selections can easily increase with eight payout choices at 150/1. However, once different odds are in each set of selections, the parlay becomes complicated. It is more complicated when you bet on the money line. Initial bets will be placed on your first choice and if it wins, your payout would be similar to a single bet. However, the money goes directly to your next section rather than being credited to your account. This will continue until you have made your final selection.
Betting odds
Money line and point spread are two of the most popular varieties of parlay bets. Spread betting enables you to pick multiple teams to beat the spread. This form of betting increases the excitement of various bettors in a football game. Point spreads that are applied in parlay bets are based on fair and standard odds. The list below are various odds that you might expect in a parlay bet.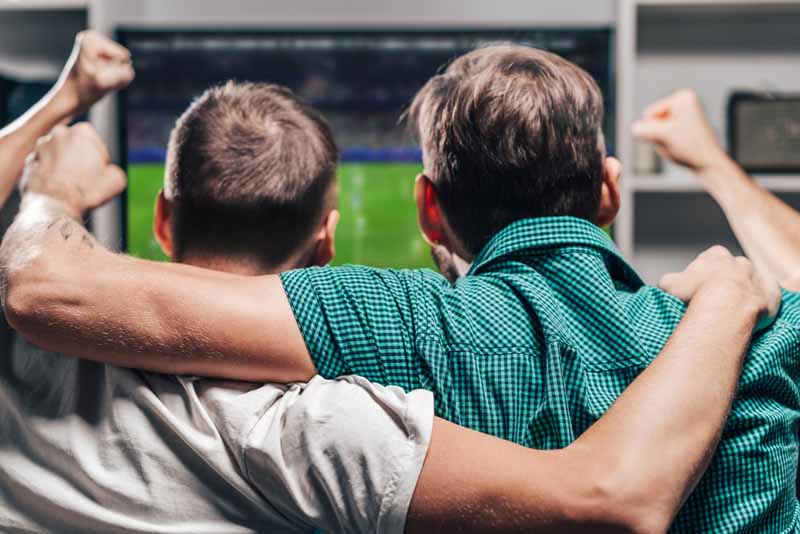 | | |
| --- | --- |
| Number of Teams | Odds |
| 2 | 2.6:1 |
| 3 | 6:1 |
| 4 | 10:1 |
| 5 | 20:1 |
| 6 | 40:1 |
| 7 | 80:1 |
| 8 | 100:1 |
| 9 | 150:1 |
| 10 | 300:1 |
| 11 | 450:1 |
| 12 | 600:1 |
| 13 | 750:1 |
| 14 | 900:1 |
| 15 | 1000:1 |
In terms of money line, parlay betting odds depend on the odds of each selection you pick. Your odds are longer if you choose to place your bets on a few underdogs. If you select multiple favorites then your odds will be shorter. In parlay betting, odds can be highly confusing but good thing parlay calculators are available online to help you make things easier.
Other types of Parlay 
The teaser type of bet is a parley wherein you can change and modify the money line or point spread in your favor for every selection. Typically, teasers adjust the line by six points. For example, when you bet on a team to win by 10 or more points then you can bet on them to win by four or more points. In teaser bets, you will probably get lower odds compared to the standard parlay bet, however it is easier to get wins in this type of parlay betting. 
The pleaser type of bet is quite different to a teaser. In fact, it is the opposite of a teaser. In pleaser, you move the line the other way, which makes every of your selection more difficult. Nevertheless, you win a larger payout in this kind of bet.
The round robin parlay bet allows you to place multiple parlays at the same time. It is up to your decision on which number of teams or totals you would like to tie together. For instance, you can ponder on eight teams and tie the parlays to a minimum of three-team combinations. The combination of teams of your choice determines the number of various parlays you have in mind. You will attain 28 different parlays once you have eight teams in your round robin. If you have three-team parlays then you will attain 56 different parlay tickets.
If you want favorable odds to choose from your list of parlays when you are planning to place your bets, IDSca provides those edges in their sportsbooks. Aside from odds, IDSca offers free picks and analysis of every single sport you could imagine, which can help you in your future wagers. Visit us at www.idsca.com or call at (886) 255-5437.