Bookies have been around for decades. But today's bookies are not the same as they were a hundred years ago. They are no longer standing in a sporting event to take bets from spectators. Most successful bookies now are using the right online price per head sportsbook service. 
Being a bookie offers you a lucrative opportunity. However, you may wonder whether or not it is still too late to start now. That is, how to start without experience in online sportsbook? 
Online Price Per Head Sportsbook for Beginners 
If you are planning to become a bookie, you need to learn the trade. It is not as easy as beginning a business and accepting new clients. You must understand the gambling industry and gain knowledge on how to drive people to bet. 
It is not a prerequisite to enjoying gambling to become a successful bookie. All you need is to gather all the information you need to start a bookie business and how to attract more players. 
With the use of PPH service, it has become easier to become an online bookie. At IDSCA, we offer you a wealth of information to help you build your business. We provide various details about sports betting that can help you get started. 
As you study the information we provide, you will realize that people have different reasons to bet. Some of them wager because they like the teams while others are just betting for the sake of wagering. 
And if there are major events, you need to promote your PPH site. Major events are great for online bookies because there is money in them. You must study what those largest sports are and align your marketing campaign with those sports.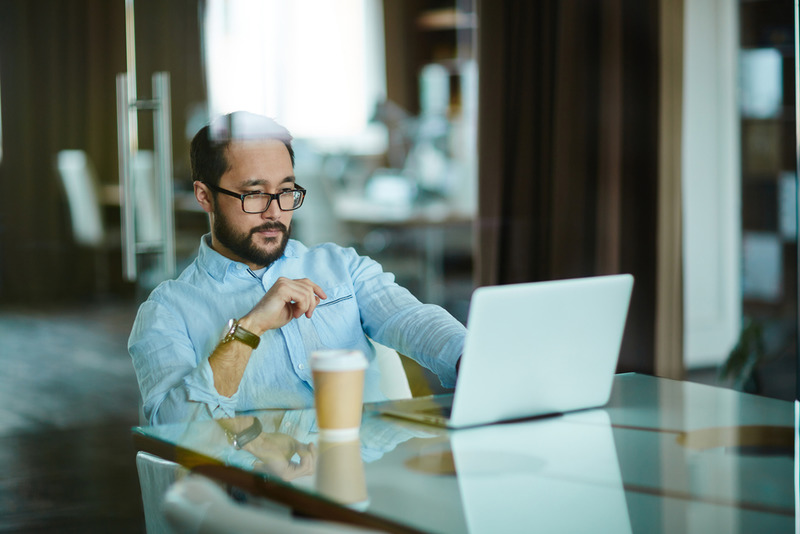 Getting Clients
One of the difficult things about becoming a bookie is getting clients. It is especially true if you are just starting. 
The best way to gain clients is to go to people that you know and find out if they bet using your service. As you accept more bets, you can earn more money. Your clients will also refer your site to their friends who also love gambling. 
Keep in mind though that sports gambling has a lot of risks. For that reason, you need to keep records of every transaction that your client makes. 
And at IDSCA, we provide you those reports to make it easier for you to handle all the paperwork needed. With these reports, you can easily track everything. You can access them anywhere as well. 
Knowing sports gambling and how PPH service works are vital to be a successful online bookie. We offer a beginner's guide so you can learn the basics of online bookmaking. 
Our team also offers the tools you need to help you run your online bookmaking business. It is a tough industry. However, as you get the hang of it, you will realize that it is easier to handle it. 
Choose our Pay per head sportsbook service for your online bookmaking services. We have been around for many years and we have been voted as a trustworthy brand in the pay per head sportsbook industry. To try our services, please give us a call for a demo: (866) 225-5437.