IDSCA has been one of the most trusted pay per head sites for over 20 years and has used their experience to create incredible pay per head bookie software. Created by sports enthusiasts and betting experts for sports enthusiasts and bettors, the pay per head software from IDSCA that improves how bookies keep their sportsbooks. 
Betting is all fun and games until it isn't. If you are a bookie, you know the pitfalls of sportsbook keeping and the many problems that can go awry when organization fails. Hand-kept sportsbooks and traditional online bookies sometimes just don't cut it, which is why you should put your trust in the best and most trusted pay per head bookie software available.
IDSCA Organizes for You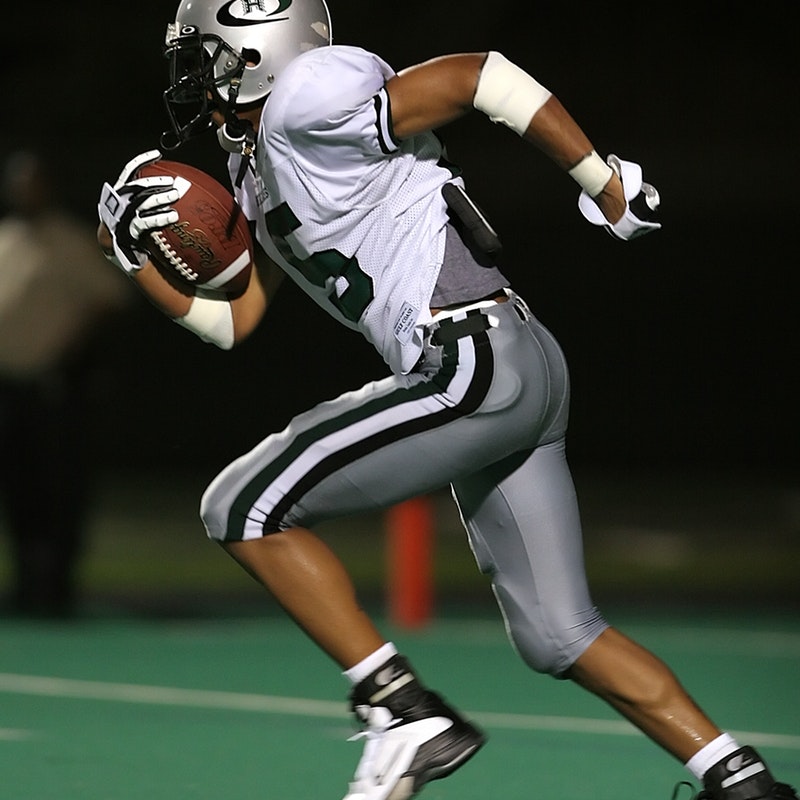 Booking agents that use IDSCA's pay per head software can take advantage of its many organizational tools designed to improve how bookies manage their sportsbooks. Bookies with large scale player bases handle a lot of action during a single sports game, and managing a large volume of clients can be a tricky task on top of everything else. 
IDSCA does the action processing for you, processing millions of transactions securely via encrypted web servers every month. More secure than traditional transaction methods, the pay per head system is efficient, transparent, and cost-effective. Using IDSCA to organize and manage transactions leaves booking agents free to focus on wager grading, setting player limits, and more. 
Customize for a Better Player Experience
Besides being one of the easiest and most secure ways to process client transactions, IDSCA also offers awesome customization tools for bookies to improve the experience for their players. Create custom white-label betting dashboards for players, or give their IDSCA sportsbooks their own unique flavor to help set them apart from other betting sites. 
Along with these features, IDSCA also offers plenty of behind-the-scenes features to help customers enjoy the IDSCA experience, and to help booking agents stay on top of their sportsbooks. Here are some of the features of the pay per head software from IDSCA: 
Multilingual staff

Real-time tracking

Real-time and in-game wagering for all major league games

Full control over your lines and offerings

Call center with professional customer service

Toll-Free 800 number for customers
Looking for pay per head sites you can trust? Visit the IDSCA website to learn more about our amazing pay per head bookie software.