Individuals wanting to be in the business of online bookmaking need to have the best wagering platform to start their ventures right. If you are looking for the best betting platform in the market, tap on IDSca, it is just a click away and learn how we can help you be an efficient bookie for your business and online players under your group.
What You Should Look For The Best Betting Platform Amidst the Pandemic
The Pandemic took its toll and bookmakers have to be focused on the sporting events return considering that the NBA playoffs are about to start. You need to give attention to what is happening and anticipate what could happen as the events unfold in front of us. 
There is also something that pay per head companies fail to consider. These entities could be after the increase of the transaction volume coming in the betting platform that they did not focus on the events that could cause interruptions to the bookies' operations, like technical problems that may arise from the sudden influx of bettors causing bottlenecks that could result in systems failure.  
IDSca is confident because of the solid betting software architecture that it deploys in the system. Odds Master can sleep well at night with the confidence that their online betting businesses are in safe hands and will continue to function normally with the hardware complementing the operations. 
The Right Pay Per Head Software for You
The right pay per head software is one that offers a wide variation of sporting events. They offer it for your punters to choose from. Choose a sportsbook that offers sporting events like MLB, NBA, NHL, NFL, UEFA, UFC, WBF, ESports, Lawn Tennis, Volleyball, Collegiate NCAA Sporting Events are among the most popular sports tournaments in the market.
Safety & Security of Your Money and Personal Data
Be assured that IDSca maintains online safety and security for your money and personal information you provided upon registration. You do not want the hustle if your personal information falls into the wrong hands. IDSca assures its bookies and punters that your transactions are safe with us. It is safe under the protection of multileveled firewalls that discourage hackers attempting to breach protocol. Our system uses the latest encryption software wrapping your data safely and away from prying hacks.
Multiple Payment Facilities
IDSca has multiple payment facilities in its menu for easy deposit and withdrawal transactions. These payment options make it easier for bookies and their punters like the inclusion of the Vanilla and Amazon gift cards used as payment for deposits. Having multiple  payment options makes it easier to use another if the first one will not work out.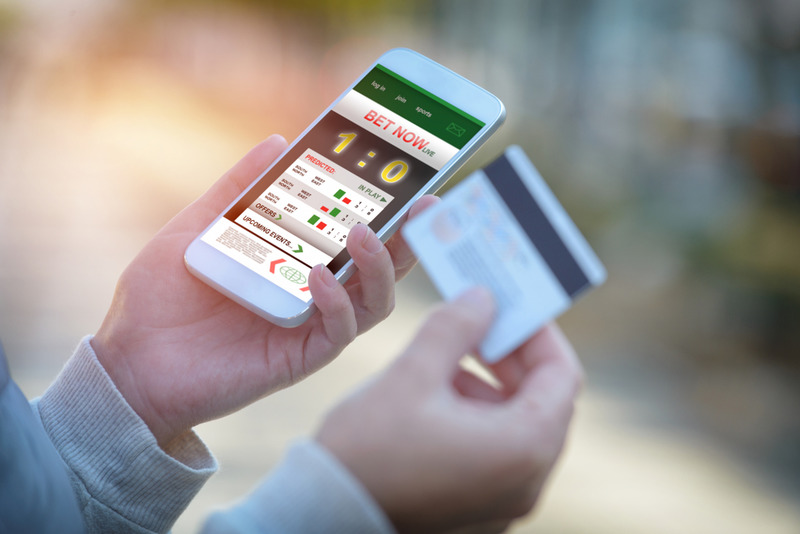 Sharper Lines
IDSca has sharp and competitive betting lines making us worthy to place your bets with. Our odds compilers are constantly updating data to deliver the sharper betting lines players could get. Sharper lines can help your punters maneuver for smart betting  and bookmakers taking their sportsbook directions to a profitable course.
Better Sports Betting Technology
The Latest Sports betting technology will carry your bookie betting site during this pandemic lockdown. This feature will be a promotion attribute to attract more players to the betting platform. It will deliver crisp and clear audio and video that adds excitement and thrill especially to the live betting feature incorporated to sportsbooks under IDSca.
Pay Per Head Weekly Flat Rate
On the collection of fees, IDSca does not collect fees or take a portion of your winnings. Bookies run a business for profit. They do not want a pay per head software provider deduct a certain percentage of their earnings. IDSca charges a weekly Flat Rate to bookmakers for every punter under his group availing of the services delivered by IDSca., the rest of the winnings you keep.
Some pph service providers dive to as low as $3 per head in their weekly tariff. They do this in the hopes to attract more players into their fold. But cheap does not mean a good deal if you are looking for excellent customer services and satisfaction.
Bookmakers who avail of this drop-down pph weekly rates may end up losing more money in their online betting business operations. There are overhead expenses that need payments. A $3 weekly rate on bettors availing of the pay per head services will not suffice. Betting companies need revenues to maintain a healthy management of their business entities. Everything in your business operation will suffer if you charge $3 per week on your pph services. 
Visit us at www.idsca.com and learn why IDSca is the best betting platform. Call us now at (866) 225-5437 for your free one-week trial.