Boost your profits by offering accurate official data with over 7000 events monthly, powered by IDSCA proprietary In-Play software. www.in-play.info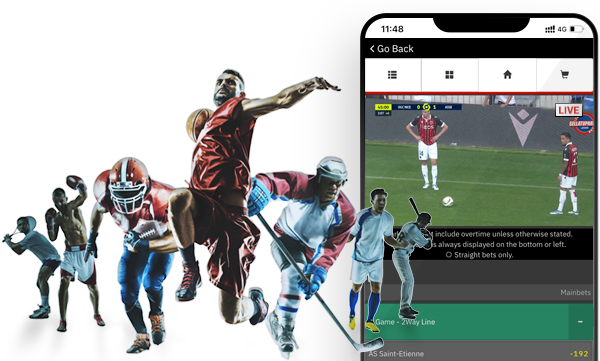 Start your online gaming site with IDSCA
Try us for a week for free, and explore all the tools and services you need to start, run, and grow your online sports betting business.
Select template and
configure your site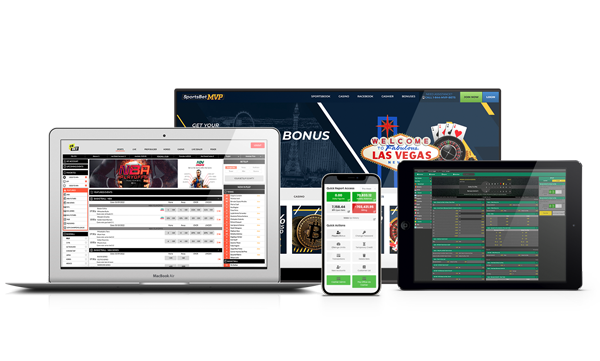 Promote your site and
start collecting money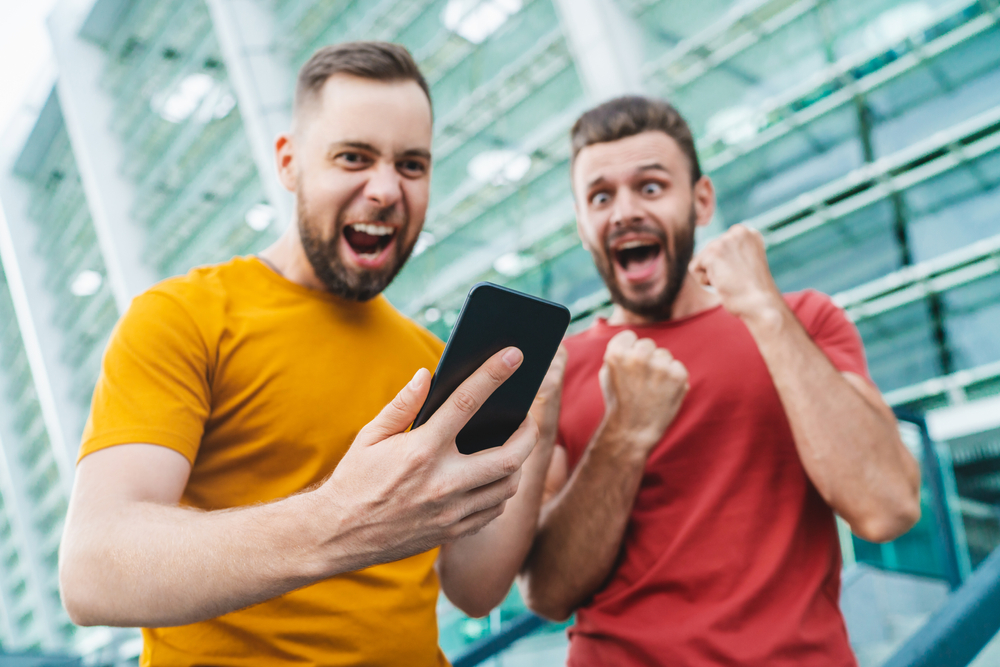 We are here with you every step of the way
Every hour of every day, we will have experts standing by to help you with every step of your journey. From setup, to how to maximize your player's experience -- our team is here to help.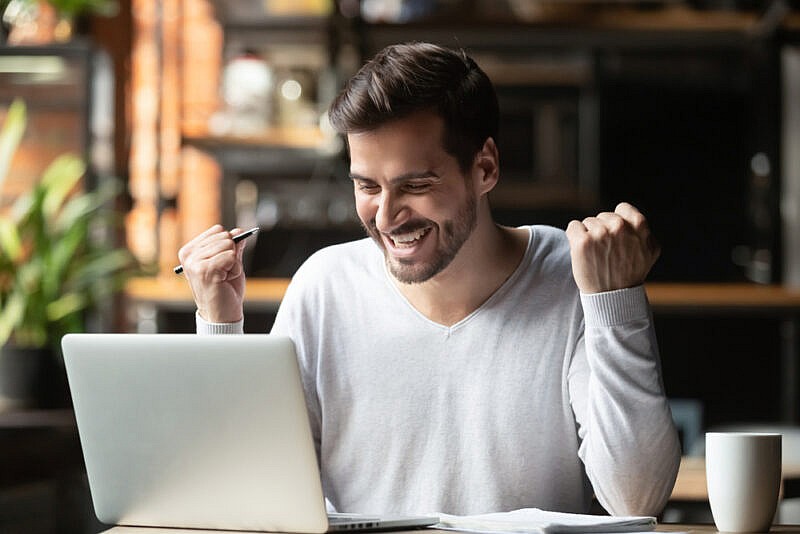 What Our Sportsbook Offers
Have you been looking to offer a better betting experience to your players? Do you feel, as a bookie, that you want to be able to provide something that very few other places can? When it comes to being a bookie online, it's competitive, to say the very least. You're going up against so many others, so many sites. Thus, you need to do what you can to stay ahead. That's where our live betting comes in.
You might read that and think, "OK, sure. That makes sense. All betting is live, so to speak." Not like this. This isn't like traditional betting. Rather, your players will be able to bet throughout the game. Instead of just betting at the very beginning and taking it from there, they'll be able to bet how they want when they want throughout the game.
Thus, this offers more opportunities for everyone. For your players, of course, as they can bet on the games that they want to bet on how they want to bet on them. And for the bookies as well, as they can bring in more players than ever before. It's one more way that we can make your bookie business that much better.
That's the power of this betting. You can bet throughout the game. Now, obviously, we don't make it so that your players can "game" it. They can't bet on who's going to win the game at the very last second or something ridiculous like that. Rather, we make it so that they can bet on different outcomes throughout the game. Thus, they'll have more opportunities, from the beginning through the end. 
We can do it piecemeal, so to speak, as well. For example, let's use an NFL game. Of course, your players will be able to use your site to get down bets before the game, on all of the teams, who's going to win, the money line, the odds, the point spread, all of that. If there are any props, they'll be able to avail themselves of that as well. 
Beyond that, in some circumstances, they'll be able to on outcomes as the game goes on. In some cases, this could include the next play, what's about to happen. We also make it so that they can bet on who's going to be ahead after a certain quarter, half, and so forth. This makes it so that your site gives them the chance to bet as the game goes, building in tension and excitement throughout. 
You can bring in players with this, of course, and so many times, we hear from our bookies, that they're able to retain players who love betting in this fashion. We see it as one more way to, yet again, revolutionize this pay per head sportsbook business.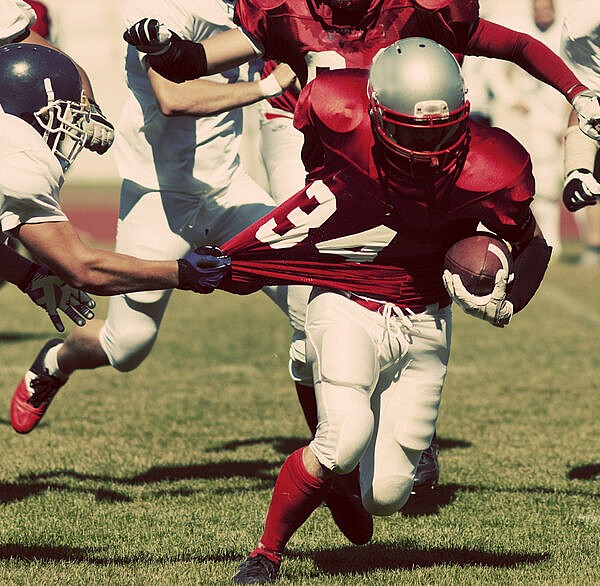 If you're like so many of the other bookies we've talked to, one of the major complaints they've heard from their players is "oh, I missed it." It could be some version of: "I was busy. I forgot about the game. Stuck in traffic, no way to get to my phone or computer," etc. With as busy as all of our lives are (as bookies and players) it's entirely possible and understandable to miss betting on a game that you really, really wanted to bet on. 
Hence, this betting. With this, you can bet even if you missed the opening kickoff, tipoff, puck drop, first pitch, and so forth. You still have a chance to bet on the game that you want to bet on. Moreover, you have several chances. Many of our bookies talk about how players tend to see these as a second chance. 
Take, for example, the one thing that no one wants: injuries. When an injury happens, it throws off any scouting report, prediction, knowledge that we might have ahead of time, and so forth. Yet, this betting makes it possible to still be a big winner even if your bet for who was going to win the game is now off the tablet. Instead, you'll be able to bet this and think: "Ok, now I can bet on the other team to win this quarter," or "the team that had the player who got hurt can rally for this half."
You'll always have a chance with this betting, not until the final horn sounds. Your players will genuinely appreciate that, as they'll always have a chance to come back (just like the players in the game itself).
Benefits for Your Players 
As you might imagine, players love this. Now, they're always a part of the game. When you bet before the game, before things happen, it's very easy to be a passive observer. After all, you've done your part, you made your decision. Now, you're waiting to see the result. There's a big love for that from bettors for generations. Indeed, that's what most bets are at our site.
However, with this, you're active. You're still betting. You have decisions that can be made. IN a very real way, you're a part of the game. Following the ebb and flow, seeing how the conditions are. Now, you can jump on an opportunity if it seems right for you - or, you can pass it by. It's one more way of putting players in control of how they want their betting to be.
Of course, perhaps paradoxically, when we put players more in control of their betting, we also put bookies more in control, too. With this, your players will be able to bet on what you want them to bet how you want them to bet. You're always in charge. You can choose what you want to and what you don't want to offer on your sportsbook. With this kind of betting, your players will have more opportunities than ever before.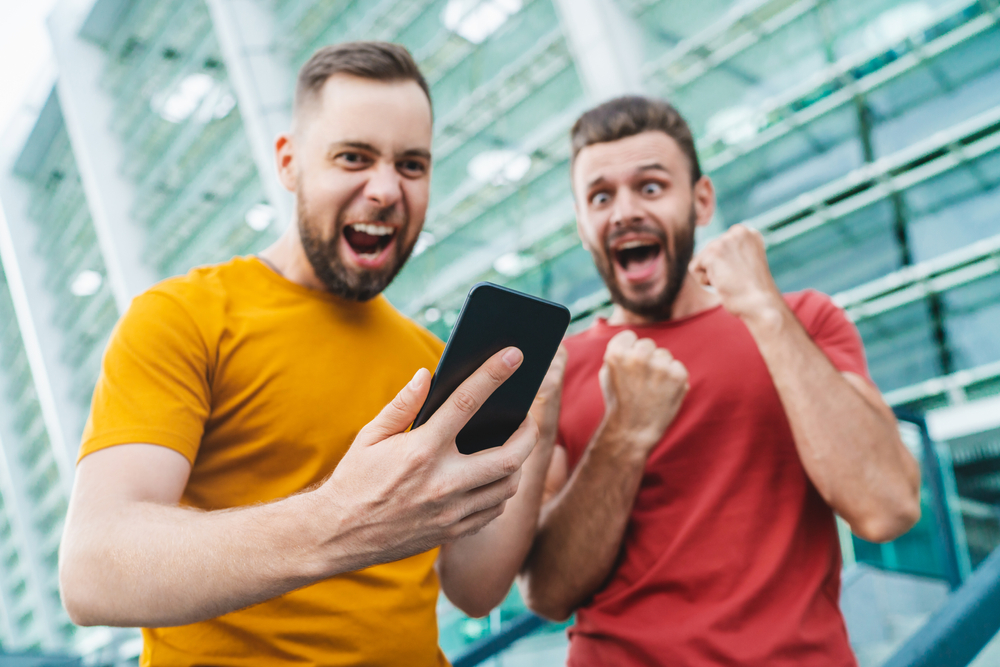 Bet From Anywhere at Any Time 
Players love the betting of this because they can bet from anywhere and whenever, too. They can be on the couch and be able to bet on these games. They can be on the road, stuck in traffic, late at work, at the gym, or even at the game itself.
Indeed that's where a surprising amount of this betting goes on. Someone is at the game, there's been an injury, or they see a player warming up on the sidelines to go in (maybe a backup, or a highly touted rookie) and it's not something that makes it to the cameras just yet for those at home, they can take advantage of that. Indeed, that's what this betting is all about: taking advantage: for players and bookies alike.
As we've made it so our site is up 99.99% of the time, our site is always up, always. No matter when your players want to get the game, bet the game, and more, they'll be able to do so. This is great for overseas players as well as games that take place outside of the United States, too. Now, your players don't have to worry about time zones or anything of that ilk. Instead, they can bet when they want and how they want, too.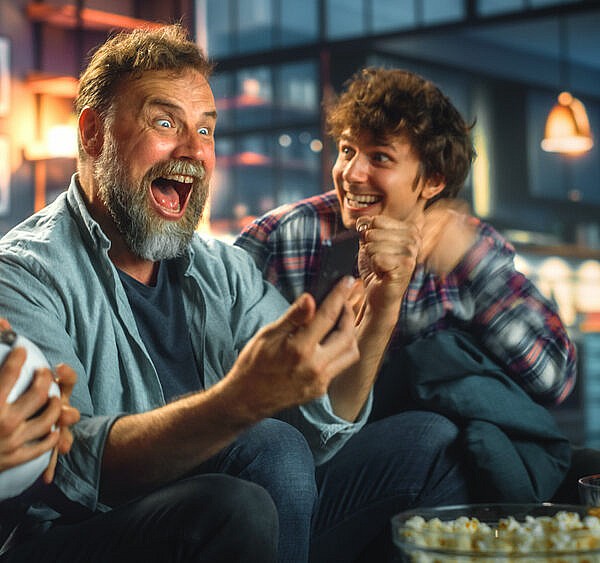 Your Sportsbook, Your Analytics
As ever, you're in charge of your sportsbook. You don't have to worry about what someone else says. Instead, you're always going to be the one making the decisions, the decisions that count. We always put our bookies in a position to succeed. How? One major way we do so is through our analytics.
With our site, you'll be able to see how everyone is betting and what they're betting on. You can track your best players, track what they're betting on, see how everyone is doing, and so forth. Thus, you can make a more informed decision about what they'll bet on. But, you can also decide what to offer, when to do so, and so forth.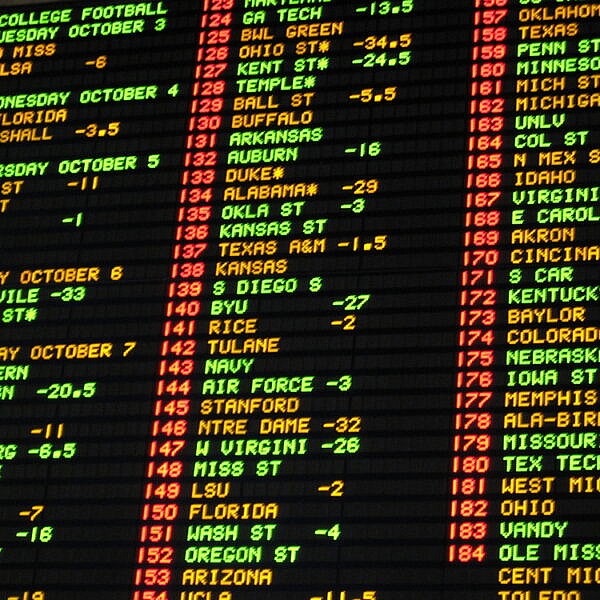 All of this betting wouldn't be worth it if we offered anything less than the most games. No one wants to "live bet" on something they find uninteresting, don't care about, and so forth. Thus, we offer the best betting experience. Here, your players will be able to bet on what they want as well as when they want.
So, that means the NFL. you'll be able to offer them all of the games they want whenever they want to bet on them - before the preseason through the Super Bowl. Additionally, they'll be able to bet on the NBA, too. The NHL, baseball, college sports - if there's nothing they can bet on, you'll be able to offer it to them at our site.
Moreover, if this is something that occurs through periods, halves, quarters, innings, and the like, you may be able to offer it to them in a live-betting way, too. To get started with our one of a kind of free trial, you can start today right here.