If you're a bookie, it can be challenging finding the leading price per head sportsbook software. Bettors expect an immersive betting experience, and they're counting on you to provide this.
With the right sportsbook, you can successfully attract more bettors and make more money. At IDSCA, we realize how complicated being a bookie can be. This is why we developed the perfect PPH sportsbook software for both new and experienced bettors.
If you would like to learn more about how IDSCA provides the best bookie software, continue reading below for more information.
Our Best Sportsbook Has an Amazing History
IDSCA has been providing quality bookie software since 1997. Since then, we have built a strong reputation for crafting cutting-edge sportsbook solutions. We have a distinct commitment to the quality of developing the best sportsbook software in the betting industry. 
With that said, you can rely on our products to streamline your daily operations as a bookie and focus on making more money. 
The Leading Price Per Head Sportsbook With Sharp Monitoring
The best sportsbook software allows bookies to see and closely monitor every aspect. Our bookie software does just that with our exclusive sharp monitoring feature. From an easy-to-use interface, you can easily monitor everything that's happening from within your sportsbook.
This feature will give you an amazing advantage in the bookie business. As you grow your business, you'll need tools that can provide timely insights. With IDSCA's sharp monitoring feature, you can receive instant access to the optics of your sportsbook to help you make adjustments when necessary.
Our Best Pay per Head Has the Fastest Lines
Let's face it – anything can happen in the sports world. Your bettors are counting on you to make real-time adjustments when it's necessary. Of course, you're then relying on your sportsbook to adjust your lines when a major occurrence happens.
For example, if you're betting on the Los Angeles Lakers in the postseason and Anthony Davis gets injured, your betting lines have to adapt fast. Otherwise, your bookie business could take a hit and bettors could go elsewhere.
IDSCA has the fastest lines in the betting industry, so you can sit back with the peace of mind knowing that our software will make timely adjustments when appropriate.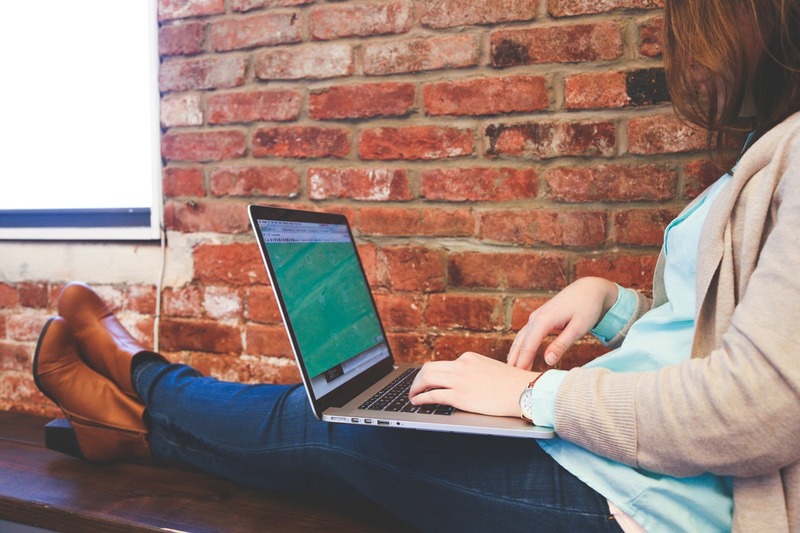 The Top Sportsbook Provides Real-Time Wagering
One of the most important tasks a bookie must do is collect wagers. The reason why sportsbook software is becoming popular is that collecting wagers is typically a time-consuming and tedious task if it's done manually.
Our sportsbook software provides real-time, wagering for all major sports. This allows users to place in-game wagers, which makes your job much easier. Many sportsbook software providers promise to offer real-time wagering, but their systems are full of second delays.
IDSCA's sportsbook software is built with the highest standards of quality to help you grow your business.
We Provide Amazing Customer Support
Like any software, quality customer support is paramount. If you're new to using any software, you need to have access to an extremely helpful customer support team to make the onboarding process smooth.
At IDSCA, we pride ourselves on having the best customer support team in the betting industry. Whether you have a question or are experiencing a technical issue, our customer service team will reach out to you immediately to troubleshoot your issue.
You can expect friendly, top-notch customer support from IDSCA, the best price per head sportsbook. 
Premium Pay Per Head Services
IDSCA provides a wide array of premium pay per head services. Therefore, if you're looking for the best price per head sportsbook, you've come to the right place. Here is a rundown of all of the PPH services we offer.
The Sportsbook –

Receive the ultimate PPH sportsbook that will give your bettors the opportunity to bet on all major sports as they happen.

In-Play Solutions –

Our proprietary software, Live Player, provides the most vibrant and exhilarating live wagering on more than 1000 monthly events. 

The Racebook –

We offer almost 200 tracks in both domestic and international horse race betting tracks. 

The Mobile –

If you're interested in growing your business, our mobile betting software is a must-have for reaching bettors using smartphones and tablets.

The Casino –

IDSCA provides the most widely-requested casino software available. Since 1997, our casino software has been designed with top-quality and is beloved by our clients.

The Backoffice –

If you need cutting-edge backoffice software, we have you covered. Our backoffice software is the best in the betting industry according to several online reviews. 
As you can see, IDSCA is committed to providing exceptional pay per head services. Our full suite of sportsbook solutions is designed to help bookies maximize their earnings.
Get Started Today!
Do you want to begin using our sportsbook software for your bookie business? If so, visit our website to learn more about how you can benefit from our offerings.