The best way to get ahead of the business is to religiously monitor the health of your operations. Online gambling operators often take this task for granted resulting in their businesses' demise. One of the best ways of keeping track of your online wagering business is to have an excellent pay per head software deployed in a sportsbook. IDSca is the top bookie software provider that will see your business through apart from competition.
Excellent Pay Per head Software: Keeps Your Records Updated and Organized
One of the key factors for a well-oiled operation is to keep an updated and organized documentation of every transaction that goes in and out of the ledgers. 
When records are standardized and well-organized, therefore bookmakers can access data easily when necessary and put them in their appropriate files when they are in a different location. The system will improve efficiency and productivity; it will also save precious time which is essential to time-based decision making. 
Bookies need good bookkeeping of the entity. The figures will show how the business is faring and identify adjustments and measures for implementation. Excellent documentation will spell success of the Online Betting business using the best pay per head software. Good records help operators expose the strengths and weaknesses of the business that enables them to take the entity to a better financial position.  
IDSca delivers the pay per head software with efficient monitoring and filing features that automates the odds master's operation and accounting. The heavy burden that weighs down bookmakers is drastically reduced so that they will have more time to promote, recruit, and earn more profits from the program. 
Precise account documentation provides real-time information for smart betting, reporting, and forecasting. These tools are essential for business growth and development.
Real-Time Information on Team and Athlete Status 
The best pay per head software also delivers vital information of teams and athletes that helps bookmakers on decisive actions for a stable financial disposition. A team playing on a tight schedule will most likely be on a disadvantage from a team that is well rested and ready for battle. An athlete having family problems will have a lot of things on his mind that will not be good for him when facing an opponent who is focused and prepared to fight.
These are some of the real-time information that you will get when you are keeping track of your online betting business with the best pay per head software. You will get ahead of your business, thereby, reaping the results of your efficient decision making.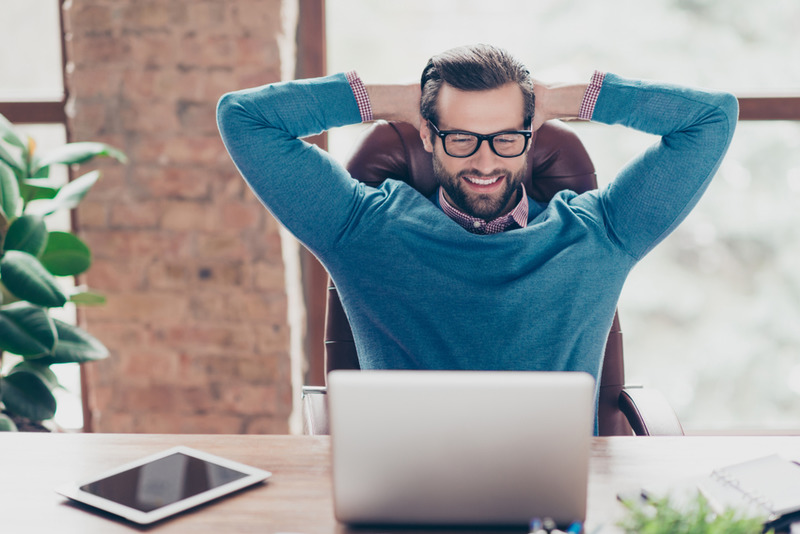 Do Away with Conventional Bookmaking
Conventional bookies used to do with pencil pushing and a calculator on the side. They can do away with it now and employ the services of an effective pay per head program from IDSca. The PPH software will allow them to track everything and all they need to know regarding the betting lines on the market. 
Punters Activities will also be accessible in the pay per head software. It will allow bookies to monitor players' behavior and gambling patterns. You can kick the filing cabinet to the curb and trade it in for a sleek Internet interface. This will allow you to track everything you need to know about the current betting lines and your client activity.
The best pay per head provided by IDSca presents the program in a format even beginners will get the hang of in no time. The software is user-friendly with a very straight forward navigating dashboard that allows punters to experience a smooth betting indulgence.
Tracking Betting Lines with the Best Pay Per Head Software
By using the best pay per software provided by IDSca, a format is delivered to sportsbooks. It tracks the betting lines of over 90 professional, collegiate, and amateur sports events. The PPH software real-time data is the work of experienced sports professionals. They do what they do best to bring in updated information of respective sports competition in the gambling arena. 
IDSca has competent staff working 24/7 throughout the year working the administrative function of your sportsbook. This gives you more time for the job you should be doing, growing your online pay per head betting business. 
The Right Information at the Right Time
The best pay per head software delivers the essential feature that could make or break your online betting business. The Right Information is key to the success of a sportsbook operation. IDSca has over two decades of experience. Thousands of bookmakers could vouch for its trustworthiness when it comes to accurate data delivered to its customers. IDSca's line managers are competent with line adjustments, tracking players' gambling patterns and behaviors and assess gambler's wagering activities. Their expertise will identify the wise guy among your group of gamblers while keeping your hold percentage to the maximum.
IDSca got you covered with the best pay per head software. Visit us at www.idsca.com. Call us now at (886) 225-5437 for your free trial.