[tw-column width="one-third"]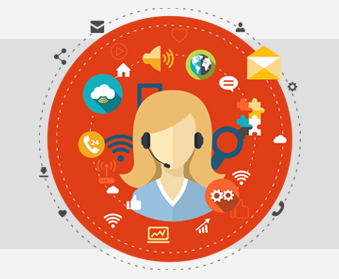 Customer Service
We have implemented a recovery plan that includes redundancy with full data replication capability in two external locations, besides our high-speed fiber optic internet connection, satellite back up and generators.
[/tw-column]
[tw-column width="one-third"]
Technology
Moreover, we at IDSca.com are the ONLY pioneer service to offer a complete backup office with REAL-TIME DATA REPLICATION, which guarantees the client's business to be up and running within 30 minutes.
[/tw-column]
[tw-column width="one-third" position="last"]
Security
In addition, as another feature, we have a combination of triple-redundant telephone and internet connections for better service, while Mitigation Solution is used to avoid online denial of service (DOS) attacks.
[/tw-column]