Learning to utilize your bookie software efficiently will spell greater profits for your online betting business. Bookmakers can improve their earnings using management tools bundled in the best bookie software provided by IDSca.
Some bookies lost their online betting business due to the lack of knowledge on how to use the tools provided in the pay per head bookie software.
Winning Players' Report generated by the Bookie Software Management Tools
In your sportsbook, there will probably be players that are milking through your profits. Bookies should be aware of this sharp bettor to get a hand of the matter and save the online betting business.
Your sportsbook will grow and expand with the number of players infusing in your group. A manageable 10 to 12 punters will be easy to monitor but when your business grows to be 100 or more, you will need the services of a PPH bookie software. The huge number of bettors will be a place for a sharp player to thrive. But with the data of your winning players' report, You will track him down immediately and decide to ban him from the site.
You can look at the player's winning report on a weekly or monthly basis to determine if the sharp exists or was mere luck that earned the gambler his winnings. Most of these sharpies would want to stay hidden as much as possible.
Maximum Betting and Mass Editing   
The maximum betting tool should be in the bookmaker's arsenal to keep the profits from going down the drain. It will save the business precious time, critical to making adjustments en-mass on the betting lines.
The maximum betting limit instrument is a significant instrument needed especially on sports like the NFL or the NBA. You will need to impose the limits on these sports. Some absurd betting props would sometimes find their way onto your site that could hurt your business. For instance, a prop bet on the duration of the national anthem snaked into your platform and got a bet of $2000 placed without you knowing it. This thing happened without the maximum betting limit tool. The transaction should have been avoided with the limit set on the props. 
With mass editing, just click on the prop bets to impose the betting limits on that category. The action will save you time as you already sat a betting limit to all prop bets coming in.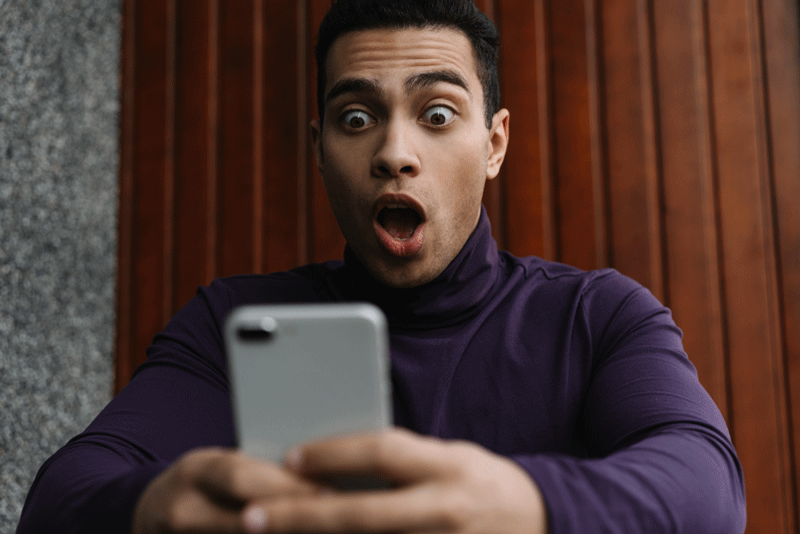 Overriding the Credit Limits
There will be plenty of sports competitions that will earn you profits to keep your business above water on periods where online betting is low. For instance, the 2018 Soccer WorldCup drew 3.572 viewers that spent $136 Billion throughout the tournament and $7.2 billion on the final match. The next Men's World Cup will be in 2022. This event will be the first for Americans to place their bets legally.
With the huge amount coming in on major sporting events, sportsbooks were choked up because of the credit limit imposed on its punters. The credit limits override will come in handy to accommodate more bets that players place on the table. Bettors would wait till the last minutes to place their wagers.
Overriding the credit limits hours before the games begin will allow punters to place their stakes that will pay-off big time. Instead of going to your competitors, they would likely empty their pockets on your betting platform courtesy of the best bookie software delivered by IDSca.
The Hold Percentage
Bookmakers should know their hold percentage to avoid the leaking of profits from their online betting business. Your hold is the amount you will keep after settling all bets. Just divide the gross winnings by the gross money in bets that came in and you will have your hold percentage. 
Every bookie should be constantly monitoring the hold percentage because it is the determinant of the sportsbook's profitability. This method will set you apart from other bookies that do away with this tool. Be always aware of your hold percentage to efficiently manage your online sportsbook.
Your hold percentage should be above 5% of revenues. Take it from Las Vegas Casinos holding this percentage to be in a profitable position. Bookmakers' target is at a safe 10% but most likely it will be playing between 5% to 10%. The bookie software will be a big advantage to keep you aware of your hold. 
Player History
As a bookmaker, you will experience a fall out on your sportsbook at a week's end that could be because of a player from your group on a winning streak. Do not panic. Keep a watchful eye on these winning players. In most cases, their luck will run out and will lose in the long run. If you over-react and kick them out on impulse, assuming a sharp is doing the milking, you could lose the opportunity to bring back more money you lost from the player's winning streak.
But when you looked at the history of the winning punter, you missed out that he won a 7 team parlay and hit the jackpot. Bookmakers understand how hard it is to hit a 7-game parlay. But with an impulsive decision to dismiss the gambler from your group, you just cut off a branch that could grow more leaves to replenish the trunk.
Get a bookie software to manage such positions that strike your sportsbook. It is one way to improve your earnings by using the player history management tool.
Using a Layoff Account
A Layoff account is a management tool that bookmakers consider useful to stay afloat in the betting arena. There will be instances that you are sure to lose by the way bets come in your sportsbook. Sometimes, to earn profits, it is more practical that you lose that game with the influx of bets weighing more on one side. 
An example of this is when the Miami Heat plays as the underdog in the NBA Finals and almost everyone you know is betting on the LA Lakers to finish the series. The bookie software tells you that you are in a lop-sided position that when the LA Lakers win this game, you will lose a huge amount of money.
To balance the action, you place the same amount of bet on the proper betting line or odds, on another sportsbook. This way you could reduce the losses about to incur on your own. Better still, you'll be earning from that counter-bet you placed on another betting platform.
Having a layoff account is useful when the situation calls for it.
All these bookie software management tools come in the PPH software provided by IDSca to improve your earnings in your sportsbook.
Visit us at www.idsca.com or call us at (866)-225-5437 for your 1-week test run.