Are you a bookie wannabe and want to launch your own sportsbook enterprise? Then you'll need an ideal pay per head solution to help your budding online sportsbook business become successful. IDSCA is a pay per head company that is always ready to support any bookie wannabes or even the established ones to take their bookie business to the next level.
You'll agree about the underlying notion behind any pay per head service. This is to deliver bookies with the complete online business system. Bookies or bookmakers need this to operate and manage their bookmaking procedures.
What is an Ideal Pay Per Head?
Pay per head is a significant service for bookies. It deals with the technical aspect of bookmaking. This enables bookmakers to concentrate on proliferating their business through the recruitment of players as many as they can. 
The term itself points out to the weekly fee that a bookie pays for the service based on any graded bettors or players. The low, weekly service fee for a reputable pay per head solution makes it quite easy to launch your online bookie business.
With the right and ideal pay per head solution such as IDSCA, all you need is to make sure you have sufficient baseline cash reserves. This is to compensate any week's action you consider to encompass. While your customer base increases so do your total hold percentage between winning and losing wagers.  
As soon as your financial resources become stable on a weekly basis, the only cost you have to worry about is the weekly pay per head fee. The fee varies among different pay per head service providers.
Upsides of Utilizing PPH
When you're decided to operate a sports betting service, don't forget IDSCA. It has many great management tools to offer and help you built a lucrative bookie business. Taking advantage of an ideal pay per head solution will make your bookie tasks easier to manage. It would be much simpler to dish out betting lines, receive bets, monitor both winners and losers, and attend to customer service concerns.
It's important that you remain systematic while keeping track of the total wagers that every player place on your betting site. This is the most notable advantage in relation to utilizing pay per head solution. Monitor those bets easily and see who gained the past week and who runs up a bill on you. You'll also be able to spot the same bettors who keep on winning more often. The pay per head service allows you to do some alterations to their accounts to regulate the amount they can earn in the offing.
Moreover, you'll be able to download more easily extensive specifics regarding all of your players. It would be simpler for you to figure out the winners from the losers. This is more systematic than monitoring various information manually.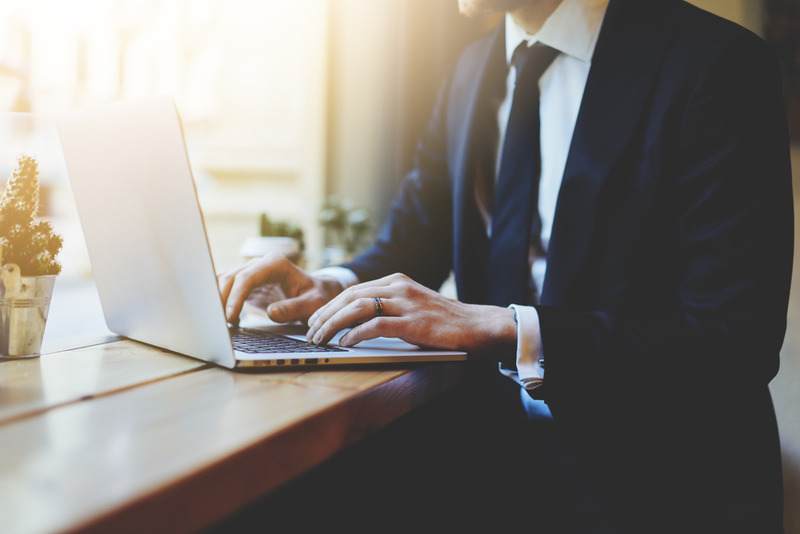 Isn't it a big relief if your daily tasks are reduced? Are you a traditional bookie and run your sportsbook business the old-fashioned way? Well, you need to jump out of the bandwagon and adopt the pay per head model. IDSCA is a reliable pay per head company that would be glad to assist you to minimize tasks at hand. You'll have more time for yourself, your family, and look for more players to earn more money.
Exceptional Customer Service
One of the main reasons why players will stay with you is because of the exceptional service your betting site renders. If you can provide a huge line-up of betting options, quick disbursements, and immediately answer any queries a customer may have, your players are likely to stay with you for many decades. 
How to Find the Right Price Per Head Company?
To ensure a successful bookie business, of course, you'll need the right tools for the job. Remember that not all pay per head service providers are the same. You should determine what kind of operation you want to have. Is it just for sports betting, phone betting, or solely online betting? Do you also consider offering your bettors live casino and live wagering? 
If you can't find the right pay per head company for you, here are some ways to help you spot the right one. 
To see if the service is the one you're searching for, you have to try it out first. Most of the bookie software providers offer a free trial or demo with a minimum of 4 weeks. You wouldn't want to pay for a pay per head service without any hint of how it works or how it will benefit your bookie business, would you?
Grab the opportunity of test driving the service first so you'll have an idea what your bookie business will be like. Once you're sure which one to work with, you can sign up and start your online sportsbook business right on the spot. Everything is done automatically without any requirements for personal information.  
This is also a good nexus of information where you can frankly ask other bookmakers or bookies why they prefer using a particular pay per head company. Moreover, you can ask them regarding the different types of betting sites that best works for them and the reasons behind it.
Let's face it. Some of the pay per head reviews are biased. However, you'll have an insight as to how their service works for both bookies and their players. These reviews are actually created by actual bookies. You'll learn lots of useful information regarding particular pay per head bookie companies without jeopardizing your financial resources.
If you want to be assured that your bookie business will proliferate, sign up with IDSCA and see the difference it can make on your online sportsbook venture. You'll be happy to know how it can safely manage millions of transactions every month on encrypted web browsers. It has been in the sports betting industry since 1997 and has the knowledge, experience, and expertise to make your bookie business go the extra mile.