Are you a bookie agent looking to grow your business? If so, then you've come to the right place. Countless bookie agents are learning ways to be creative and improve their business.
Being a PPH agent takes a lot of hard work and experience. For this reason, it can be simple to fall into traps that can generally affect your business. Like any other new business, you are faced with numerous challenges.
How will you rise to the occasion? Here are some effective ways you can become a rich and successful PPH agent. 
Learn About Your Trade as a Bookie Agent
How much do you know about your trade? If your answer is "not so much", then you could be doomed to fail before you start. For example, if I wanted to start a marketing agency and only had a limited understanding of marketing, that agency wouldn't do too well.
In the same way, you should fully understand every aspect of the bookie business and industry to become successful. Remember that you are competing with other bookies. The more you know, the better.
Have a Business Mindset
Alright, the next step in being a rich and successful bookie agent is having a business mindset. Remember that a PPH agent is also a businessperson. They are responsible for collecting wagers and managing the financial aspects of their business.
With that said, you will need to understand how the bookie business works fundamentally. This comes with experience. Unfortunately, you will make a few critical mistakes starting out.
However, don't sweat it. It happens to the best of us. Take these mistakes in stride and use the experiences you learned to become a better agent. 
Put Yourself in the Shoes of Bettors
Bookie agents serve bettors across many major sports. The bad news is that a lot of bookie agents were never bettors. Some have never actually placed a wager before. Understanding how your customer base works is key to being a successful agent. 
How well do you understand bettors in your industry? Are you knowledgeable about their difficulties and motivations? If not, then you could have a hard time collecting wagers to push your business forward.
Keep this in mind as your business grows. In any business, understanding customers is pivotal toward success.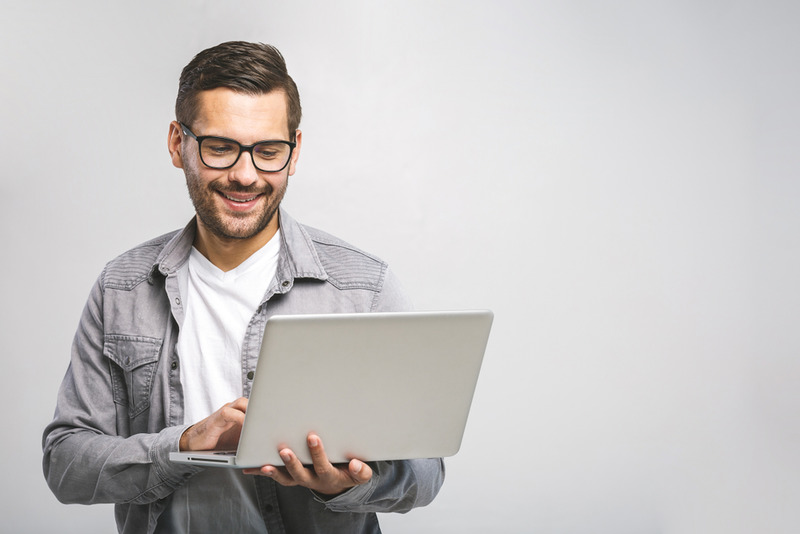 Offer Multiple Opportunities
Do you only specialize in one sport as an agent? If so, then you are possibly missing out on a wide variety of revenue streams and opportunities. Being a versatile agent means working with multiple major sports in the United States and abroad.
Bettors live almost everywhere across the globe. The more you appeal to a broader audience, the more money your business can make throughout the year. The NBA, NFL, and MLB are three of the most popular major leagues across the world. 
You should at least be collecting wagers in these sports as you branch out to soccer and college sports.
Be Creative
Every bookie agent needs to be creative if their business is to survive. Why? This is because there are numerous agents out here who are fighting for the same target audience.
The bookie industry is cutthroat. The quicker you realize this, the better. With that said, have a creative mind on how you can expand your earnings and destroy your competitors. 
Creativity never stops. As long as you are in business, you will need to be creative to stay one step ahead of your competitors.
Study Industry Trends
The betting industry has been immensely affected by the coronavirus (COVID-19). This has caused many major sports to end their seasons indefinitely. As a bookie agent, you should follow industry trends very closely. 
This will keep you well informed anytime something drastic happens. For example, the NBA will resume their season at Disney World and will crown a champion. Knowing this, you can resume collecting NBA wagers.
Also, the MLB will be starting a new season. Keep up with industry trends to learn about potential changes to the state of the business and how you can adapt. 
Choose the Right Sportsbook Software
As a bookie agent, it's very important to choose the right sportsbook software. This can be a challenging process due to the fact that many sportsbook companies exist on the internet.
You should browse online reviews, testimonials, and participate in a free trial to make a determination on which sportsbook will be beneficial for your bookie business. You do not want to waste your hard-earned money and time on the wrong solution. 
Give Us a Call Today!
As you can see, being a successful PPH agent takes a lot of hard work. To learn more about how our bookie software can help you, give us a call at 1-866-Call-IDS (1-866-225-5437) to speak to a member of our team.