Online betting has flourished in the last few years, with more and more people turning to online betting locations to meet their every need for gambling and checking bets. Although the online business started in 1994, it was not really picked up or understood until this century, when studies started to show that millions of people were playing online. For such a big business, there are surprisingly few bookmakers, and so the online gambling scene is widely available to those who are prepared to search for secure bookie software to automate their processes.
Reasons to Automate
There are several reasons why you should consider automating your betting business. Firstly, by allowing gamblers to bet and receive winnings online, you get access to a larger group of gamblers. Not only that, but by automating the process, your gamblers can place bids at any hour, day or night. The software will allow you to operate seven days a week, for 24 hours a day, allowing greater access and more satisfaction. One of the most popular types of software is the PPH, or pay per head, software. You can achieve more with this model, and take advantage of your gamblers' willingness to bid on the sports you have to offer.
Protecting Your Users with Secure Software
When you start implementing betting software into your gambling website, you need to make sure that it is legally secure and suitable for use with your betting platform. At IDSCA, we can provide you with the tools that you need to secure your website and prevent hacks or downtimes that can make people unhappy with your gambling platform. You should be looking for something with a long history, and we have more than 16 years' experience in the online betting industry. We have also supplied a number of well-known bookmakers with up-to-the-minute PPH software which they used to this day. This is why you should trust us to implement your programs.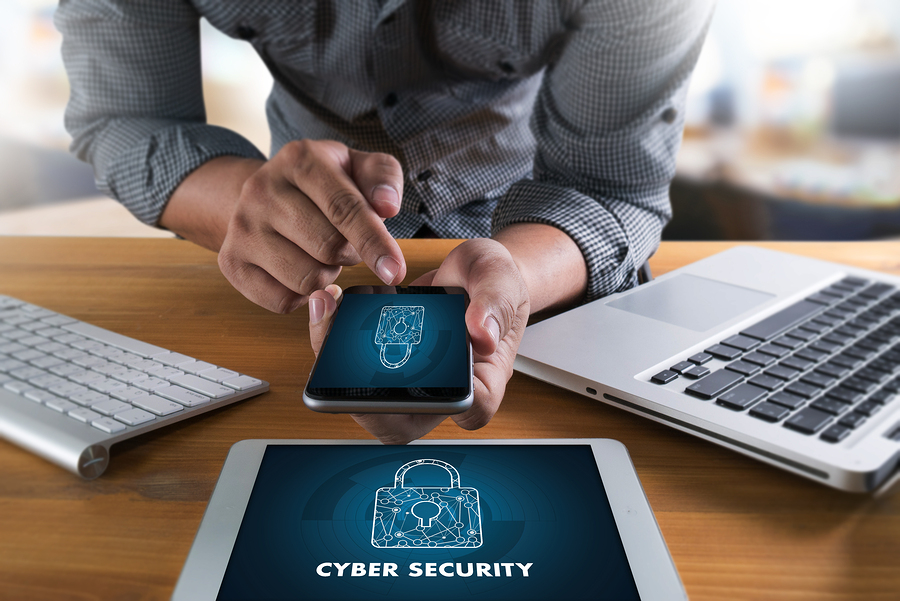 Getting the Most from Our Software
You want to make sure that you find a PPH program supplier which can offer you secure bookie software which is able to withstand heavy demand and process a large number of bets at one time. We have plenty of experience with working on online betting processes, so if you want to get help with your software setup, send us a message online to become a member of our software group, or call us on 1-866-225-5437 to speak to a member of our team.