If you're a bookie who's just starting, oftentimes deal with the same predicament. Will you conform to traditional bookmaking business? Or should you begin seeking for an excellent pay per head service? It's quite reasonable to be mixed up since it's almost the same as investing. Besides, any inadequate information or inexperience in utilizing complex platforms used principally for the bookmaking business might be too difficult at the start. 
Most bookies like you will explore a PPH service software to expand your business and generate handsome profits. With the advent of technology, providing a first-rate pay per head service with amplified efficiency is now possible. Bookmakers or bookies are empowered to utilize dynamic high-definition images and fast correspondence to boost their betting services.
Nowadays, sports betting platforms offer fundamental information and other opportunities to assist bettors. Bookies use extraordinary pay per head service such as IDSCA to cater to their clients' needs and wants.
International Data Solutions or IDSCA for short is a prominent provider of Sportsbook pay per head service. Since its establishment in 1997, it's been providing land-based sports advisory services. In the dawn of the 21st century, they promised to deliver an innovative form of pay per head service that would engage the worlds of bookmaking, casino, sports, and sports betting. Bookmakers from around the world will surely appreciate the best pay per head service they can provide.
IDSCA: Excellent Pay Per Head Service Provider
Pay Per Head Service Masters: IDSCA delivers a full-scale pay per head service for both bookmakers and players. Its unique bookmaking management software and solutions are fashioned to meet the demands of every bookmaker and wagerers. The system is receptive, robust, and highly procurable on any Internet-enabled device. It makes it more convenient for bookmakers to manage their own sportsbook business using their smartphones. Likewise, it's much easier for wagerers/players to place their wager/bets using their devices as well.
IDSCA houses a group of professionals such as web developers, software engineers, programming specialists, and graphic designers. They are devoted to delivering an exceptional platform for both bookies and their clients to use and navigate. Hosting facility and servers are well-kept guaranteeing you to operate your pay per head service minus the glitch. 
You'll be surprised that IDSCA's pricing model is one of the best in the whole sportsbook management industry. They provide a versatile pricing standard that will suit every bookie's requirements. 
Continuous Business Growth: The IDSCA pay per head service constantly draws more bettors. Because of the platform's advanced tracking system, you'll have the edge in the sportsbook business. You'll have a customized design and platform as per your request. Sit in the comfort of your office or home and save time and energy while optimizing your earning possibilities and development.
Maximum Disposition: The pay per head service that IDSCA provides will leave no documentation. Discretion is paramount in this kind of business. So, when your clients call them or login, no contact information or identification is required such as email addresses. They only need a simple code to provide. Likewise, they aren't reached unwelcomely and assure that they're protected when utilizing the platform. For IDSCA, credence and veracity must be respected.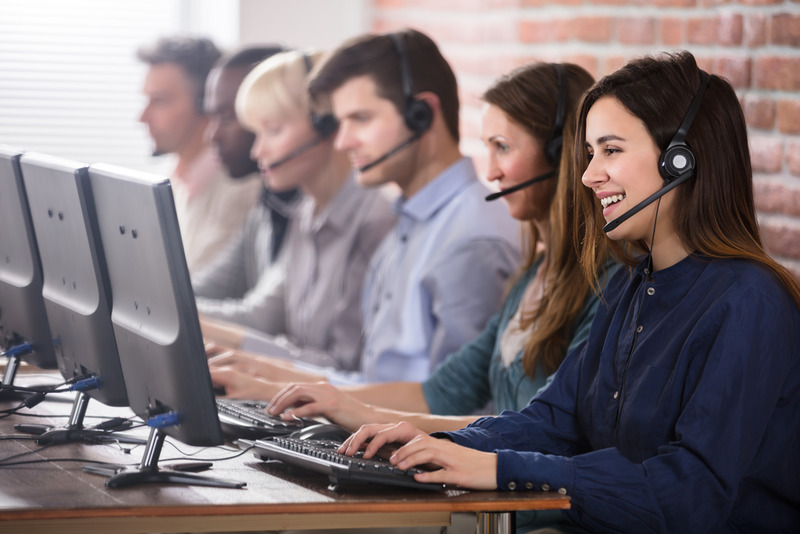 Dependable Call Center: IDSCA provides a 24/7 call center service that you and your customers can reach without difficulty. Your queries and concerns will be taken care of by their accommodating and committed representatives. They only employ those who are knowledgable of the industry so they could understand your problems and better assist you. Their representatives are multilingual which makes it easier for them to relate to you their concerns.
Full Authority of Book Management: If you need any configurations regarding your lines and boards, IDSCA is there to help. They can also monitor players and modify some limits. They never subcontract their lines and manage everything that's on the board – how it must move and look. Their efficient and capable experts will do for you what you need.
Economical Price With A Free Trial: You'll be shocked to know that despite the unparalleled pay per head service that IDSCA provides, the price they offer is surprisingly low. You'll only pay for your utilization and is based on the add-on features you want to incorporate. There are no hidden fees where you'll be caught off-guard. You can take advantage of their 1-week free trial and see for yourself if what they claim is true. 
You must get to take advantage of the free trial period of IDSCA's excellent pay per head service. In that way, you'll know if the system has glitches, how acknowledging are their representatives, and how convenient is it to use. A good free demo is also a great way to pay per head companies to prove how confident they are with the pay per head service and other products that they offer. 
Make sure that you're using a magnificent platform. Try placing wagers during peak periods. For example, many players place their bets every Sunday NFL games. During that time, some online sportsbook crashes due to inadequate service capacity. If this is the case, it means that the company isn't geared with the state-of-the-art servers and don't employ the best experts in their team.
You can also test an pay per head service if they're truly equipped with advance technology by accessing them on different devices such as laptops, pc, and your smartphone. Inquiring the pay per head service provider regarding backups and information technology systems is also ideal. 
Final Verdict – To Choose or Not to Choose
After testing different pay per head service providers' trial period, you might have found the needle among the haystack. Evict those that didn't exceed or even meet your expectation. Regard those that provided you impressive experience even for just a few weeks. Watching review videos may also help you decide which pay per head service you are mostly going to work with.