We live in a world that doesn't sleep when one hemisphere is getting ready to call it a day while the other is just beginning to see a new workday. Technology brought us closer, there are no boundaries or time constraints, we can watch games played half across the world in real-time on our televisions and mobile devices. Pay per head bookies have the benefit of creating an online betting business that will make money 24/7.
The advancement of technology allowed many individuals to gain access to various information and other network applications. This development provided quicker and more convenient features that benefit both bettors and bookmakers from all over the world. 
Players can now enjoy their leisure time by watching and betting on games that are occurring half across the world through their home televisions or their personal mobile devices. On the other hand, bookmakers take this opportunity to establish an online betting business that allows them to generate a lot of profit on a daily basis.
Creating An Online Betting Business: Have Access to Every Local or International Sporting Event
Sporting events happen all over the world daily. This is the perfect time for bookmakers to make money every day. Registering your sportsbook with a reputable and quality price per head company that provides 24/7 services can help you attain what you desire for your business.
As a bookmaker, you need to be extra careful when you select a pay per head provider. Most pay per head companies claim that they operate 24/7, however, the best odds subsides after a few hours. The main reason is that pay per head entities make use of the best advantages during the daytime while they pay less attention to odds during the night.
However, with IDSca's best pay per head software, major sharps and solid lines are always available at any time. 
Soccer is a famous sporting event that is constantly growing on a global scale. Important games, like soccer, are great money-making sports events and therefore, are crucially important to provide the best and managed odds not only during the early hours but also on a 24-hour span.
Most agents in pay per head sites decrease the wagering limits of bettors during the prime time to avoid losses. This poor application can be a disadvantage to your sportsbook since most players want to wager on certain events freely and easily. Sports bettors can place their bets and can access their accounts any time with a great pay per head provider.
Efficient Pay Per Head Provider
To attain the best sportsbook, look for an efficient pay per head provider that operates 24/7 and can give you the best bookie services and well-managed betting odds. The best pay per head entity also provides knowledgeable and well-trained agents that can operate during the night time while conducting protocols that can safeguard your business from dangerous players.
IDSca delivers the best pay per head software that can provide you with such conveniences. Our software is also available on mobile devices, allowing many players to place their bets anywhere at any time.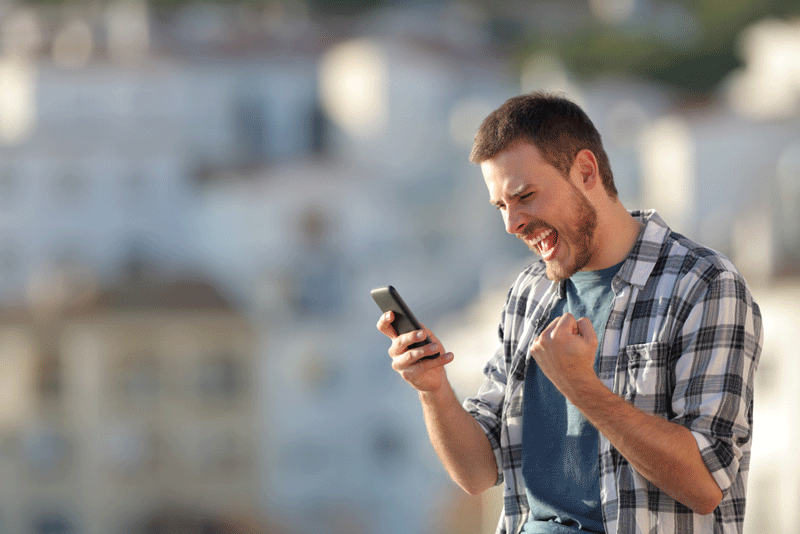 The Difference with Bookie Software Provided by IDSca
The common mistake of most pay per head companies is that they do not put enough money in hiring experienced and quality line managers for the night shift. In fact, it is difficult to find a worker who is efficient in this job.
Efficient workers who excel in this field are inexpensive, which is why the majority of pay per head companies do not invest in them. However, IDSca planned everything, placing a sufficient budget on its employees.
Large companies are more than willing to invest in the best employees that can provide quality services and add value to the business, especially at night. This kind of policy also applies to night shift staff in all sports betting companies.
The Year-Round delivery of Services by the best PPH Sportsbook makes the Difference
The best pay per head sportsbook offers full betting limits and extremely sharp lines. Not including these elements can affect the bottom line of your sportsbook and your players might lose interest, resulting in missed huge profits. 
Disregarding the lines in your sportsbook can negatively affect you as the bookmaker and may cost you a lot. Professional players are aware that most pay per head companies are vulnerable during their night shift. Inefficient employees may either be prone to distraction or exhaustion. 
Most night shift employees fail to grade occurring games due to those vulnerabilities that hamper their attention. This is when players call in the sportsbooks to grade a game.
The Solution to an Efficient Sportsbook Operation 24/7
Selecting IDSca as your pay per head provider can solve all your worries and problems. The famous software company offers the highest quality tools and services for your sportsbook that operates 24/7.
These are the feature that you will receive once you shift to IDSca's pay per head service:
Extremely sharp lines that are available 24/7

Efficient customer service that can accommodate you at any time of the day.

Most innovative mobile betting platform.

A wide array of live wagering games to choose from

A Secure network comparable only to networks like Google and Apple.

Experienced and dedicated professionals who are working 24/7 and who excel in solid lines

The most cost-effective price per head solution

IDSca's pay per head software gives you more than what you paid for. 
IDSca gives the best offers to bookmakers. They also offer a one-week trial for you to test their quality features. Register now to make use of their various incentives.
If you have concerns and questions about our services and products, you can contact us at (866)-225-5437.