Everyone starts as a novice in any venture they plan to undertake. It requires unrelenting effort and time to make it prosper and known to its target population. The same thing happens when you plan to enter the online gambling industry. The correct skill set and a mind equipped with profound knowledge can establish a progressive and great sportsbook on a firm foundation. The best decision you can make is to choose a smoothly operating betting platform that does not compromise its efficiency in delivering the promised services. It benefits not only your business but also enhances the experience of other players in your system. With this, you can expect an influx of new players and a well-earned financial benefit.
Starting Your Great Sportsbook Business with the Best Price Per Head 
As a novice exploring this new venture, the primary goal is to be different from your competition with better and more unique services than  ordinary ones in the market. The gambling industry has scammers lurking in dark corners with the common intent to swindle your hard-earned money. They pounce on unsuspecting amateurs. But this does not mean you'd easily fall prey to their fraudulent and unscrupulous methods. These schemes  are common, bookmakers know to thwart them off.
Professional players will seize the opportunity to take advantage once they notice any irregularities. A decision of choosing the best price per head service assures ease and security in your growing business.
As professionals with 19 years of experience in the gambling industry, IDSca's online sportsbook software provider covers many international and local sporting competitions where players can place their bets. Mistakes are lessened and avoided in the business once you work with our competent and trained professionals. Even the smallest mistake can cost you a large heft of money for that week or month. Also, working with professionals can reduce the chances of being conned by hustlers and other con artists.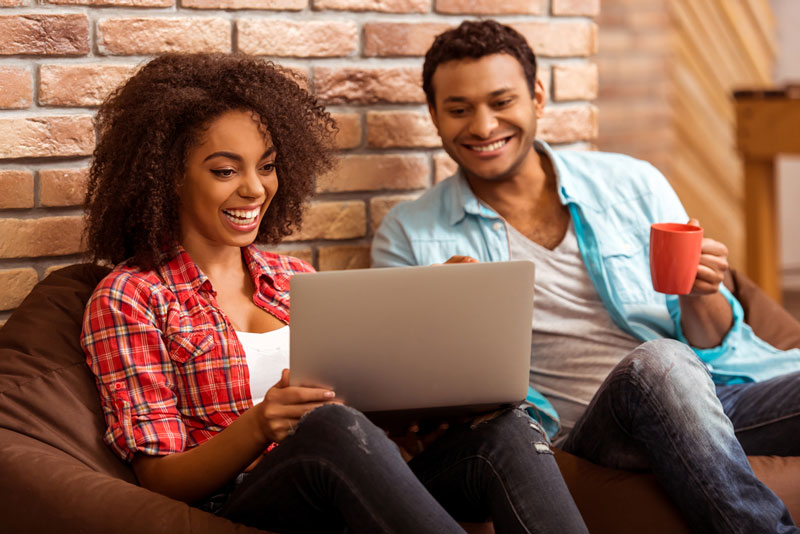 IDSCA: Offers User-Friendly Features
Once you've chosen to work with IDSca, the online bookie offers a convenient sportsbook with user-friendly features that efficiently provide the services needed. There are experienced line managers who are readily available to guide and assist you as they are the ones who handle your odds and as well as balance your risks at every game. This poses an advantage as this can guarantee you to earn a huge profit in the long run. Tips and tricks are also given to aid you on how to greatly benefit from all its features.
The cost-effectiveness of a sports betting platform is a basic yet crucial characteristic that every bettor looks for. IDSca can provide everything a bettor wants for a seamless user experience at a reasonable price. IDSca offers the coverage of a wide range of sporting events, may it be local or international. Players easily navigate through our betting platform. Different types of sports bets are available along with a powerful administrative tool that enables your business to be recognized.
Unlike its other pay per head competitors in the market, IDSca's track record consistently provides higher profit margins. As every business owner hopes to achieve, generating high profit is made possible by creating a great sportsbook that caters readily to your client's needs. This is extremely important as it can give a big contribution to the long-term success of the business.
Excellent Features and Services at a Cost-effective Price
The professionals at IDSca are trained and equipped with great knowledge to meet the standards of the gambling industry. They are competent in their field with a guaranteed quality performance. Services are at a reasonable price. This lessens the burden of expenses without lowering the standard of its excellent services. 
Every player pays a reasonable weekly flat rate. Services are not only focused on a specific area. There are a variety of services that only IDSca can provide which can help you with your business needs. Growth and development are guaranteed as you further engage in the steadily rising betting industry. If you're lucky enough to win the jackpot or earn a huge amount of money, it then strategically becomes a means to expand your growing business. 
As a newbie, you may experience difficulties in managing the rapid growth of your thriving business. To avoid unnecessary mistakes, IDSca consists of professionals trained to assist you in controlling and handling the growth with no problems.
If you want this new venture of running a great sportsbook business, it is best to start now where you will learn the ropes and understand the basics. As the football season heats up, it's time to gather your potential prospects, and set up an agent account with IDSca.
Join us at www.idsca.com or you can call us at (866) 225-5437 to avail of our free trial run.