In baseball, a particularly good prospect is sometimes referred to as a "five tool player." That means that they have everything they need to be a true star in the game. The five tools are power, speed, being able to hit for average, great defense in the field and arm strength. As you might imagine, those players are rare. In the world of bookie per head sites, you want an online sportsbook that has plenty of tools to help their bookies, too. In this blog, we'll cover some of the tools that IDSCA offers bookies of all skill and ability levels.
Our Bookie Per Head Site
Appearances can be deceiving, but they sure aren't with our site. Our site looks great and is easy to use. It runs as well as it looks. We made sure that it was sleek and modern. We're offering new technology, an improvement on the traditional pay per head experience. So, we wanted the design and look of our site to reflect that. On top of that, the design of our site makes it easy to get a bet down, too. We understand that betting can be a bit complicated, so we wanted to make it easy as possible for your players to get down the bet they wanted to. The layout of our design makes it simple.
The Bets Your Players Want
If you've been reading these blogs for any length of time, then you know that we offer all the live events that your players are going to want. The biggest games, the smallest games, and essentially every game in between – at IDSCA, you'll find them all. Additionally, you'll be able to bet on those games in all of the ways that you want. Too many pay per head sites only allow you to bet the game itself. They only give you the option to put money on the line. Not here. While we enable you to bet the line, you can also bet point spreads, over unders, prop bets and futures. one revolutionary idea we've implemented: betting at halftime. Star player injured? Field not in the shape that you thought? Your players will love the opportunity to get a bet down after they know a bit about the game.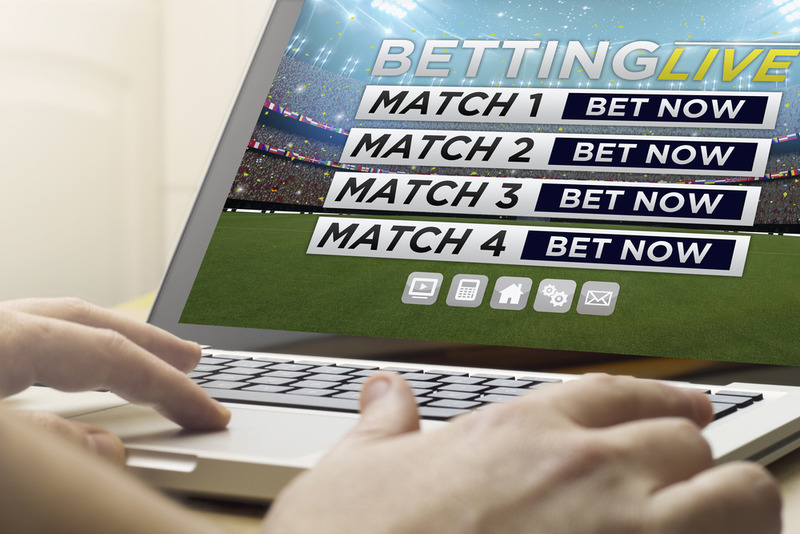 All in One Place
By running our site online, we make it so that you have everything you need in front of you. If you've ever tried running a sportsbook offline, then you know how challenging that can be from an organizational standpoint. So, you'll have to keep track of your sportsbook, as well as all of the finances associated with it in a series of notebooks, papers and more. That doesn't happen with our software. All of the accounting reports are right on the platform. So, there's no chance you'll lose them somewhere. By keeping everything in one place, we allow our bookies to focus on what's most important: bringing in players and making money.
Analytics
All sports are adding more and more analytics to the game. From the "sabermetrics" of baseball to the "Corsi rating" in hockey, analytics are a bigger part of sports than ever before. At IDSCA, we enable our bookies to add analytics to their players, too. Tracking balances is important, so we make that simple for bookies. On top of that, we allow you to view performance analytics for your players, too. Instead of having to keep all of that information in your head, you can track it through our site. What are your players betting on the most? Who keeps making money? with this information at your fingertips, you can make better decisions for yourself as well as your sportsbook.
For all of that to work though, your site has to be able to find and use. That's where our mobile optimization comes in. We mention this a lot in these blogs, but that's only because ours puts us head and shoulders above other pay per head sites. If your players are on an internet connected device, they can reach your sportsbook. They can be on a desktop, laptop, smart phone, tablet or anything else that connects to the internet – they'll be able to find your sportsbook.
On top of that, they'll be able to find your sportsbook and have it load up quickly. That enables your players to be able to get a bet down anywhere. Without that, your players are tethered to computers. They could want to get a bet down, but have errands to run. Then, when they get home, it's too late. Since we've optimized our site for mobile users, then your players can bet when they're out on the go, at dinner or even at the game. To set up with us, send us a message at (866) 225-5437 or go through our site.