International Data Solutions (IDSCA) offers an affordable per head sportsbook services that help you get the most out of your investment.  
As an online bookmaker, we understand that you have needs for your business. With our services, we can provide you with everything that you require so your bookmaking business will prosper and thrive.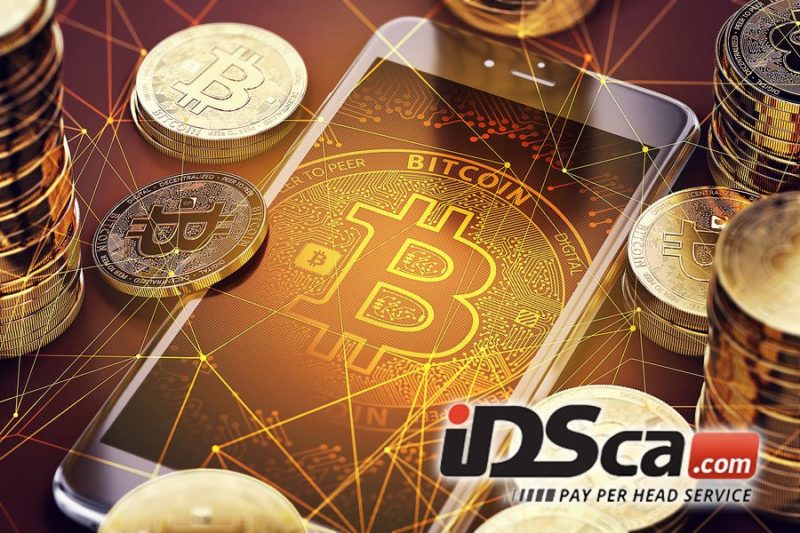 No matter what type of bookie you are, we have something for your sportsbook business. In the back office, we offer you line entry, handle, live chat and several others. 
Our software is fully customizable so you can be sure that it is a perfect fit for your business.  
With our PPH model, you can easily run your bookie business. You can avail of our complete service that can take care of all the mundane tasks. 
It is fully automated so you can provide your clients amazing set of features as you deliver massive sports and matches, as well as games and races that they can bet on. 
Our multilingual staff will help you create an account if you are not sure what you are doing. We provide real-time tracking of bets and in-game wagering for any major leagues. You will have complete control of your offerings and lines. 
If you are not sure whether or not our per head sportsbook is the one you are looking for, you can avail of our free trial. You may request a free demo by calling our hotline. 
Sportsbook Writing Service 
At IDSCA, we offer an excellent per head solution for any local bookmakers. You can easily set up your website in minutes and start creating a set of accounts within 20 minutes. 
After creating all the necessary accounts, everything will be automated. 
With your ability to customize an account or manage lines, it makes it easier for you to manage your online bookmaking business. 
In fact, you can manage everything from your desktop or mobile device at any time, anywhere. This kind of flexibility is what every bookie wants. 
Faster Transactions 
Your customers want their bets to be processed instantly. They also like the lines to be up to date. Thanks to our database team, we can assure you that every transaction is processed in milliseconds. 
We also provide a variety of sports options. Our PPH software will exceed your expectations as we offer hundreds of sports leagues and various wager types. Your clients will also enjoy different wagering throughout the games. 
With our live player live betting platform, your customers will have more than 1,2000 games to choose from each month. And our library is growing. With that in mind, every swing or kick can be a line in a live player. 
We understand that you want to offer your clients the best things when it comes to online betting. Hence, we offer you what your clients want. 
You can remove line types or manage what you offer. You can also limit the amount your client can wager on sports, games, and leagues. The admin panel will provide you complete control over your customers. 
To inquire about a free trial or demo of our per head sportsbook, please call our toll free number at (866) 225-5437.