So, you're looking for the best online sportsbook. The thing is though, you can't just go pick one because they say they are good. They aren't. That's why I'm going to tell you what to look for in a legit online sportsbook.
Legit Online Sportsbook: Features To Look At
The first thing that you should look for in an online sportsbook is security. Is the site protected? Are they using top level encryption? Most of the legit sites will offer a guarantee and vouch for their security so don't take my word for it, always look for this.
The next thing that you should look for is if the site offers you free or paid sportsbook betting advice. If the site you're looking at offers this then that's a pretty good sign that they're legit. If they don't, move on to another online sportsbook.
Another sign of a good sportsbook is if they allow you to check their standing with the BBB. You should also look at the member end of the site. Is it easy to get on and off the site?
The next thing that you should look at is the customer service of the online site. The easiest way to tell if they have bad customer service is to ask the operator how long they've been in business. The longer they've been doing business, the more likely they are to give you good service. If they don't know how to answer your questions, move on to another site.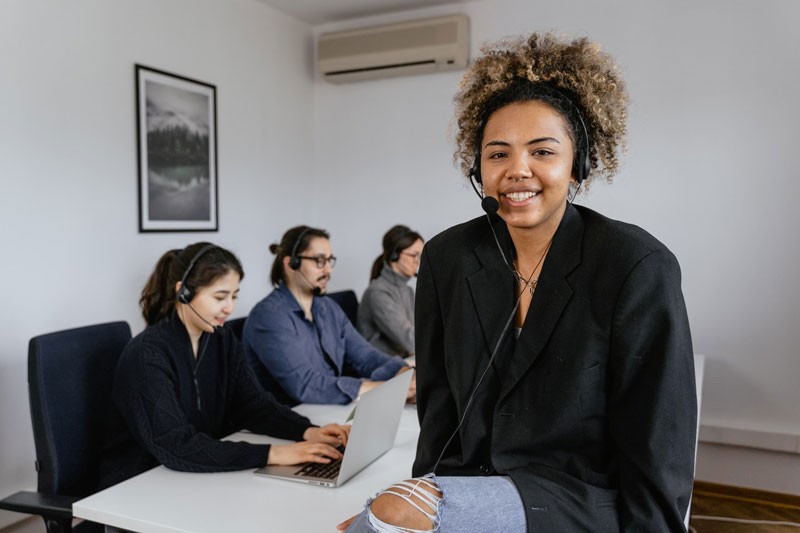 Don't ever be afraid to ask how the online sportsbook can guarantee your winnings. Most sites will have some kind of guarantee, so don't hesitate to ask about it. If they have no guarantee, that's a good sign that you should probably think about moving on to another site. Don't just take my word for it though; go ahead and use a money-back guarantee so that you can get your money back in case the site isn't legit.
Finally, don't be afraid to look at the site itself. Is the design professional? Does it look like an official website? Are the colors appropriate (make sure they match the rest of the site) and are they being used appropriately (make sure they're not too garish)? These things will give you a good idea of whether or not you're dealing with the right site.
IDSCA: A Pay Per Head Sportsbook You Can Rely On
Finding a good online sportsbook is easy once you know the best places to look. Just remember to check all the boxes and keep your eyes open for any red flags. Thus, if you want to avoid these red flags, choose a legit online sportsbook such as IDSCA. Why IDSCA? They have 24 years of expertise in the online sportsbook industry. Their services are meant to keep players interested. Also, they offer a cutting-edge tracking system for usage across a large network, so they can definitely give you an advantage in your sportsbook. Furthermore, they are continually optimizing services and making them available on all social network devices. So, allow IDSCA and its resources to handle the day-to-day activities of your online sportsbook. Spend less time and effort while increasing your earning potential and growth! If you have any concern or question visit our website or call IDSCA right away!