As a bookie, you may know how difficult it is to trust certain pph bookie reviews. In fact, it seems like many of these pay per head service reviews have been made up to convince bookies to make the wrong decision.
If you want to avoid falling in this trap, then you need to invest the time necessary to educate yourself on what fake reviews look like. Fortunately, we've created this guide to help you do just that. 
Continue reading below to learn what fake reviews look like and how you can avoid them. 
Fake PPH Bookie Reviews are Ominous
For the most part, real reviews have a profile picture attached to them. This is because many people who sign up for a Google, Yelp, or Facebook account upload a profile picture. 
You can be sure that there are real people posting a review if a profile picture is present. However, if you're seeing a profile picture that looks like it may have been taken from Google images, then you should stay away from that service.
The same principle is true for reviews that don't have a profile picture altogether. 
Fake Sportsbook Review Have Tons of Grammar Mistakes
Many online reviews do have some grammar mistakes. That's because normal people are writing them like they would a text message. However, you should stand clear of reviews with excessive grammar and spelling errors.
This is indicative of a review that has been forged by a non-English speaker. Some bookie software services hire overseas people to write reviews for their business. Therefore, if you're uncomfortable with how any online review looks, avoid that service. 
Fake Sportsbook Reviews Have a Poor BBB Rating
The Better Business Bureau (BBB) is the single authority on how businesses across the country are rated. This platform helps people to choose the right businesses that are legitimate and trustworthy.
If you're going to work with a legitimate bookie service, then you'll have to run their name by the BBB. If they have less than an A+ rating, then you should avoid doing business with them.
The best software providers almost always have an A+ rating, so the BBB is an invaluable resource in figuring out which software providers are real.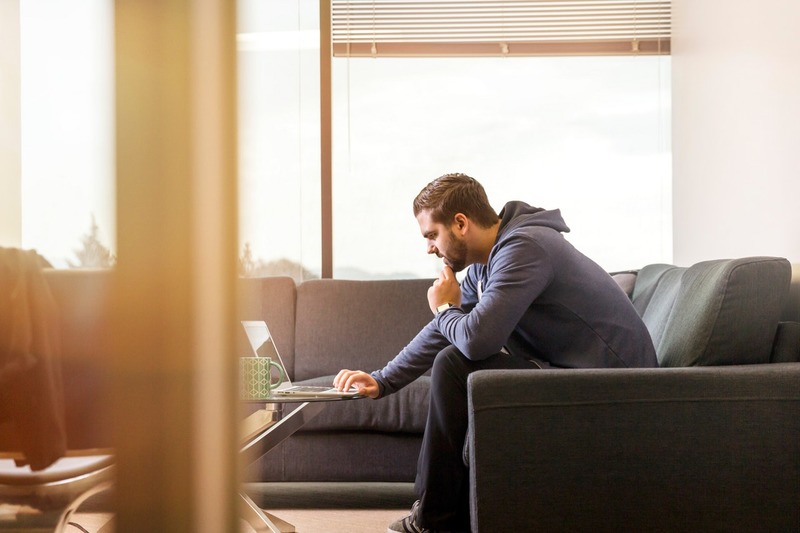 Fake Pay Per Head Service Reviews Have a Bad History
One thing you may have noticed is that a lot of scams don't last very long. Over time, people expose these scams for what they truly are. The best businesses are the ones that have been operating for a long time.
Likewise, you can count on a bookie software provider that has been in business for a while. For example, IDSCA has been providing bookie software solutions since 1997, when the internet was in its beginning stages.
We have forged a strong reputation, which is why we have accumulated hundreds of pay per head bookie reviews since then. 
Fake Price Per Head Reviews Have Terrible Websites
Think about it like this – would you trust a sportsbook service that has an unattractive website? This isn't to say that a service provider has to have a $50,000 website to be legitimate. However, you can usually tell if you're dealing with a scam if the website looks cheap and poorly put together.
Websites with numerous spelling and grammar errors, suspicious contact info, or broken links are immediate red flags you should be on the lookout for, even if they have positive pay per head bookie reviews.
Fake Sportsbook Reviews Will Never Exist on Popular Forums
If you want to see how legitimate a service provider is, you should browse pph bookie reviews on Reddit or Quora. These online forums have built excellent reputations for providing honest feedback on popular services.
With thousands of people in their communities, fake reviews are almost always purged and deleted, allowing you to see the true colors of a bookie software service. In addition, you can see real reviews of a prospective provider before you make a decision.
Always Give Them a Call
Doing any type of business online can be stressful. Legitimate companies and software providers know this, and they'll be ready to provide you with whatever information you need to make you feel more comfortable.
If you're looking for quality bookie software, then it's important to call the provider before doing business with them. If you're unsure about their reviews, ask them to provide more testimonials that prove their worth.
Also, ask questions to see if the provider works for you. All of these tips are important for choosing the right service provider. By following them, you can make the right decision that will impact your profits. 
Choose Our Software Today!
Do you want to move forward in selecting our bookie software? If so, give us a call at (866) 225-5437 or visit our website to learn more.