Some bookies leave their bettors feeling short-changed, boasting about fabulous win-streaks but delivering lackluster losing results. Betting is fun, but winning is better, which is why you should try our incredible pay per head bookie service! With the IDSCA pay per head bookie software, booking agents have access to all the resources they need to run a sportsbook effortlessly. 
The IDSCA pay per head bookie software is so easy to use, straightforward, and professionally made that even an inexperienced bookie can find success in online betting when they use this pay per head service. 
Experience and Dedication Pay Off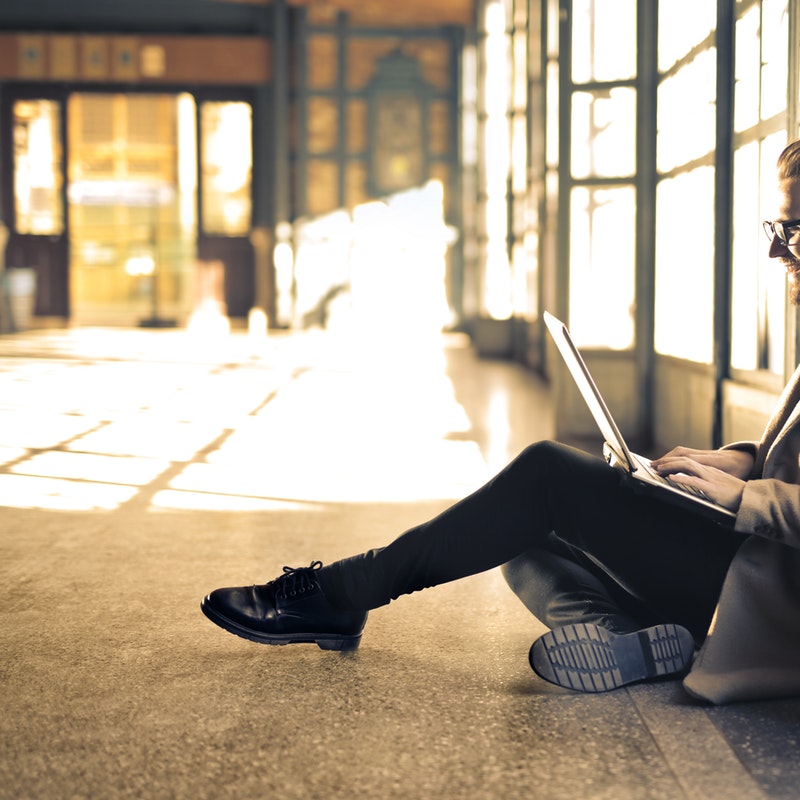 When you start using pay per head bookie software developed by IDSCA, you will immediately be able to see our years of hard work and dedication. IDSCA has been helping bookies and players manage, improve, and make money off of their sportsbooks for over two decades. Experienced in the betting worlds of virtually every major sport and online casino, IDSCA has developed a loyal following of users that use and love our pay per head software for all their betting needs. 
With our experience, IDSCA has developed a unique platform that helps improve how bookies manage their sportsbooks. Before pay per head service, players had to seek out specialized bookies for each game or sport. With the IDSCA pay per head software, bookies have access to tons of tools to help them learn the games or sports they are less familiar with. No need to find a new bookie, send it our way! IDSCA shares stats, scores, and information on every game so even a novice booking agent can make informed decisions. 
IDSCA Pay Per Head Service Features
Chock full of tools for helping booking agents and players play a better game, the IDSCA pay per head software also offers features for easy sportsbook keeping and player management. Here are some of the features of the IDSCA pay per head bookie software:
Multilingual staff

Real-time tracking

Real-time and in-game wagering for all major league games

Full control over your lines and offerings

Call center with professional customer service

Toll-Free 800 number for customers
Start winning in online betting with pay per head software from IDSCA! Visit our website today to learn more about our software, and how IDSCA can improve how you keep your sportsbooks.