The world of sports betting has changed and shifted significantly over the last twenty years. Where bets in the past may have been relegated to going to Vegas or your local racetrack or handled discreetly on the phone or at different locations, changes in regulations and technology have added whole new dimensions to betting. Now, as a bookmaker, the possibilities to grow your business seem practically endless to you. You can reach thousands of bettors around the globe in an instant, but you need to have the right platform to make it happen successfully. Spend some time looking for a quality pay per head service and know what to look for, so you are sure you get a system that does right by you.
A Pay System with a Background
There are hundreds of websites and programs out there that will all tell you that they have the best and most successful platform that can help you make the most money and get the most clients. Since they can't all be the best, it is up to you to do some research and learn which services rank highest. Look around for services that have a background in betting and are not just a company that has been around for a year or less with no track record. A company with years of experience and thousands of satisfied customers will give you the solid basis you need to start.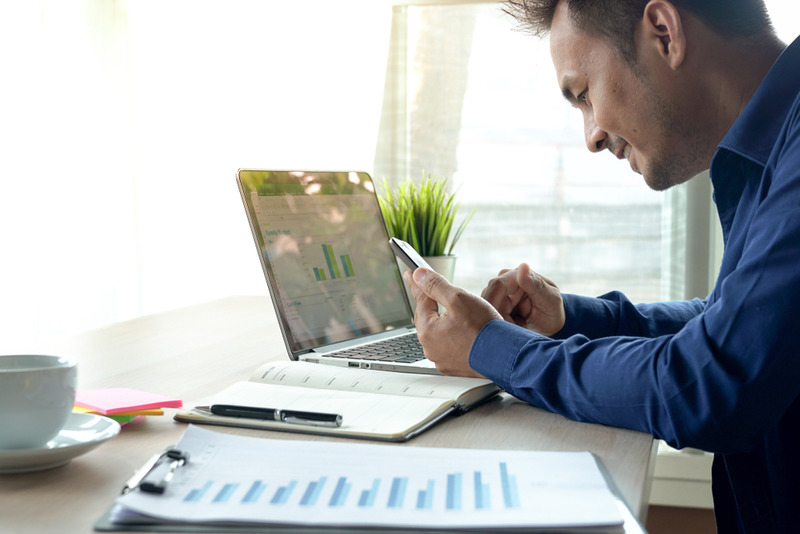 Get a Per Head Demo
When you are choosing a pay per head service to use, the only way to really know if the system is right for you is to get the chance to use it. Look for companies that will offer you a free demo account so you can get a website set up and give it a test run. This test will provide you with the opportunity to see how easy things are easy to navigate as both a customer and bookmaker. You can see if there are any glitches, how responsive customer service is, and how reliable the website is with operations and reporting.
Pay Per Services That Work
The pay per head services you will find here at IDSCA can be the ideal solution for you when you are seeking to change your bookmaking business. We provide you with the experience, services, and support you need so that you can be the successful bookmaker you have dreamed about. Give our system a try and sign up for a free demo account here on our website or give us a call at (866) 225-5437 so one of our operators can help you get started today.