Despite the pandemic, the sports betting industry does not indicate any signs of ceasing or even slowing down. It is due to the legalization of online betting. Even more so, technology has played a huge part in enabling sports bettors to place their bets conveniently and safely. With bookmakers using the right pay per head betting platform, anything is possible.
Setting up your pay per head bookie website is a lucrative industry. Being successful in this line of business is what every bookmaker wants. Of course, the key to a profitable online sports bookie business is using the right pay per head betting platform.
What is the Right Pay Per Head Betting Platform?
Basically, the right online betting platform entails a customer-facing front end. It should also provide a back end area for handling wagers and transactions. Additionally, it should empower customers to manage their accounts, deposit funds securely, and monitor games and results. 
An efficient system is also essential in keeping your customers. This includes offering free bets and excellent Customer Service that can respond to customer queries and provide accurate resolutions. 
Significant Aspects of a Good Betting Platform
The sports betting marketplace is teeming with abundant different online sportsbooks. Stand out by using the right pay per head betting platform that suits your needs as well as your customers'. It must be able to provide:
Security and Dependability
Similar to any kind of online business, a secure and dependable payment process is crucial. The Internet is bursting with threats and cybercriminals would not hesitate to track down the web and steal other's identities and their personal information. You do not have to worry when you are using the right pay per head betting platform like what IDSCA provides. It safeguards against susceptibilities that attack custom software, servers and networks, and payment and user information.
To establish an effective online pay per head betting platform, you need to have prudent considerations in terms of risks involved. Your players or bettors are expecting that their credit or debit card information is secured and free from wicked schemes.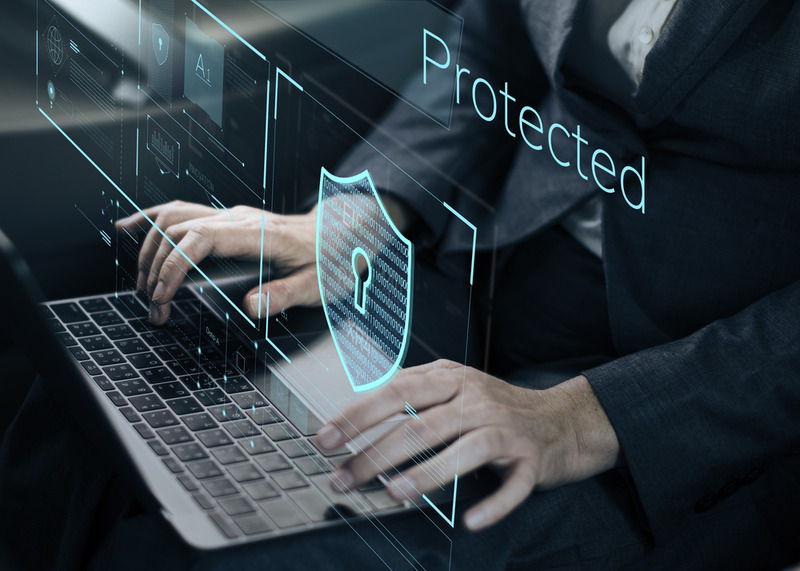 The deposit and withdrawal process could be the most essential element of any online pay per head betting platform. Your customers expect a worry-free and easy-to-understand way of depositing funds. At the same, they will not worry about going for a secure transaction.
A payment gateway that functions smoothly right through any devices needs an application to accommodate these likely advancements. Also, it must function effectively with numerous third-party payment methods. Remember that the said portal is in compliance with PCI Security Standards.
You will know if the pay per head betting platform is right for you when you can customize it. You must be able to conduct real-time odds changes, monitor wagers and payouts, and deliver feedback to customers regarding frequently asked questions. 
The pay per head betting platform's management system must allow for continuous improvement and development. Simultaneously, it will prevent any havoc-wreaking downtime which can interrupt users from placing their bets.
Responsible Online Betting
Betting site owners must empower responsible online betting habits among their online customers. It is necessary to observe the broader betting industry's rules and regulations. They should implement a Responsible Gambling Policy which includes an option to designate weekly or monthly deposit limits.
Most importantly, players who are minors should not sign up and gamble. It necessitates a strong age-identifying procedure to safeguard both online bettors and the betting site owner himself from getting penalized by the authorities.
Dedicated and Reachable 24/7 Customer Support Services
As a bookmaker, expect that you will have customers living in different timezones. You would not know when they will call regarding any concerns they may have. However, using the right pay per head betting platform provides your players with round-the-clock customer support services 365 days a year including holidays. You would not have to worry that their questions are left unanswered and their problems unsolved. 
Moreover, the representatives on the other line speak in multi-languages to better accommodate and understand each customer that will call. When you have worse customer service, do not expect that you will have more players betting on your site.
Credible Pay Per Head Betting Platform Provider
Credibility embodies all of the factors above that make the right pay per head betting platform. IDSCA is a credible company and has been providing exceptional services to both land-based and online betting shops and websites. 
For more than 20 years, IDSCA has been the favorite pay per head betting platform among bookmakers. It has a 100% reliable system which provides a one of a kind experience that players always look for in a betting website.
IDSCA has produced many profitable bookmakers as it helps them to take the road to success. Do you want to be in their shoes? Call us today at (866) 225-5437 to sign up and take advantage of the privileges that await you.