Since sports betting industry is becoming more and more popular, there are a lot of aspiring bookmakers who strive to kick off their bookmaking business. At the same time, a number of pay per head service providers have started offering assistance towards the newbie bookies. However, this is where the crucial part comes in. The best thing to do first, before entrusting your business, is to research and find the right pay per head service provider. Once you found one, get ready to start up your business with the top bookie website that you deserve. 
Only the most trusted and reliable service provider, like IDSCA, offers the top bookie website that can help you attract more clients. IDSCA provides a top bookie website that can be operated easily by both the bookie and bettors. In other words, it is user-friendly, efficient, and attractive. 
FIVE-POINT CHECKLIST OF A TOP BOOKIE WEBSITE
The website is responsive and convenient. 
Another important aspect of a website, aside from its overall appearance, is how easy it is to find necessary tabs and sub-menus. Most of the clients are busy and they have no time to explore the entirety of the website just to find what they are looking for. Clients of different ages must be taken into consideration. Therefore, the top bookie website's navigation, technology, and hardware should be given importance. IDSCA ensures that the top bookie website is well-organized, practical, and most importantly, responsive. The website is capable of handling a large number of data without experiencing system failure. 
The website shows the company's trademark. 
With the right pay per head service provider, like IDSCA, you are given the choice to decide on how you want your website to look like. Marketing specialists from IDSCA will help you bring your dream website to life. Having your own visual trademark in this highly competitive sports betting industry is definitely important. This is to ensure clients can easily recognize your bookmaking business from the rest. Moreover, the trademark can also set standards of your own bookmaking business.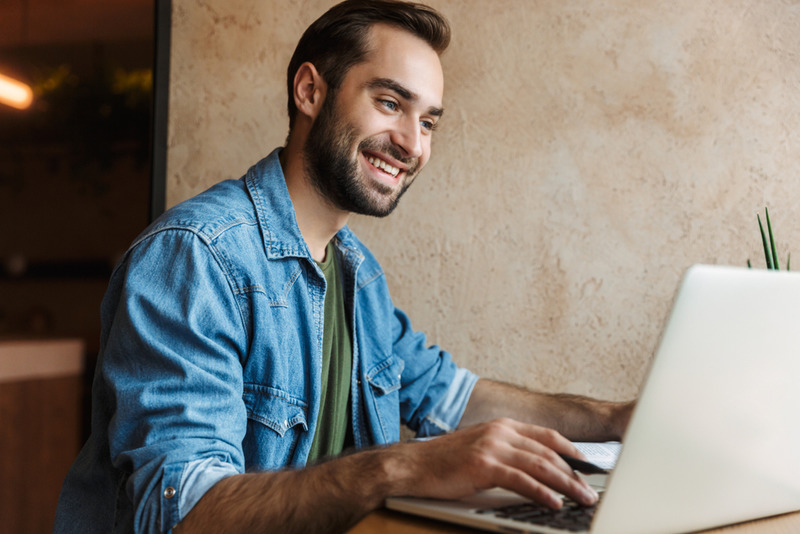 The website is secure and reliable
The best way to gain the trust of the clients is to give them assurance that the website is secure and reliable. Since the sports betting industry is considered as a sensitive business, clients make sure that the information they provide will be kept confidential and safe. Bookmakers can fully trust IDSCA as it is built with a stable, indestructible security system to protect the clients and the bookmaker as well. Moreover, IDSCA has back-up servers ready to be used in case the system crashes. Rest assured that both bookmakers and clients can access the site any time of the day. You can also be assured that relevant informations are fully-protected. 
The website offers the best customer support.
Another performance indicator of a top bookie website is having trained, experienced customer support available 24/7. It is not enough to know that they are always at your service, as contact options should be clear for both clients and bookmakers. IDSCA offers the following contact options: e-mail support, telephone hotline, and live chat function. In running a business, you must always think ahead. For bookmaking operations, the clients are what keeps the business thriving; therefore, they should be given utmost attention. Having a customer support that is available through different platforms at any time of the day is definitely a kind of service that the clients would be looking for. 
The website offers a wide range of betting options. 
A top bookie website offers a lot of betting options for clients to choose from. There is nothing more exciting in online sports betting industry than knowing there are a huge selection to choose from. IDSCA offers live sports, online casino games, racebook, e-sports, and many more! As this industry is evolving, a lot more exciting options are being added to the selection. This is a kind of marketing strategy that will surely attract more clients and gain more profit on your end. 
GROW YOUR BUSINESS WITH IDSCA
IDSCA has been in the sports betting industry business since 1997. It is one of the pioneer companies that made a huge impact in different bookmaking operations. If you're looking for right pph service provider to entrust your bookmaking business, then you are reading the right article.
IDSCA offers the best, trusted, and reliable services that are fit for your business needs. The company is knowledgeable on how sports betting industry works; therefore, they can help you improve your business by gaining more clients and offering more than what the clients expect. 
Make the right choice by calling (866) 225-5437. Once you decide to start your top bookie website with IDSCA, witness the expansion of your business and experience the best of the best in this industry.