A sportsbook per head exemplifies a company or an individual who accepts wagers on sports in terms of sports betting. They are also known as racebook, sportsbook, or bookie in the US and bookmakers in Europe. They take bets and pay the winning players in a timely manner.
It enables you to kick off your own pay per head business without difficulty. Besides, your players will also get access to a completely operational betting site. They'll be able to wager on sports, play live casino games, and bet on major horse race tracks around the world.
Moreover, a sportsbook per head will only pay for every active player in a particular week regardless of the number of times they place their bets. For example, if the sportsbook per head fee is $10 for every player and you have 20 of them, the total amount you'll pay the pay per head service provider is only $200 for that specific week. The amount of $10 per player won't change even if they place their bets once, twice, thrice, or more than that.
Operating a Sportsbook Per Head Betting Website
Operating a sportsbook per head betting website or being a bookie is the latest trend in the sports betting industry. You can do it the hard or the easy way. 
When we say the "hard way", it means the traditional way where you'll still use a pen and paper for recording the activities of your players. You'll also need to spend a lot of time taking bets through phone calls. At the same time, you need to document manually every single detail of your sportsbook per head business daily transactions for monitoring. 
Doing it the "easy way" means getting a little help for just a fraction of the price. You'll avoid the hassle and time-consuming tasks of a bookie. Besides, mistakes can be prevented and everything will be done automatically.
Choose the Right Sportsbook Service Provider
If you want to make your life easier as a bookie, you need to choose the right sportsbook per head service provider to work with. Using the professional service of IDSCA will help you run your bookie business seamlessly and take it to the next level. 
IDSCA has been in the business for 23 years and had helped numerous bookies built a lucrative sportsbook per head site with their knowledge, skills, and applied technology. The excellent service they provide to bookmakers alleviates the burden of day to day tasks a bookie must undertake.  IDSCA uses the latest technology to provide them the best service in the market that will cater to both bookies and players' needs.
This pay per head company will handle all of the lines as well as the grading. You'll be provided with tons of betting options every day, allowing your customers to place their bets any time and anywhere using their mobile phones, tablets, or laptops.  
You, as a bookie will have a customized website according to your liking. It will be easy to navigate for you and your customers. Check out IDSCA and find out for yourself other magnificent features they have to offer that will surely help your sportsbook per head bookie site become better than others.
Why Using Sports Per Head Service is a Must?
Once you have set up your sports per head betting site, you'll be operating non-stop. It means your business is running 24/7 even on holidays. You need to provide more betting options and a wide range of sports and games from around the world. This will keep your players coming in and engaged. More bettors mean more profits, right?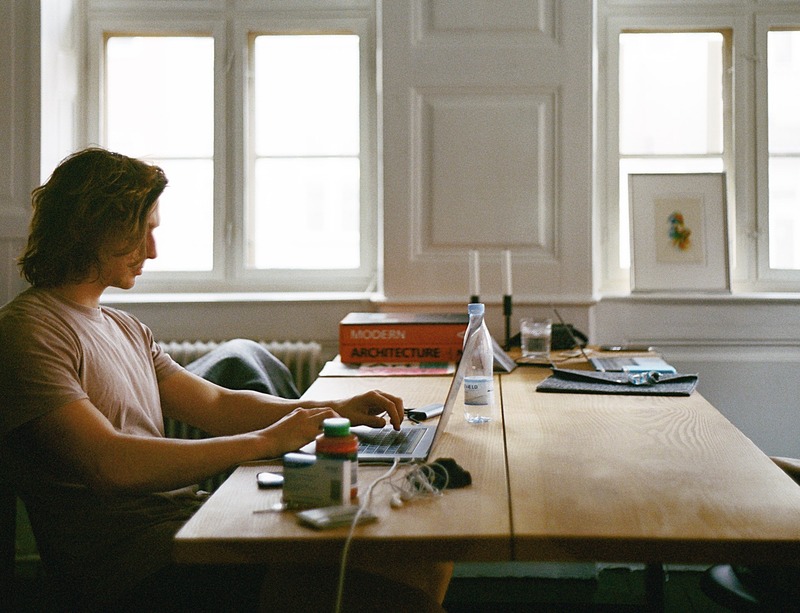 Strong Privacy Correspondence
You'll have an online presence and provide your players with access to your website so they can play and place their bets. This online gambling thing will just be between you and your players.
Everything is Done Automatically
Integrating your sportsbook per head business with the pph service provider makes your daily tasks easier to manage. Since everything is done automatically, your players can place their bets at any time without the need to call you to place their bets. They just need to log in to their account online or ring the customer service to placing their bets or if they have any other concerns.
Sharper Figures 
Say goodbye to headaches because you'll no longer have to alter lines manually. You'll have professional figures that are unceasingly updated. Pairing it with more items to offer in your menu results in more profit.
Easy Monitoring
Monitoring your players' actions in real-time will be much more convenient. No more jotting down manually. Everything will be accurate and is readily available with just a few clicks.
Great Turnkey Operation
Much time, effort, and money had been spent in developing an efficient sportsbook per head software. Bookmakers and players will have no worry using it because of its friendly user-interface (UI).
The advanced software is designed to deliver the daily sporting events together with everyday odds and lines. These include an elite racebook and a casino similar to the ones in Las Vegas. Besides, the sportsbook per head service provider will be the one in charge of setting the lines and odds for you.
No Downtime Occurrence
IDSCA's sportsbook per head software can handle a massive daily volume of transactions. You and your players will never experience downtime issues so you won't miss your favorite team or players. There'll be no disruption with your watching and no interruption on the flow of profits.
Paperless Transaction
Since everything is done online, no need to write records on paper. This prevents other people from seeing pertinent information about your players and their other activities. 
Budget Maker
Do you know that the sportsbook per head betting software manages the balancing of your resources? No matter what's your finance, the software will balance the incoming and outgoing cash flow. This enables you to know your standpoint. 
IDSCA provides a safe and secure sportsbook per head service that's not jeopardized. Try their exceptional service and your bookie business is guaranteed to go the extra mile.